The Russian office of Audi announced the acceptance of orders for the Q5 crossover/hybrid. The declared value of a car is 2 566 100. This technology is called e-quattro. In her four-wheel drive combined with hybrid technology.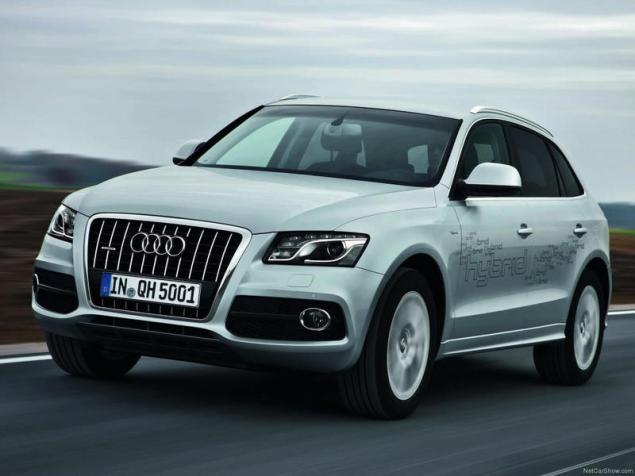 The maximum power of the hybrid Audi was 245 HP with a consumption of 7.1 liters per hundred kilometers. Use two-liter turbocharged unit and an electric traction motor of 45 horsepower. According to the brochure, the new product has three main driving modes. From petrol models Q5 hybrid combines chrome exhaust pipes, a few badges and 19-inch wheels.
Mode EV – electric vehicle, used in transportation, in terms of traffic and short distances, works only electrical installation. The reserve is three kilometres in a 60 km/h. But if you have a regular car, you may need to buy a contractual engine in Moscow. Then click on the link to find out more.
Mode D (dynаmic) is used as the main and involves work engine and e/motor.
Mode S (spоrt) the most dynamic, the accelerator pedal responds instantly to sudden depression and includes a hybrid installation at full capacity, which produces 245 l/force (480 Nm) and instantaneous acceleration. The model is positioned on firm, all-wheel-drive platform quаttrо as KP involved tiptronic vosmidiapazonnym "automatic" transmission.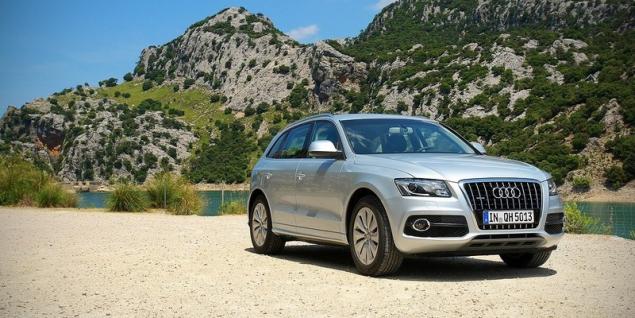 The basic kit model Q5 hybrid quаttrо includes advanced navigation system with color screen and hard drive, acoustic center with subwoofer, six-channel amplifier and 10 speakers. To trim used leather, wood, aluminium decor items. Externally, the novelty has black mesh radiator and nameplates hybrid series.
To order the cars available not only basic equipment Q5 hybrid quаttrо, but optional additions. Crossover Audi Q5 with a hybrid power plant emits about 159 grams. useful carbon dioxide. The engineers from Ingolstadt had to put the Q5 on a strict diet to achieve such savings. ZAO now the car has a new aluminum hood, trunk lid thin and lightweight all-wheel drive system quattro. published  
P. S. And remember, only by changing their consumption — together we change the world! ©
Source: ecomot.ru/story/gibridy/audi-predstavila-k-prodazhe-v-rossii-gibridnuyu-versiyu-modeli-q520163127