Accidentally found a note Gardeners in Stavropol region. Got interested and tried it. Here is the result. A single sheet, and the seven guys.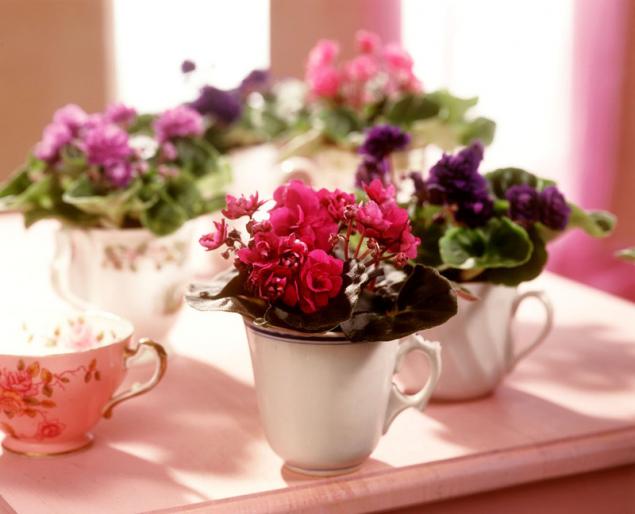 On a piece of paper, make several transects at a distance of approximately 1 cm.
The soil is moist but not wet. I use horse moss like violets.
Slightly press it to the ground Central stalk of a leaf, close to teplička (food container fits perfectly).
And then every day look, ventilate briefly, if the soil is moist watering is not necessary, do not overdo it.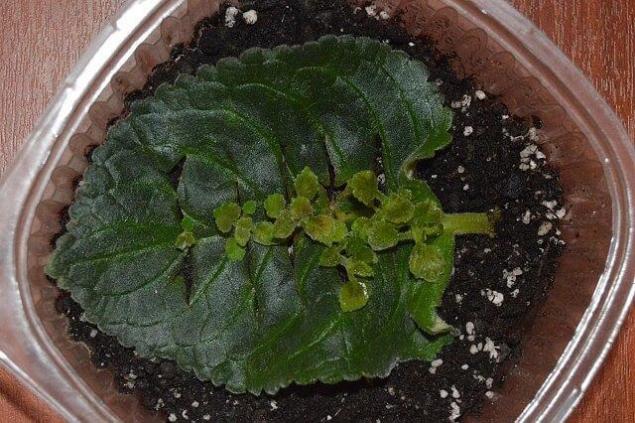 I put a piece of paper and I got 7 of alcohol to children, under the leaf some more developing.
I wish you all good luck! published  
Vases for garden with your own handsRoof garden: dream or reality?
P. S. And remember, just changing your mind — together we change the world! ©
Source: vk.com/home_garden?z=photo-44431169_422622371%2Falbum-44431169_00%2Frev