"Make friends" classics and art Deco, to make a pair of sofas in Scandinavian style chair of Louis – our tips will help to match the furniture in the interior like a Pro.
Never in the history of interior design were not such a variety of furniture: classic, Victorian, art Deco, Scandinavian modern, high-tech to stay on one style is almost impossible. What to pay attention to different objects combine with each other and not create chaos – tell today.  
1. Place objects in pairs
Pair of chairs in a country style or a pair of bedside tables in the spirit of Scandinavian modernism – bet on using items in duplicate. Eclectic decor sometimes looks unbalanced and chaotic (like things were in the same room by chance) – in turn, the distribution pairs will understand that everything is as intended.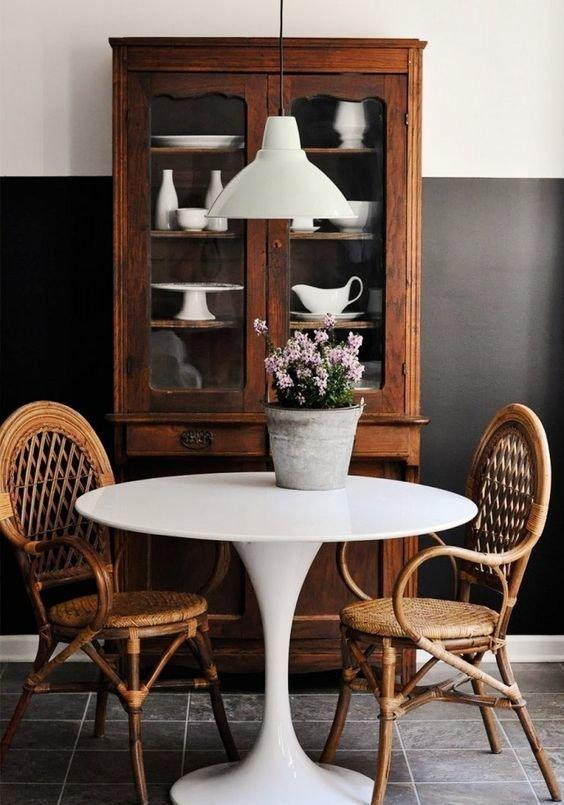 2. Use minimum two elements in the same style
Furniture need not be identical: talking about things in the same style – whether it's "grandmother's" chest and a vintage sofa or classic table and chair with curved legs. Such groups of items will make the interior more balanced.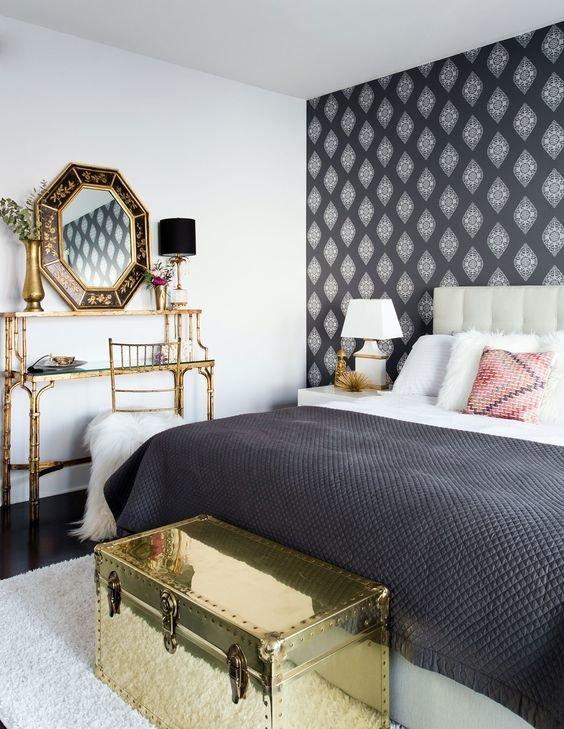 3. Bet on a color
To avoid errors in the interior furnishings of different styles, choose the color and build on it. Furniture can be the same color or repeat the colors in the decoration of the subject-soloist. For this purpose, the chairs are easy to paint and change of furniture upholstery.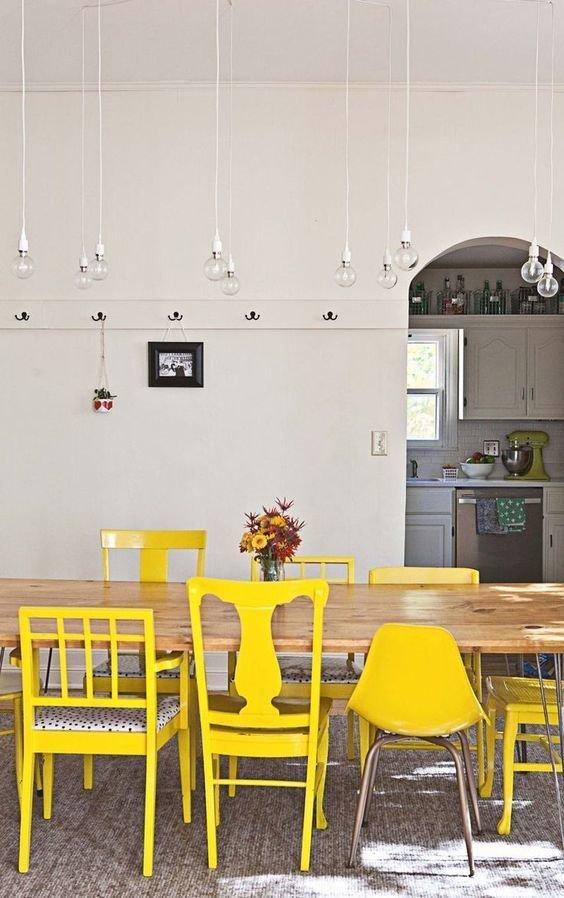 4. Pay attention to the shape
Choose furniture with the combination of forms: for example, the sharp edges of tables in high-tech style on the background of the rounded backrest of the sofa or chair will also become softer. Don't be afraid to mix styles that seem to be complete opposites: for example, the laconic rectangular dresser will be an excellent couple of chair in the spirit of Louis XV.
5. Add textiles
Throw chair plaid, combined with the color and style of sofa, they will immediately become "best friends". The same effect can be achieved by using the same decorative pillows or carpet, which will bring together all the pieces of furniture in one composition.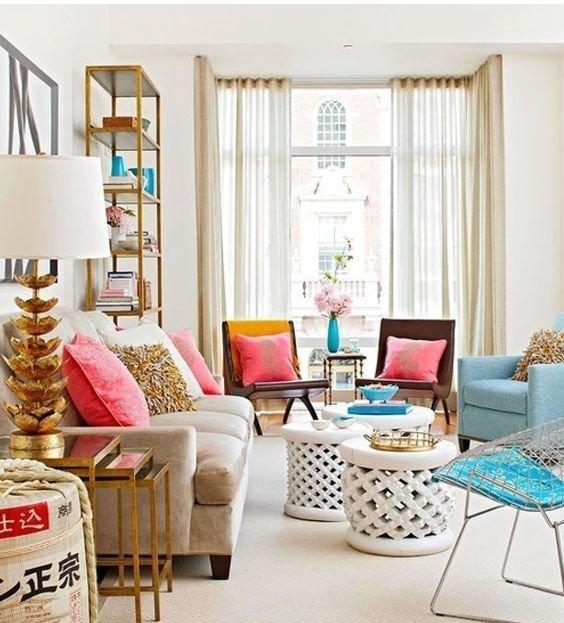 6. Disguise large objects
If your goal is to place in the same room a few assorted things try to disguise the largest of them. How? Pick up the sofa upholstery the color of the walls or, conversely, repaint the vertical surface, against which the furniture will stand. The interior will be more concise and thoughtful.published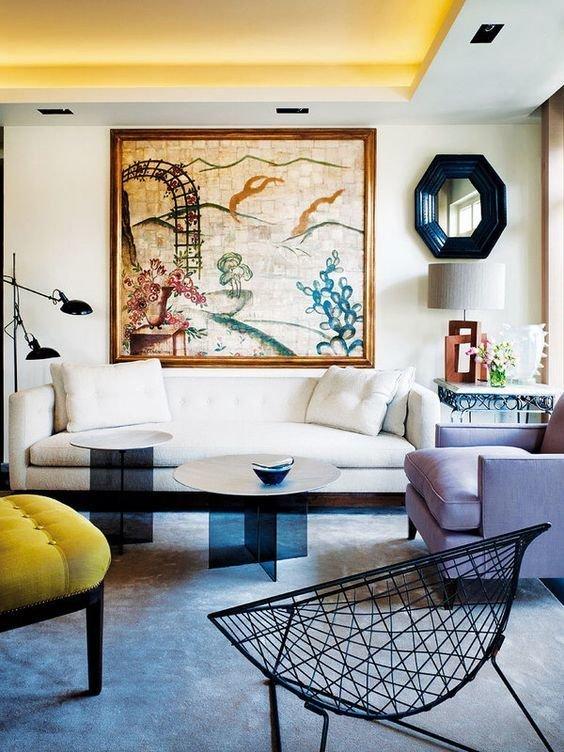 Author: Irina Kobylanska
Also interesting: Beautiful ideas for children's room 5 design techniques that you can replicate at home
Source: www.inmyroom.ru/posts/13237-kak-gramotno-sochetat-mebel-raznyh-stilej