The Chairman of the Board of Volkswagen Dr. Herbert Diess (Dr. Herbert Diess) in an interview with Wirtschafts Woche reported that the company will present in September at the Paris motor show fully electric car with great range.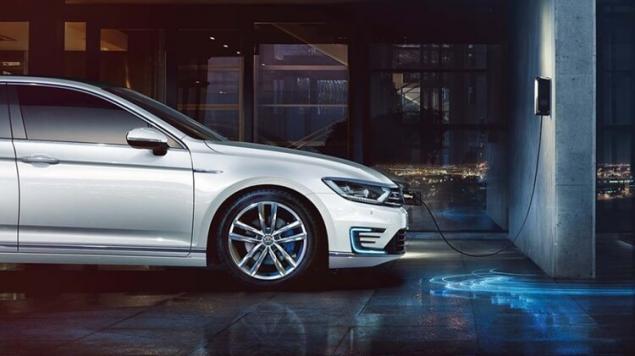 According to Mr. Diess, electric car on one charge the battery pack to travel up to 600 km. the lawsuit added that the size of the new model is compared with the model Golf, while the interior space more typical for a car of the Passat.
Herbert Diess said that at the Paris motor show to debut an electric car, close to what will go into production. By the way, mass production of new items planned for 2018-2019.
Presentation of the car will become part of Volkswagen's strategy aimed at development of electric transport. It is expected that by 2025 in the group lineup will be three dozen cars on electricity. Volkswagen expects that by the middle of next decade, electric vehicles in total sales, the company will account for 20-25 percent. To meet the demand for batteries for these vehicles may require the establishment of corresponding production in Germany. published  
Source: www.3dnews.ru/937982