Twenty four million nine hundred sixty five thousand six hundred thirty three
In one of the films about James bond, it was possible to see the car-amphibian that moves on land, on water and under water. At the time of filming of this movie, such a vehicle in reality does not exist. Now, Volkswagen has released something similar — the underwater version of the VW Beetle.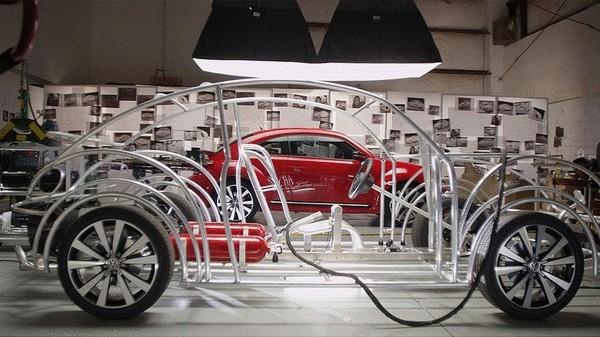 Volkswagen recently launched or announced a number of new, sometimes very unusual cars. Take this compact electric car Volkswagen Nils or a series of small car called the Volkswagen Up!
Another experiment from this automaker was the release of a single instance of an underwater VW Beetle. This is an unusual vehicle specially created for travel on the bottom of reservoirs.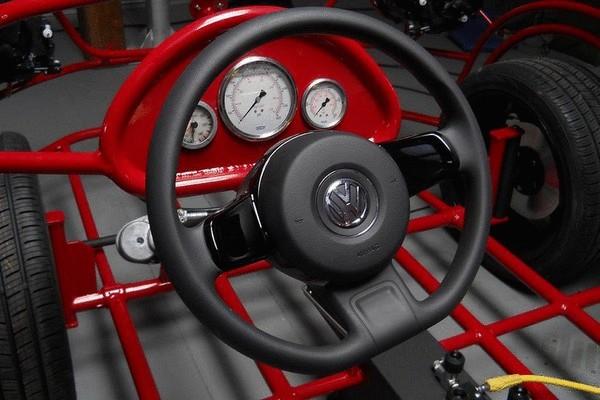 It as easy as possible — there are no exterior walls, and pipes the frame is made of lightweight aluminum. While in the underwater Volkswagen Beetle has an engine, steering system and wheels. All this allows the car to move under water.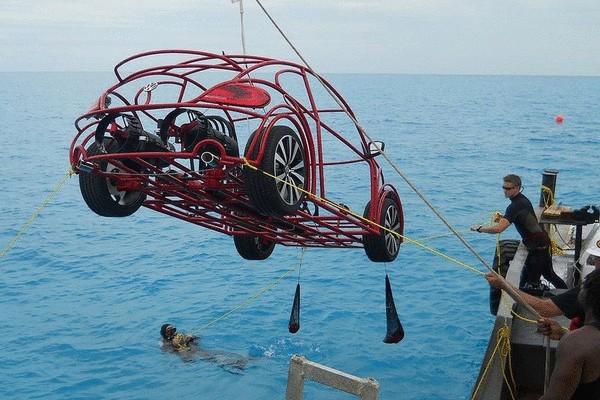 Created this unusual vehicle specially for divers who are not averse to drive on the seabed to admire the beauty of the underwater world of amazing plants, beautiful fish, etc.
In addition, in the underwater Volkswagen Beetle has a special oxygen system that allows you to connect it to your scuba gear. She will provide additional volumes of air to the diver, allowing him to stay under water even longer.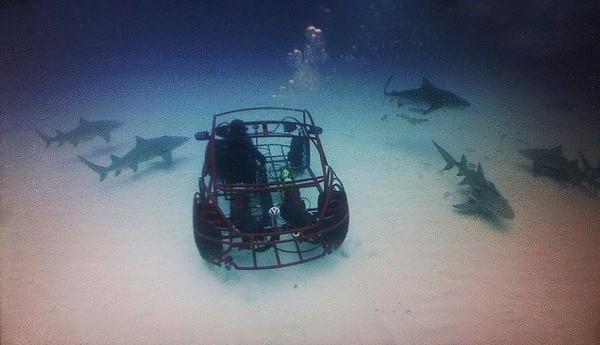 Source: /users/78