From incompetent sources, it became known that after his retirement from the presidency, Vladimir Vladimirovich Putin will return to the mainstream of their wild youth, and will continue to participate in the filming of the series about a spy Isaev secret agent James Bond ... Like the good old ...
But as the two drops of water, do not you think?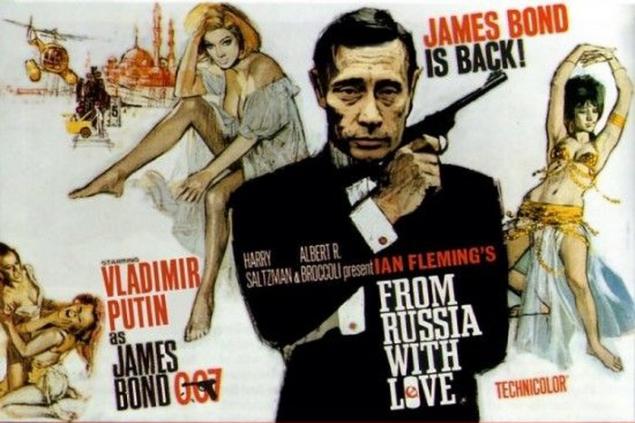 Fact: James Bond and Vladimir Putin have enough weapons to single-handedly take North Korea.
Result: Draw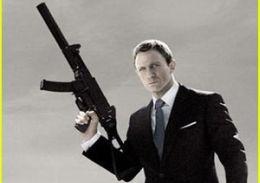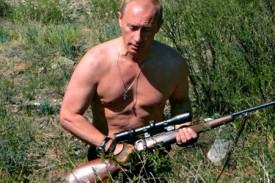 Fact: Bond can kill you in a closet, Putin also needs to judge
Result: Bond won.