From incompetent sources, it became known that after his retirement from the presidency, Vladimir Vladimirovich Putin will return to the mainstream of their wild youth, and will continue to participate in the filming of the series about a spy Isaev secret agent James Bond ... Like the good old ...
But as the two drops of water, do not you think?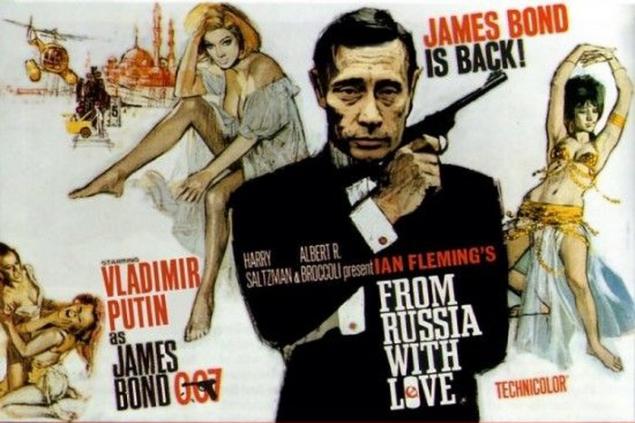 Fact: James Bond and Vladimir Putin have enough weapons to single-handedly take North Korea.
Result: Draw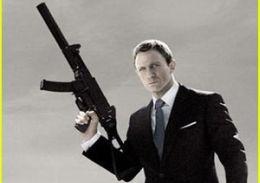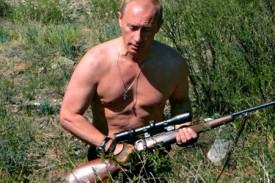 Fact: Bond can kill you in a closet, Putin also needs to judge
Result: Bond won.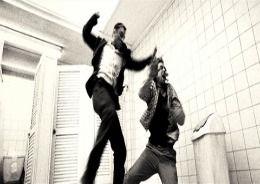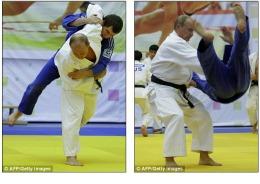 Fact: Bond was a spy by British intelligence, which has its own rules. Putin was a KGB spy, in which there are no rules.
Result: Putin won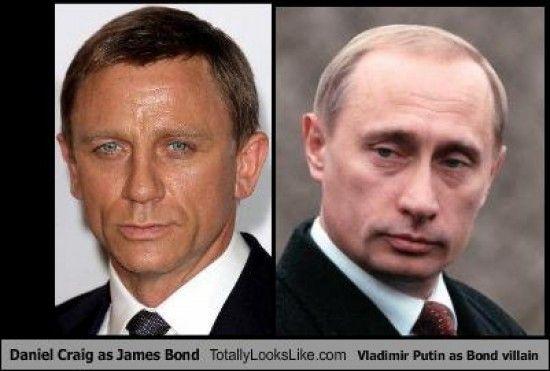 Fact: Who looks better in a tie: Putin or Bond? We can not tell.
Result: Draw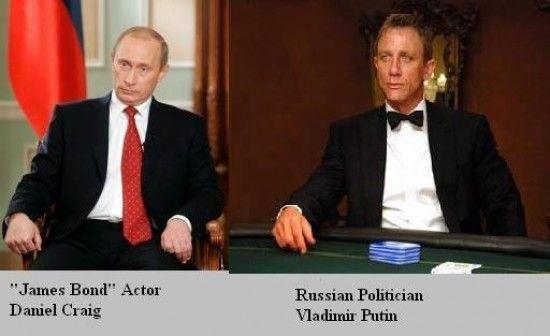 Fact: Bond appeared on the cover of GQ, Putin was on the cover of Time. We have never heard about the magazine Time.
Result: Bond won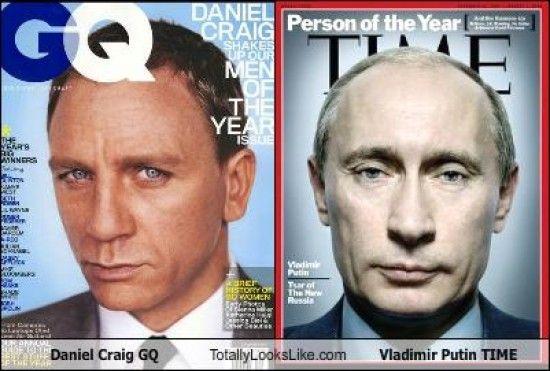 Fact: Ladies in shock, they do not care who is who.
Result: Draw
Conclusion: what do they have in common, the nose? Maybe lips?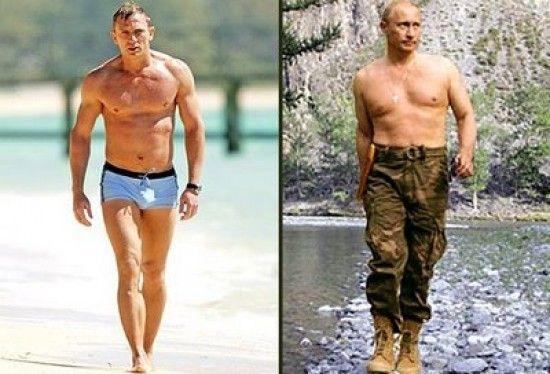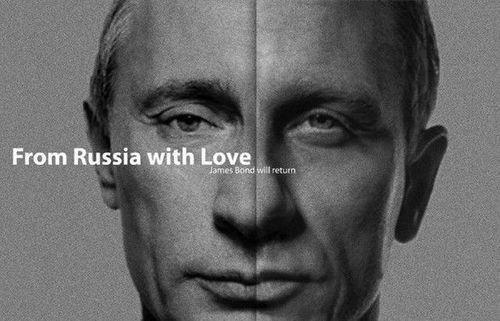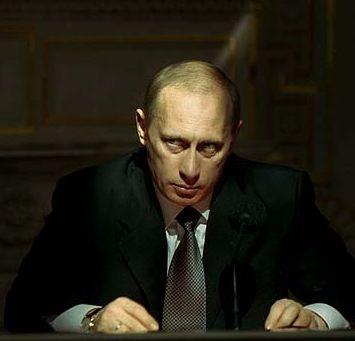 via source