This year, the electric vehicles are demonstrating a record pace of sales.
For the first nine months of the year 2016 in the world sold over half a million electric cars. Gradually there are all new electric cars, and the world's leading automakers are investing in their development and billions of dollars.
Electric models every year become more and more perfect, and their reserve is constantly increasing.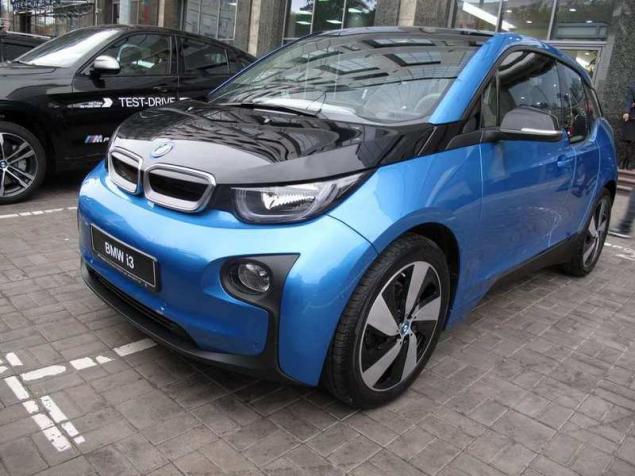 The BMW i3 is the most unusual model of the German mark. Compact hatchback is drawn to the original hinged doors. His 170-strong electric motor allows you to accelerate to 100 km/h in 7.2 seconds. power Reserve of the electric vehicle, the BMW up to 190 km, but if you want you can pay extra for the petrol engine-generator.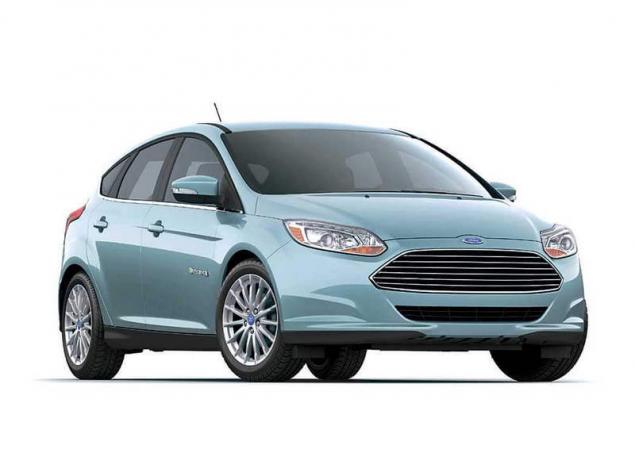 Electric hatchback Ford Focus appearance is almost indistinguishable from the petrol and diesel versions. It is equipped with an electric motor with a power of 145 HP and could drive about 160-180 km without recharging. Price Ford Focus Electric Is $29,000.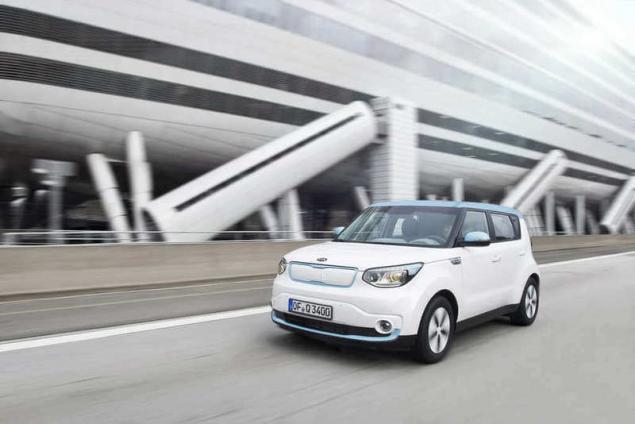 Kia Soul second generation is also available with electric motor. Like the Ford Focus Electric, the new Kia Soul EV can travel up to 160 km, but its capacity is less – 109 HP cost of the electric car – from 32 thousand dollars.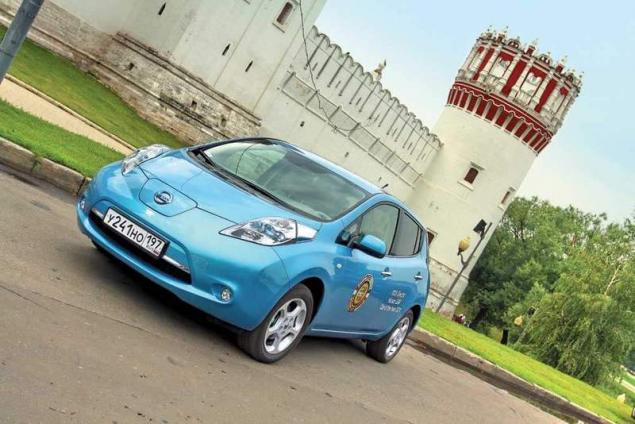 Nissan Leaf still most popular electric car in the world. Depending on the version, range the Nissan leaf is 200-250 km, and the power of the motor – 109 HP Basic equipment includes satellite navigation and reversing camera.
Electric mini-van Nissan e-NV200 uses a powertrain of the Nissan Leaf. On one charge the electric vehicle will travel about 175 km away. There are passenger and cargo versions.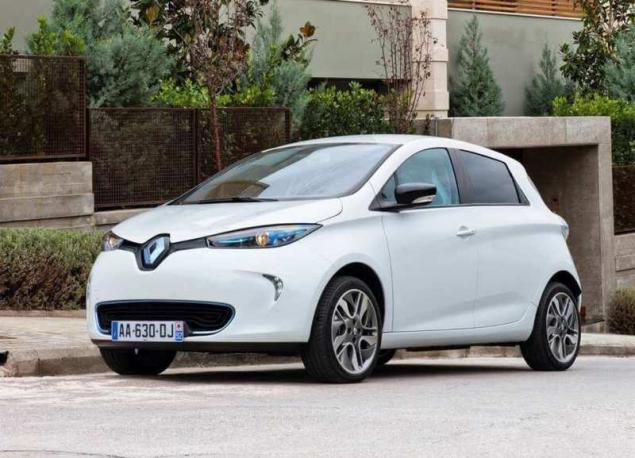 Electric car Renault Zoe offers stylish design and compact size. Its motor develops 60 HP in normal mode and 87 HP at the sport. The range is 240 km, while the new version is able to travel 400 km.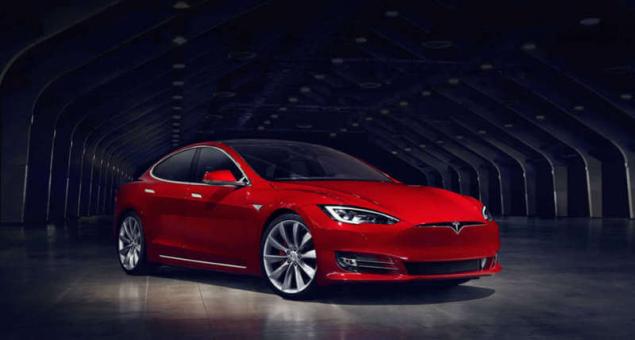 The electric Tesla Model S can already be considered iconic. The reserve Tesla in the basic version – 350 km. the Most powerful 532-horsepower Tesla Model S P100D accelerates to hundreds in just 2.5 seconds and can travel 540 km without recharging. Of course, it is impossible not to recall and a modern autopilot. To purchase a Tesla Model S at a price of 82 thousand dollars.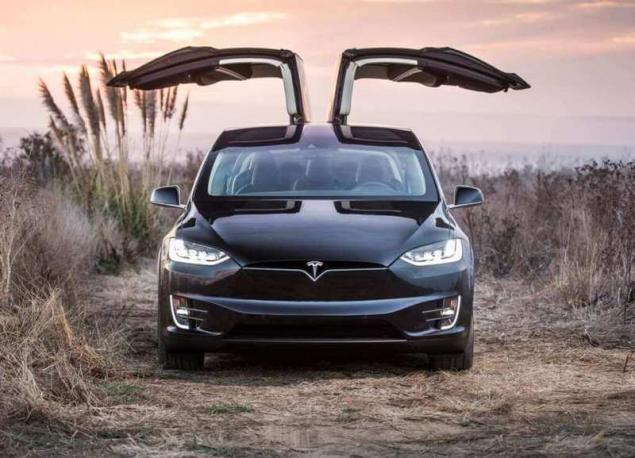 Electric crossover Tesla Model X is not only impressive doors of the "wings of a Falcon", but a solid reserve to 465 km. the Dynamics are also excellent – 3 to hundreds in the most powerful performance. Air suspension allows you to increase ground clearance, and two electric motors provide full drive. Price Tesla Model X – 85 thousand Euro.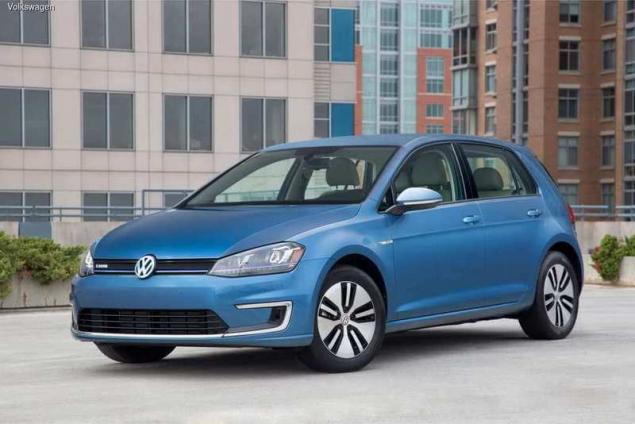 The electric Volkswagen e-Golf is a little different from the standard Volkswagen Golf 7. Under its hood is a 115-horsepower electric motor, allowing you to accelerate to hundreds in 10.4 s. the cruising range of the electric car Volkswagen Golf was about 190 km, but after the updates it exceeded up to 200 km.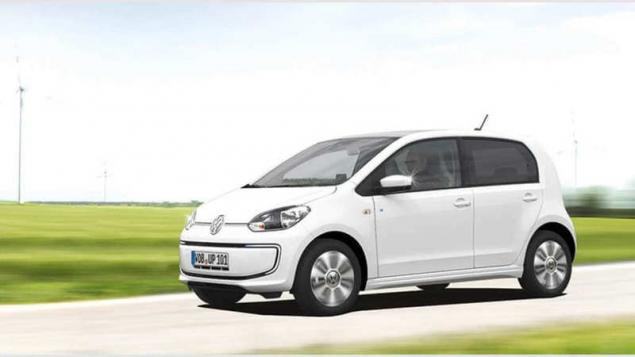 Compact sitikar Volkswagen up! Available in electric versions. He's not too powerful (82 HP), and the car's range without recharging – just 160 km away, But the price of the Volkswagen e-up! low – from 26 thousand euros. published
P. S. And remember, only by changing their consumption — together we change the world! ©
Source: www.autocentre.ua/news/novinka/luchshie-elektromobili-2016-goda-330276.html