Last weekend in St. Petersburg summed up the results of the beauty contest for fat women "Northern Aurora".
Fight for the crown
The main condition for participants was compliance with the parameters plus size: size not less than 50-th, height – not less than 168 cm
– Willing to participate were very much, and we divided the girls into categories: "universe Youth" (under 30 years) and "Luxurious age" (30 to 45) – said the founder of the competition Anna Shishova.
After auditions and selections of hundreds of girls in the list of contenders for the crown were 19 beauties.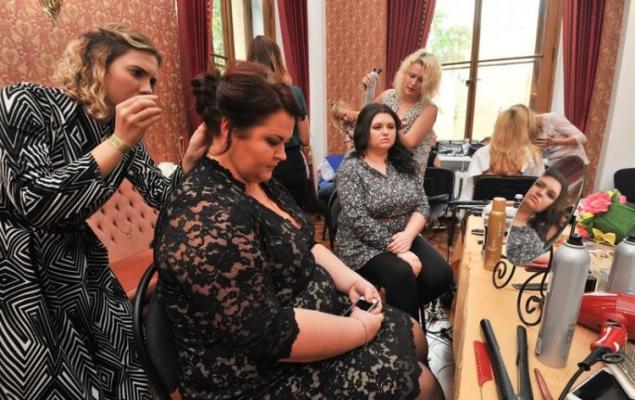 Catwalk
The final of "North Aurora" was held according to all rules of beauty contests. There were three shows, including one in swimsuit and another in evening dress. Before the show from speakers came the words: "a Beautiful one that is happy no matter what your size, it's how you wear it!"
Despite the impressive options, the girls conducted themselves on the podium with confidence: each was smiling during the passage, and on the catwalk in bathing suits, some even wore a bikini.
I admire the courage of the contestants, because not every can go in front of strangers, commented on the show jury member and actress Zoya Buryak.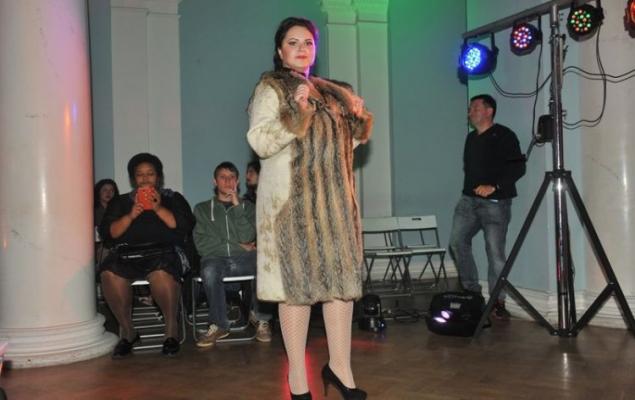 Miss North Aurora
The winner in the category up to 30 years determined one hour after the end of the show. The organizers tried to keep the intrigue as long as possible. The name of the owner of the crown was named after were awarded prizes in special categories.
– Miss "North Aurora" becomes Mary Cooper, – declared the Chairman of the jury.
The girl did not hide feelings and jumped for joy on stage. After that, the finalists made a joint photo with the Queen. By the way, it was a simple St. Petersburg girl.
– I'm 28 years old, working in a fish company – shared with Metro Maria Cooper. – About competition I was told colleagues last year, but I don't have time to apply.
Miss North Aurora – 2016" was told that looking for love.
Yet my heart is free, " says Maria.