Many parents are faced with the problem of the indomitable thrust of their children to be creative.
Children's imagination
does not tolerate restrictions and may be poured out in the most inappropriate places: on the walls, floor, furniture...
Meet Ruth Osterman. A young mother and artist has found a compromise! She decided not to limit daughter eve when she shows
interest in art
, this creative woman sees in children's scribbles much more...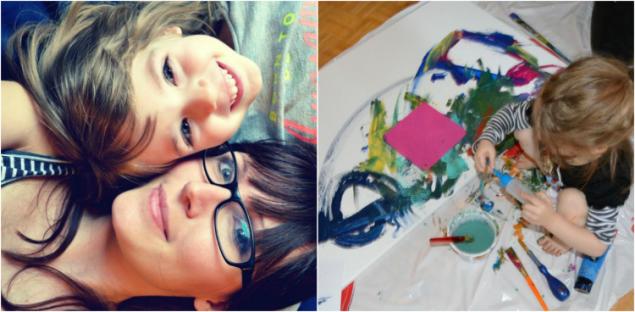 Children's drawings on sanfrut creates stunning images from a seemingly hopeless thing.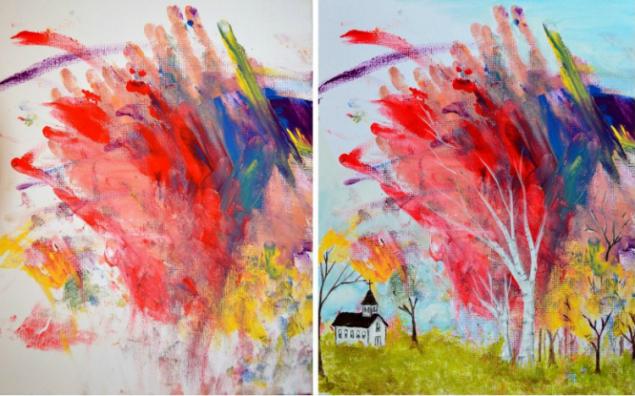 Eve sets the tone and direction, and her mom brings the matter to perfection!

It seems like the girl draws the line specifically on the idea of the mother, but as Ruth says, it is not so.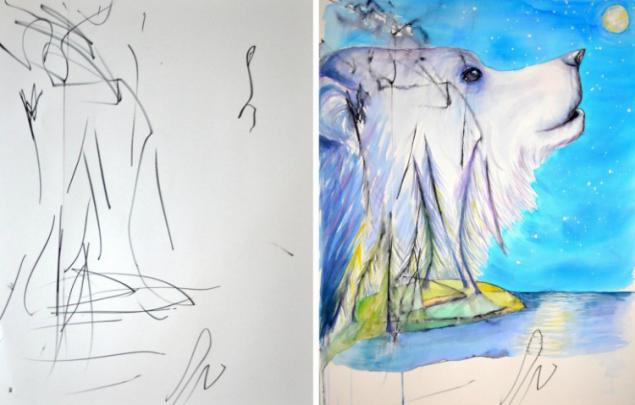 Pictures daughter — that's the most valuable
source of inspiration
for women!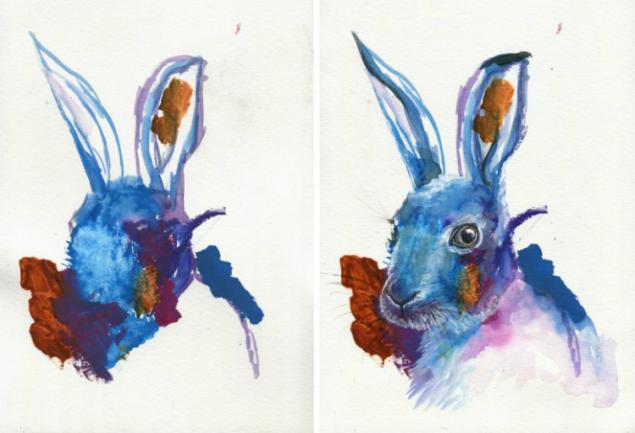 And the stag made me a special impression!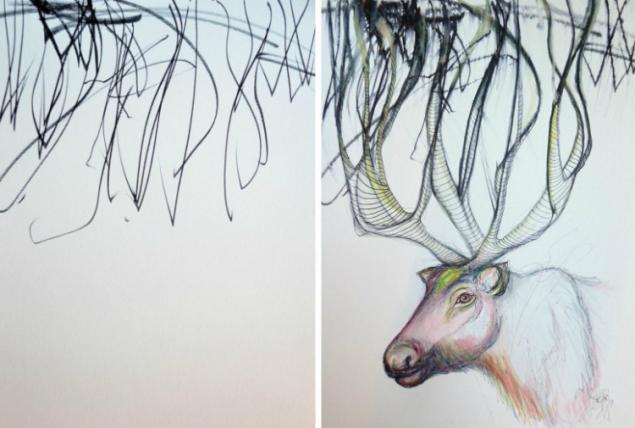 Pictures of eve help a young mother to stay in a creative tone and to see things in a completely unusual light.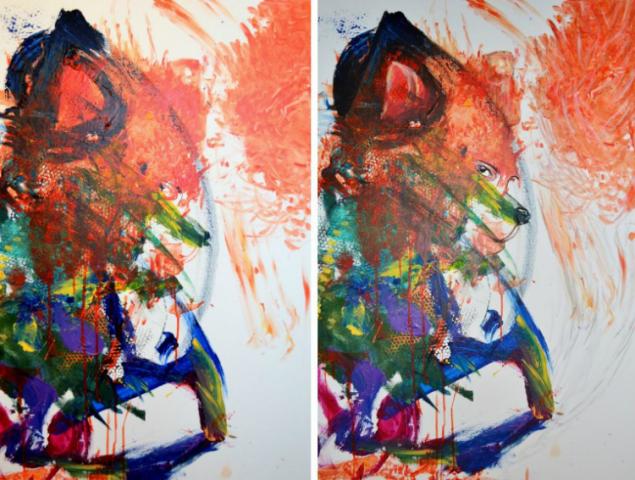 Look how the artist draws with his daughter. What could be better than a joint of creativity!
For a little person at a certain stage of development (2.5–3 years) is very important to Express yourself, leave your mark. That is why, according to psychologists, there is any kind of "wall" paintings, which are essential to the formation of the future personality.
Of course, not all parents have the visual genius of Ruth, but it is possible to find an alternative solution: to build a special area where always on hand
art supplies
, or to attach to the wall a large Board for drawing with chalk...
As think friends will like such transformation of children's drawings? Share!
The author
Marina Artemova Loves to photograph the beauty of nature, enjoys handmade. Son Vanya had taught the mother to cope with any household tasks effortlessly: Marina knows how to get the most stubborn stains and to clean the house in minutes. Interested in the most acute, various life issues, never remain aloof from what actually matters! Favorite book Marina — "gone with the wind" by M. Mitchell.