In anticipation of cold weather, many women have already thought about in order to fill up your wardrobe with a warm winter coat. Often the choice of clothing causes great difficulties, as want to
coat
was not only warm, but also stylish. Offer to your attention a few key fashion trends this season.
Beautiful women's coat
Comfortable coat with a collar apash will become an indispensable attribute of your autumn wardrobe.




Classic version — beige cashmere coat buttoned.




One of the most budget — coat of eco-leather.




Wool coat will be a great boon for those women who are constantly cold.




Very unusual look knit panels on the sleeves and collar.




Do not limit yourself when choosing the color! This season are very popular coat of fabric of two colors.



A very unusual model — a coat without sleeves. Best of all, this piece goes well with turtlenecks, blouses, sweaters and gloves high.



Coat without collar in the style of Coco Chanel is a favorite option of many designers.



Cocoon coat is perfect for the ladies with the type of shape pear or Apple.



Very unusual look fur inserts on the sleeves.



Leading clothing designers say that this season knitted coat should be in the wardrobe of every woman.



Coat with high collar — perfect for those who want to hide from the cold autumn winds.



Coat-Cape — another fashion. Despite the fact that this model has no sleeves, this shirt looks very stylish.



Another option light coats with fur inserts.



Do not be afraid to buy a coat without a collar. Just accessorize your look with a warm scarf-Sodom.



Our editorial Board liked all 15 coat options! And what style do you prefer? Don't forget to tell us in the comments.
The author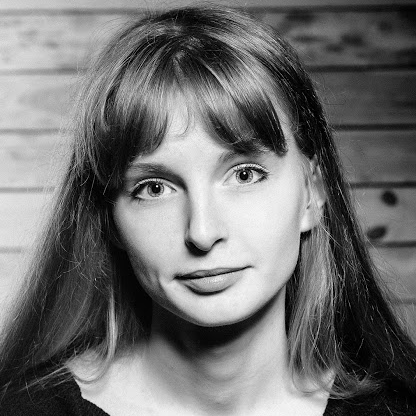 Victoria Poplavskaya Believes that art knows no rest! Enjoys drawing, used to look at life with a painter's eye. Cleaning the house and cooking finds work, a pleasure after all to any business can be creative! Loves unorthodox methods of solving problems. Favorite book Victoria — "Three comrades" E. M. Remarque.