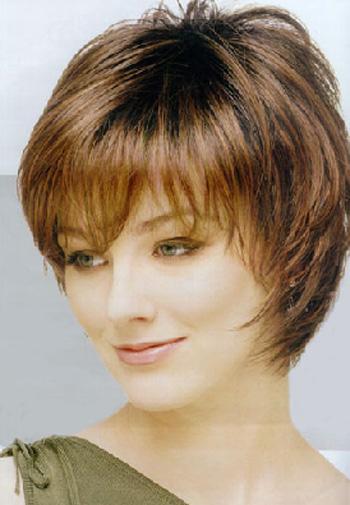 "The first thing you took off the wig and standing in front of me, like an old man. And then he undid prosthesis - I fear the wall reached. And the third surprise was not Zhdan - you put your eyes in a glass ... "- the words of this song yard today clothed in flesh and blood. Specifically, a plastic and silicon. Chasing feminine charms, men often chasing an illusion, invoice all accents of the word! .. Let's start from the top, that is, with the hair ... Oh, wigs, ...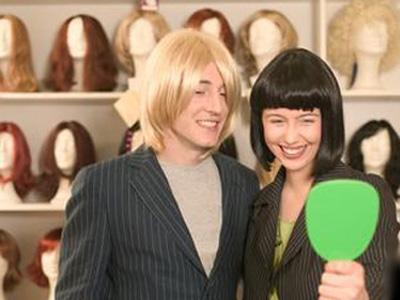 What you take for a natural blonde, is the paint that was taken as the dye may remain in the hand, revealing typhoid hedgehog ... Basically, wigs - it's a great thing. With them is the same every time a woman can look in a new way ... I bet that you will never understand that the Move, the product of artificial hair? ..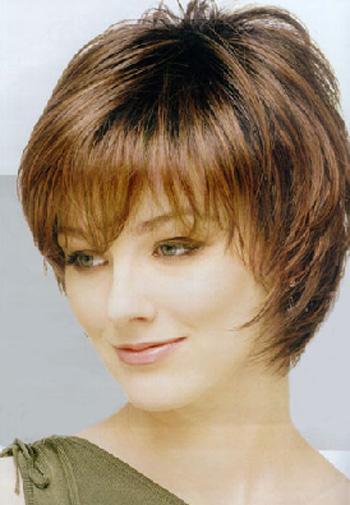 But it's all in the past ... Today there is a new trend - hair extensions! ..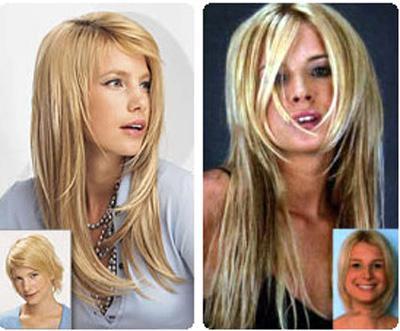 Strands are made from natural materials of the highest quality ...