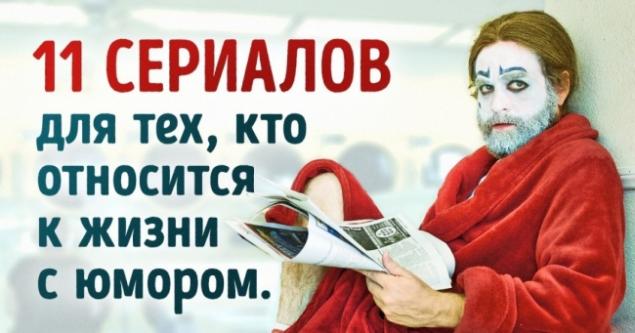 Autumn is the perfect time of year for viewing comedies, because at this time we could all use a little more humor.
The website
offers to your attention 10 uplifting series that will make your autumn evenings brighter. Read, watch and smile.
Unreal UnREAL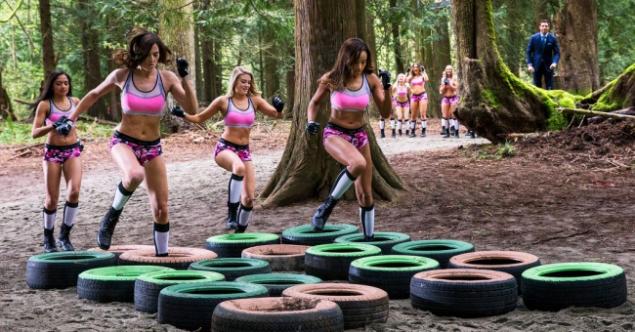 Series about the passions taking place on the set of a reality show about Dating Everlasting (glee cast version of the real show "the Bachelor"). With ample irony here is shown the reverse side of such programs, and the pitfalls faced by the participants. The role of the main characters — regular employee Rachel and Executive producer of Queen performed Shiri Appleby and Constance Zimmer.
You're a man You're the Worst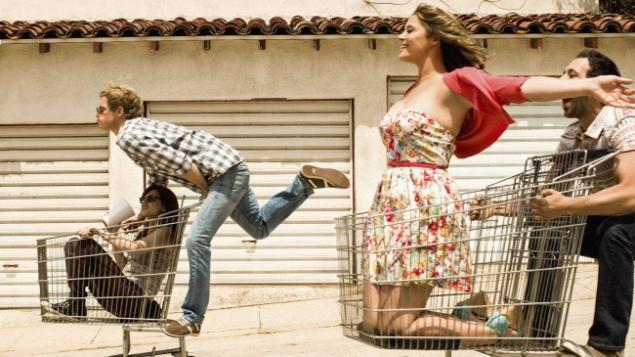 The history of acquaintance and the further development of relations of two cynical young men, Jimmy (Chris Gad) and Gretchen (Aya Cash). They do not recognize all that romantic crap necessary for a love relationship, but, nevertheless, trying to be together. In-jokes heroes is slipping that same feeling, which is familiar to anyone who has ever wondered about the meaning of life and other existential matters.
Horse Bodzek BoJack Horseman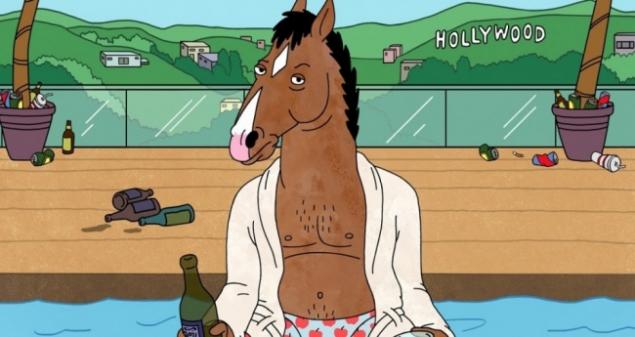 Animated series about a tired horse (he is voiced by will Arnett), who once starred in the television series, and now just wanders around and complains about life. Excellent show with quality jokes, most of which is dedicated to the film industry and the crisis of middle age, when success behind, and what to do next — is unclear.
Crazy ex Crazy Ex-Girlfriend
Living in new York, Rebecca bunch (Rachel bloom) accidentally meets her ex-boyfriend and remembering what was truly happy only with him, moved closer to the guy in the California wilderness called West Covina. Unrequited love and life in the backwoods after the big city is an inexhaustible subject for jokes, which, from time to time accompany the musical numbers, performed the main character.
Orange new black Orange Is the New Black
Breakthrough black Comedy about a girl Piper (Taylor Schilling) being put in jail for committing to youthful stupidity. The series is based on the autobiography of Piper Kerman and realism shows not only prison life, but also a typical female problems. "Orange is the new black" has a large army of fans, every year is nominated for a Golden globe and gets an Emmy.
Baskets Baskets