House in York (Pennsylvania) was built in 1887 in the architectural style of Queen Anne era. This romantic style is different from other lots of small architectural details, it is characterized by a decorative trim and large verandas.
Over the years, a unique house was empty and destroyed. Decorative facade elements disappeared under a layer of dust and dirt.
The new owners of the house saw it as a huge potential, and took up his
repair and reconstruction
Reconstruction of the old house In such a dilapidated state was the house when it acquired new owners. Residents of neighborhoods considered building uninhabitable until it began reconstruction of private houses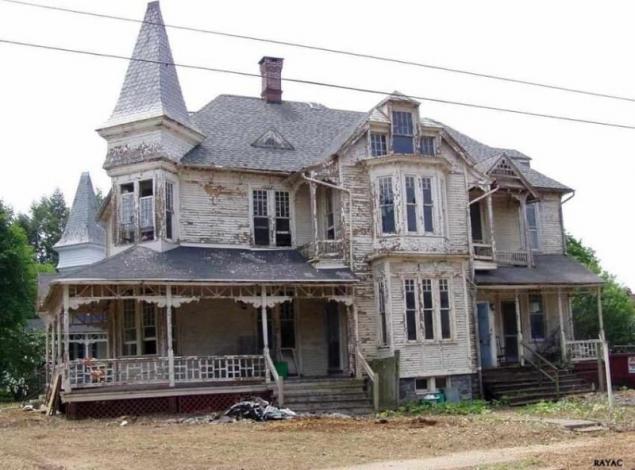 Fortunately, there are people who, under a layer of dirt spotted the beauty of this building.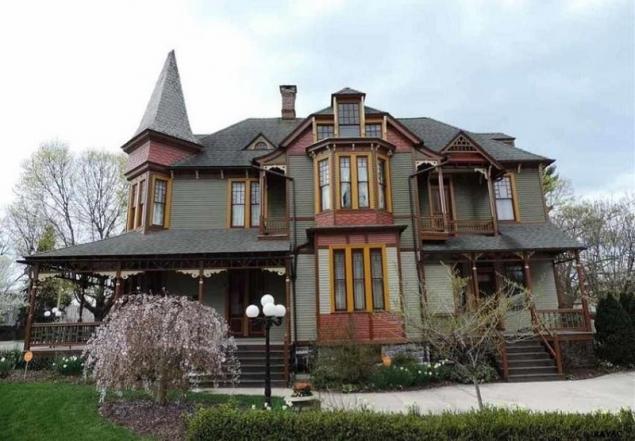 Today it is very difficult to find a handsome dusty and unkempt structure.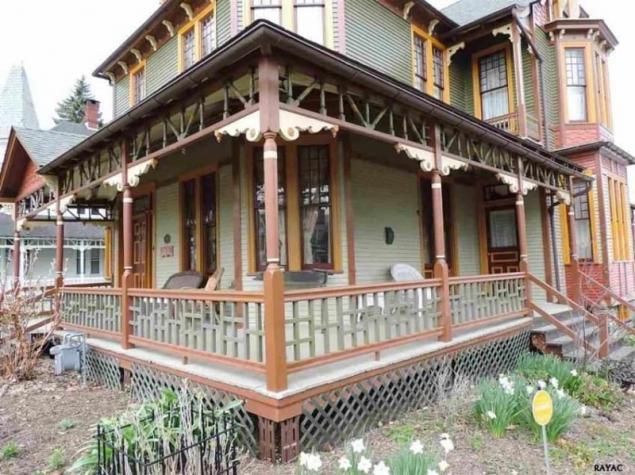 Repair of the facade I have taken a lot of time, but the new owners have tried to restore the color precision inherent in this architectural style:. Terra-cotta, olive and gold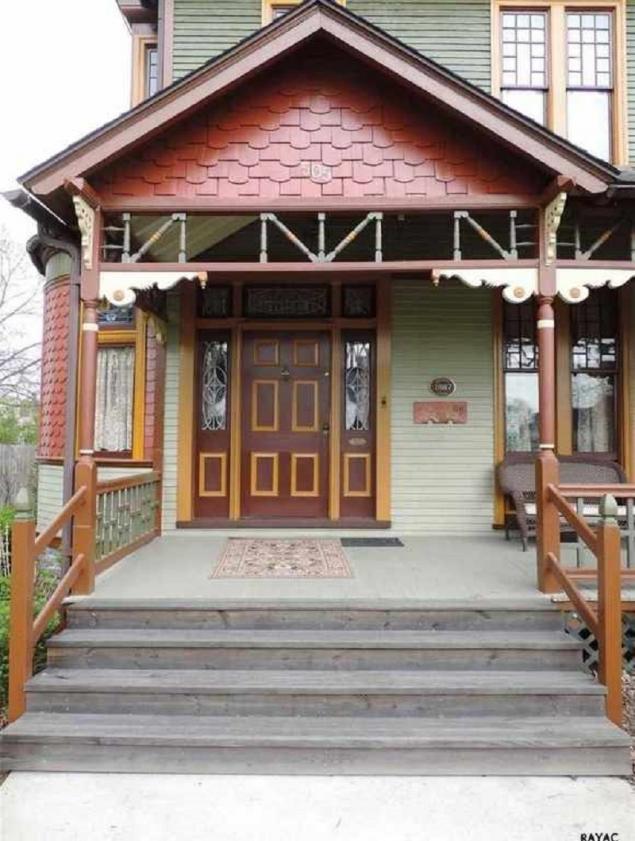 Careful restoration and the hosts held inside the house.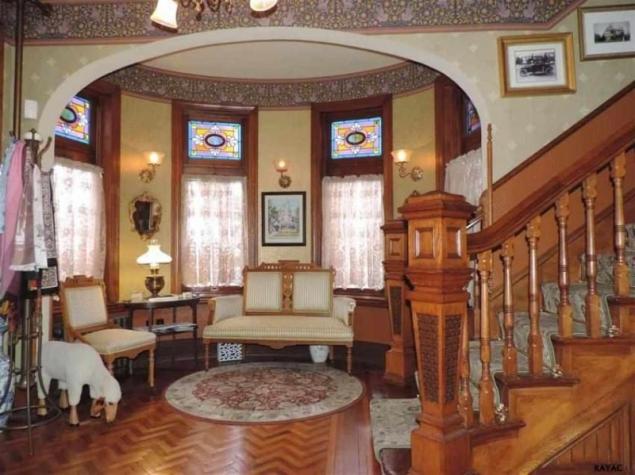 Now, it looks more than habitable.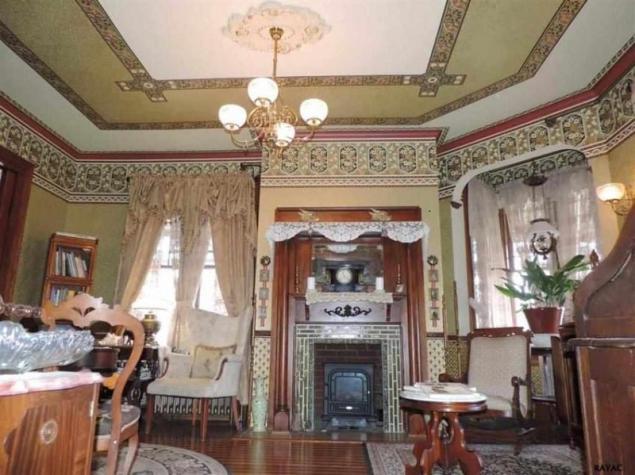 The floors are made of five kinds of wood, restored windows let in enough light to illuminate all the rooms.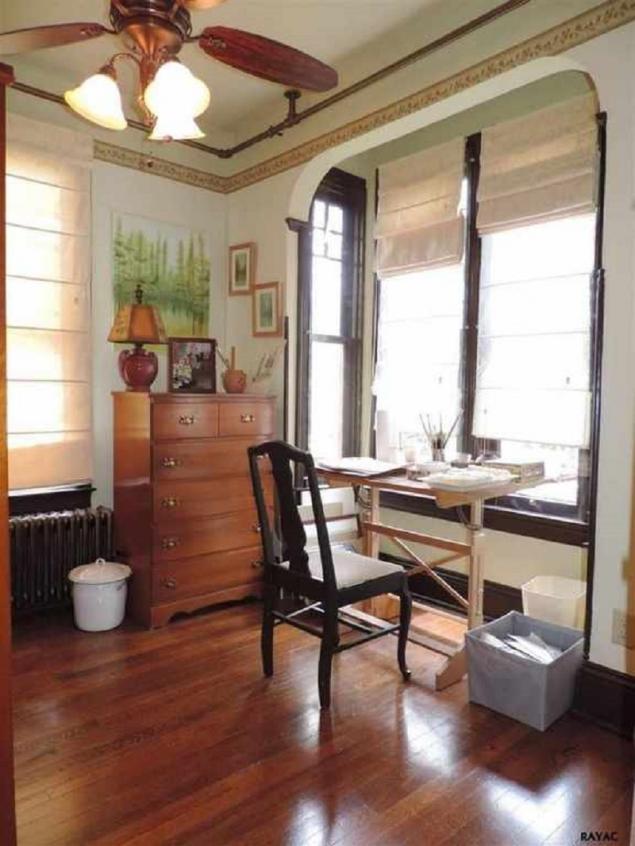 Each room has reconstructed all the small details that convey the spirit epohi.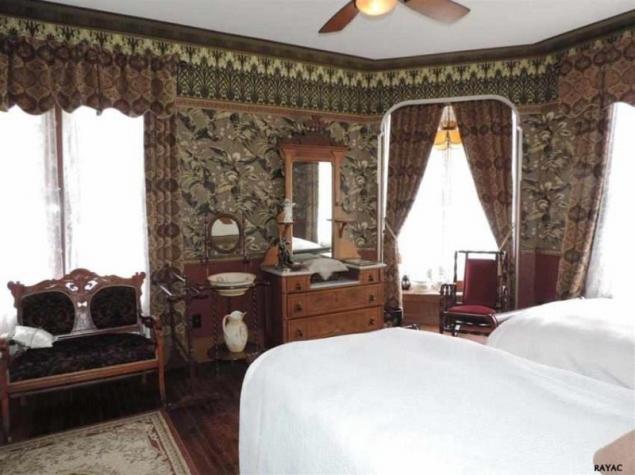 The interior of rooms is unique and is made in different colors .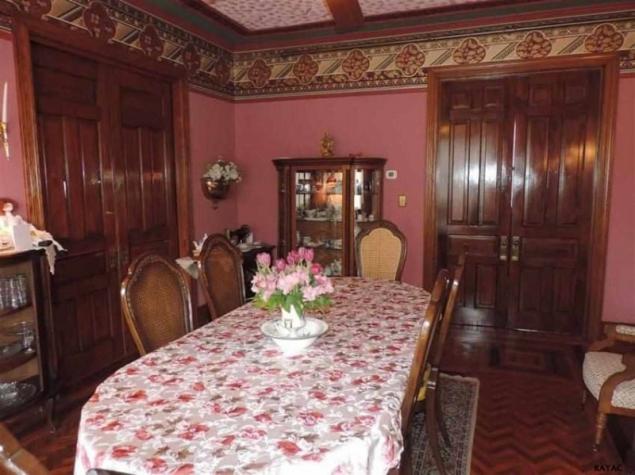 The kitchen is impressive for its originality. Despite the vintage design, this room is equipped with the latest technology.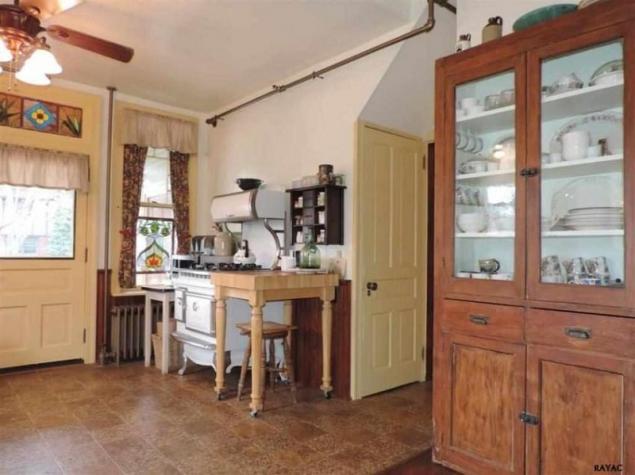 Ancient oven gives the living room a unique flavor.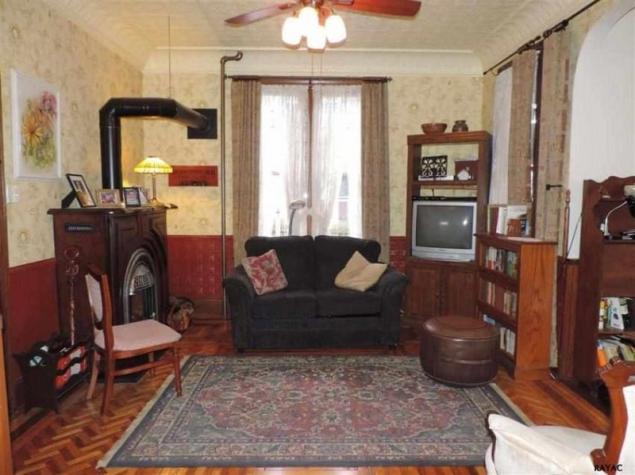 Each bedroom has a unique decor and charm.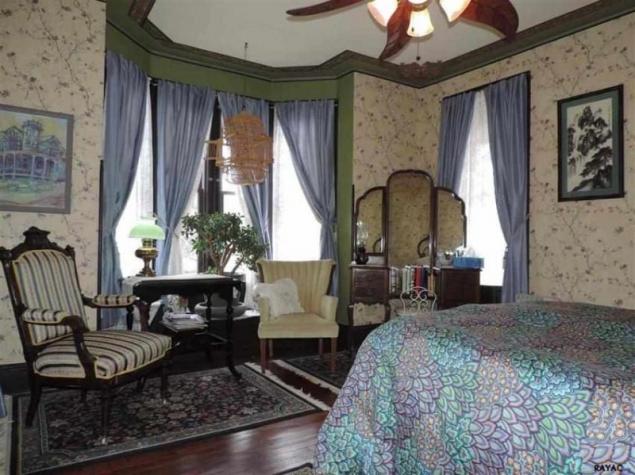 attic is used as a home office.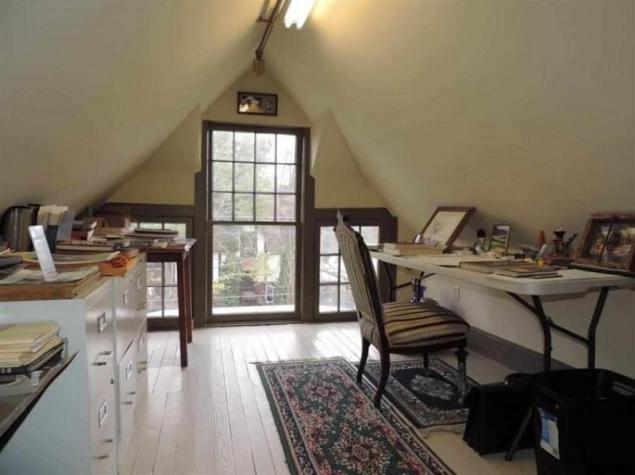 By the way, this house is now used as a guest. A wonderful place to escape from the big city!

Just amazing how the house can be transformed, if there is inspired by people who believe in the beautiful and can see the beauty of centuries under layers of dust.