A large number of shoes - a problem that touches almost every family. Often in small apartments it is very difficult to store a few dozen pairs of shoes. Today, our editors will share with you the universal ideas that
will save space in the house.

Storage shoe heeled shoes can be stored vertically. If you have a small niche, use it as a place to store your favorite shoes and sandals.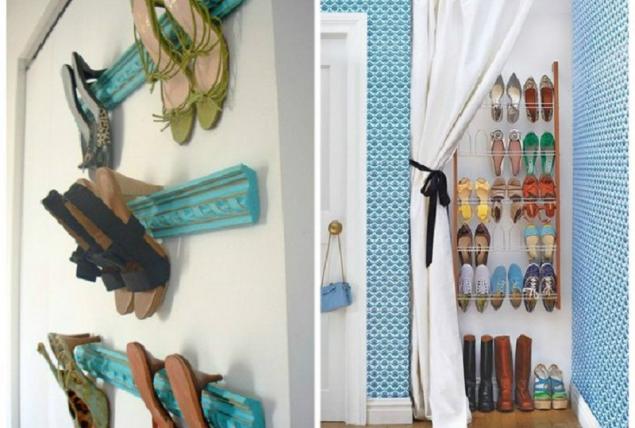 In the pantry is possible to build such an unusual shoe organizer.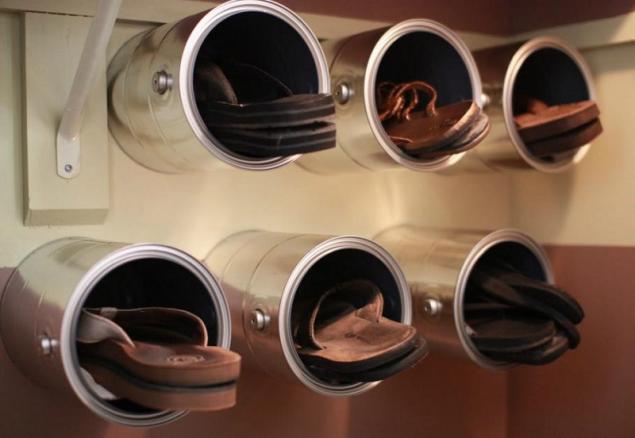 Use the special hangers for shoes, so as not to deform the favorite ballet flats or flip flops.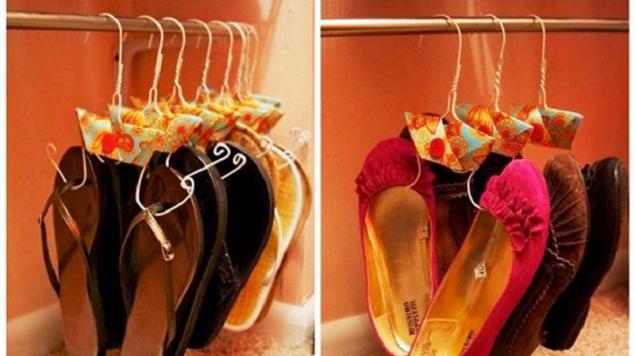 Shoes can be used as an interior element. To erect such an unusual ladder, you vnesesh touch of variety in your home.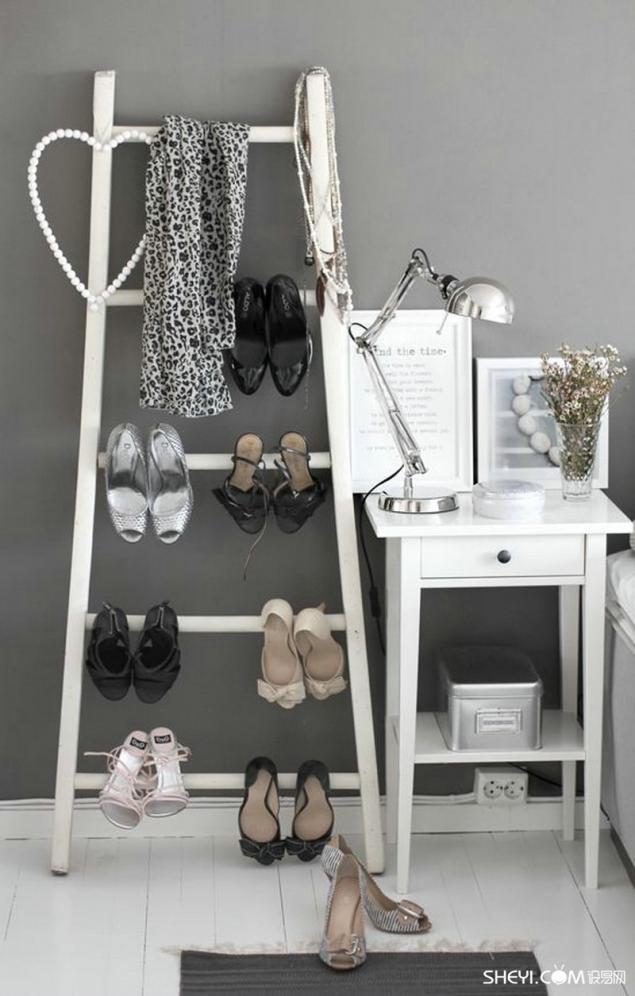 Boxes for wine can be used as a temporary storage space for flat shoes.




make such an unusual stand, you will forget all about the shoes scattered.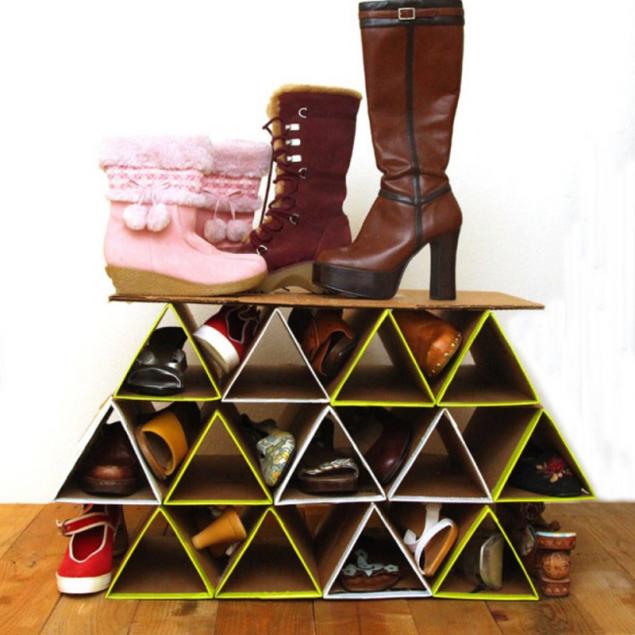 Beautiful boxes are a great place to store shoes in the hallway.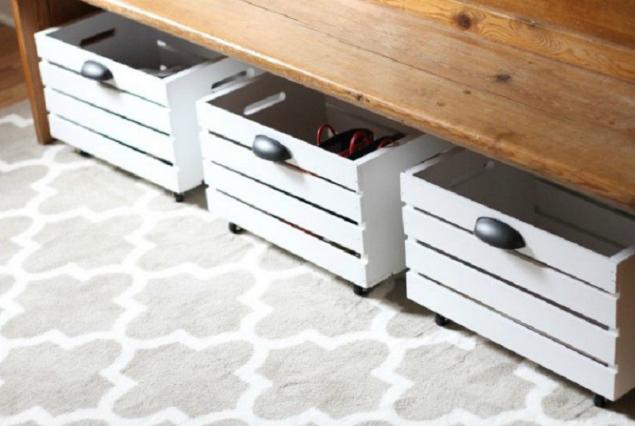 Use plastic bottles that shoes are not deformed.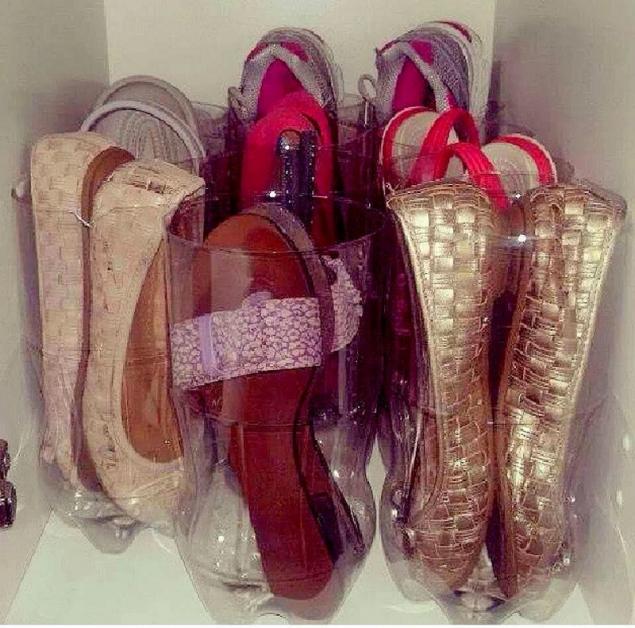 If you are happy owner of a large number of expensive shoes, store it in a beautiful location!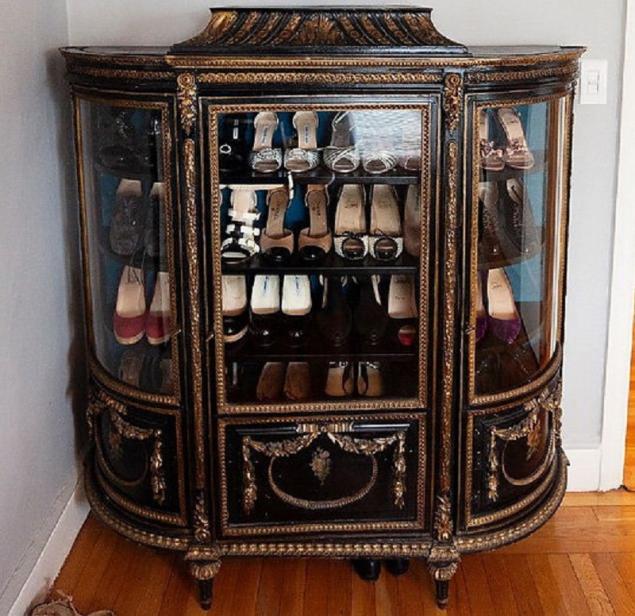 This stand - an indispensable piece of furniture in the house, where there are many children
.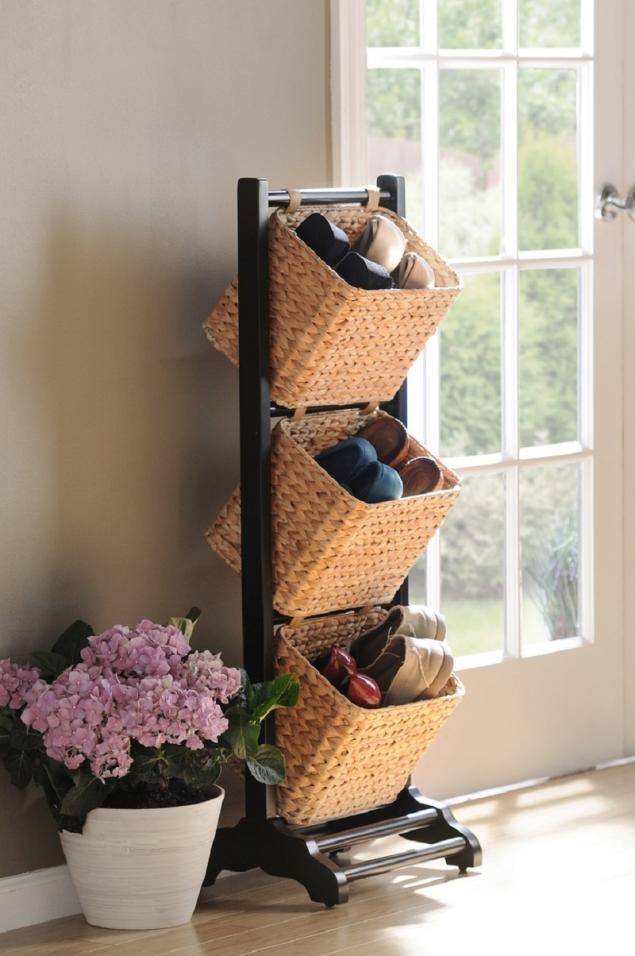 To the boots did not leave muddy footprints on the floor, make a cradle of marine stones.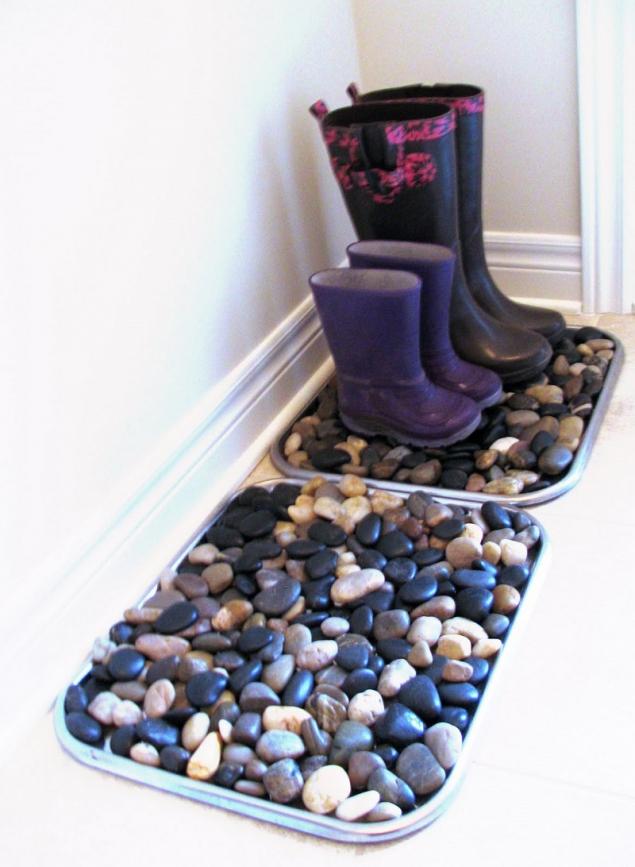 Tell a friend about this ideas for shoes - they will be grateful! Do not forget to also learn how to clean the shoes using a banana peel.