< Tim Skorenko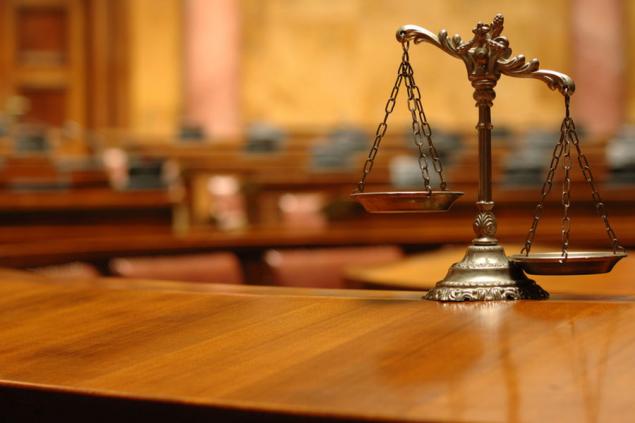 Colonel N. goes under
Tribunal With the consciousness of duty,
It carries a sparkling «Volga»,
For glasses rages spring.
He is to blame, and what - they decide.
Perhaps, in order to cough
Fold the shotgun, crawl out of the mud -
And offer the enemy of brotherhood.
Probably, in
hoarse megaphone Among carelessly abandoned rifles
In vain he about Christmas,
About that murder - not comme il faut,
He probably nothing like that, contrary
The notion of an officer of honor,
Peel brew in the morning without any action,
And then suddenly climbed to command.
But we know that such a war,
And if the time rewind back,
He will say exactly the same: well, okay,
Get drunk and go before a tribunal.
Your text to link ...