You are considerate person? How often do you pay attention to details? Practice has proved that over the years people have less and less pay attention to the little things. < Website publish jigsaw puzzle - an excellent proof of this. Most likely, it quickly guessed children. But adults have to suffer.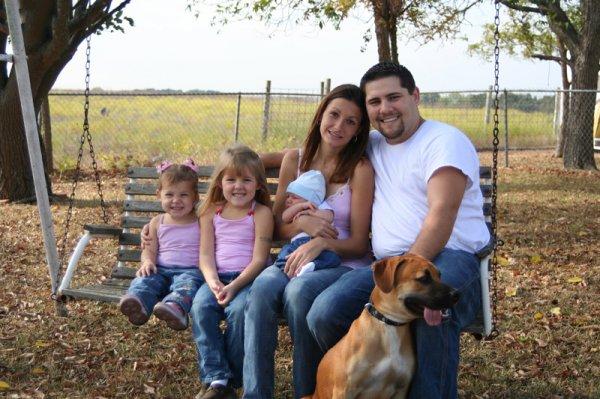 Marketium.ru
So, what is wrong in this picture?

If you find otgadku, then you - a big fellow! We got it after long and painful snooping picture.

If you, like us, have difficulty, we left for you at the bottom of otgadku.

< Who hugs baby? We hope that it is the work of masters of Photoshop!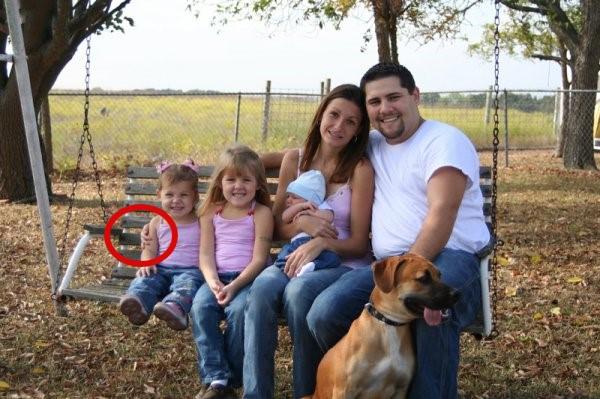 via marketium.ru/ne-po-zubam/