You do not know how to surprise your guests, or just want to enjoy the evening in a fabulous atmosphere, but you do not have enough money for an expensive decor? Then you have come to the address!
< «Website» has prepared a bright idea! It turns out, you can create a
decor with their own hands for home - inexpensive and incredibly beautiful lanterns that will emit light at night. The secret of these lanterns in solar panels that store energy for the day, and at night it is given.

Decorative fonariItak to create them need all 3 items! They can be found in any store for decoration.

You need jar with screw cap Flashlight with solar battery stones or glass beads

Manufacturing The first step is to remove the torch body and activate it according to the instructions.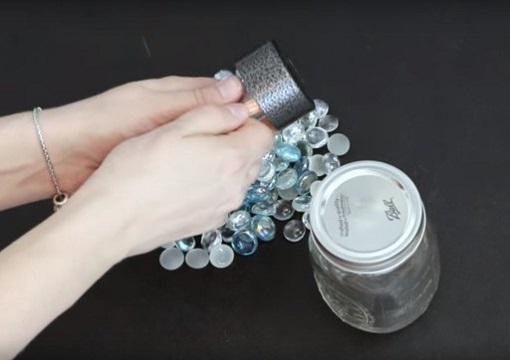 Then it is necessary to glue the rest of the torch to the lid of the jar.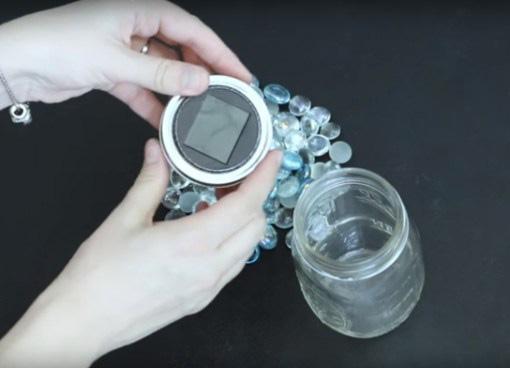 And finally filling the jar with stones or glass beads and screw cap.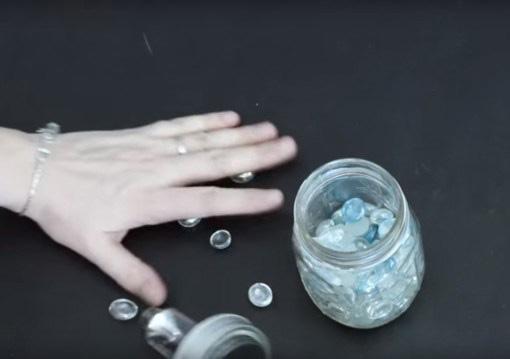 The detailed manufacturing process of the element of decor you see in a short video! I can not wait to do ...



The beauty of this decor for the house with his own hands is that you yourself choose filling the jars, thus bringing it in line with your taste and mood. In addition, these wonderful jars are suitable for any occasion, be it a formal dinner or a meeting with friends. And most importantly, the cost of the finished product you will be pleasantly surprised!

Like decor idea ? Share this with your friends!