Around the world there are still many "traces" of progress in the form of abandoned buildings, military installations and even entire cities. At this time, we have a selection of abandoned vehicles on water, on land and sea
1. Welcome to the Bay of Nouadhibou (Mauritania), here in the last 20 years have been abandoned and almost completely covered with rust around 300 ships.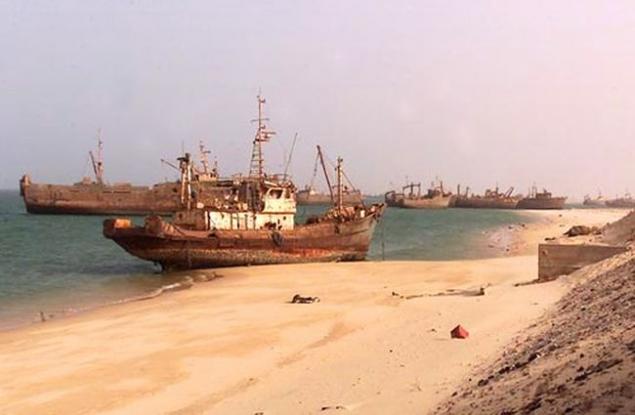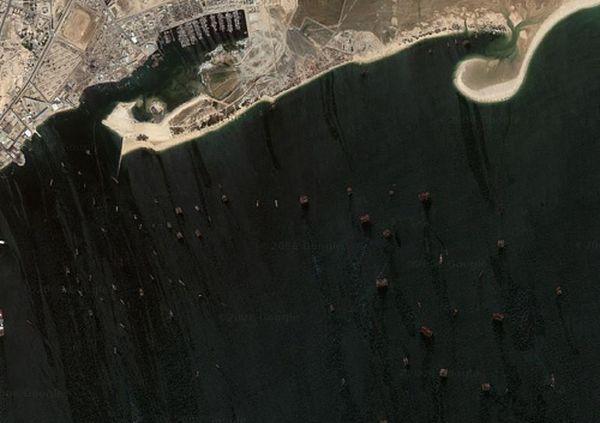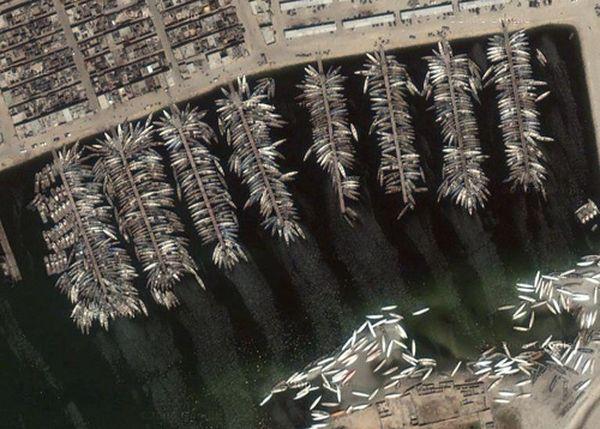 2. Special equipment for excavation in the diamond mines located in the Namib Desert.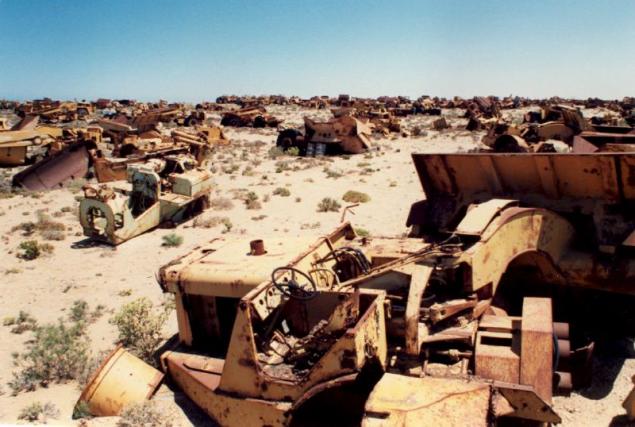 Satellite images can assess the extent to which stretches abandoned parking machinery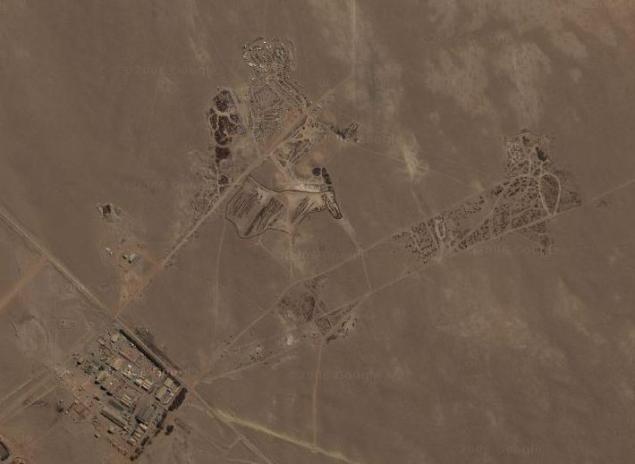 3. Order 4000 aircraft at a military base in Arizona storage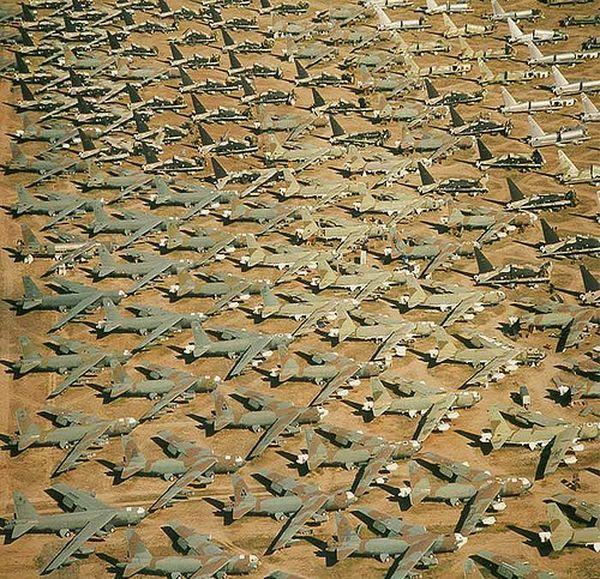 Grand spectacle