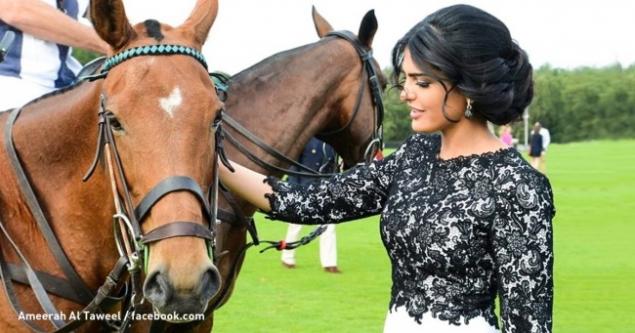 Amir al-Tawil - 33-year-old princess of Saudi Arabia, who admires his desire to make this world a better place. Revision
Website just could not pass up such an inspiring story and share it with their readers.

Amir beautiful, confident, courageous and determined. It is dealing with humanitarian issues, not only in Saudi Arabia, but also throughout the world. She has visited more than 70 countries, in order to understand and solve the acute problems of the world.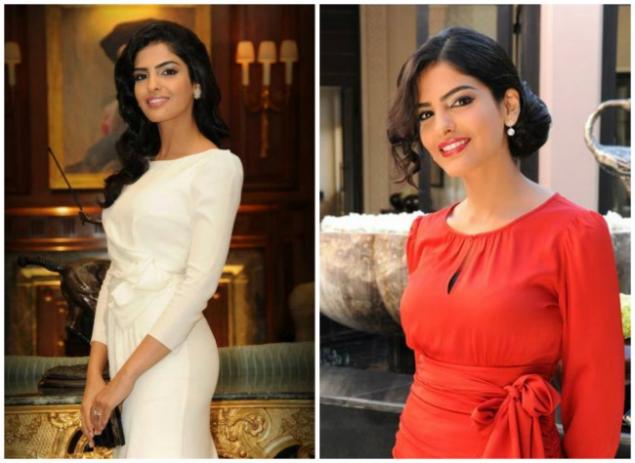 Princess struggling with poverty and the consequences of disasters. She participated in the organization of the charitable fund set up shelter in West Africa to provide assistance to victims of floods in Pakistan, opened the Center for Islamic Studies at the University of Cambridge, who led the mission to help Somalia.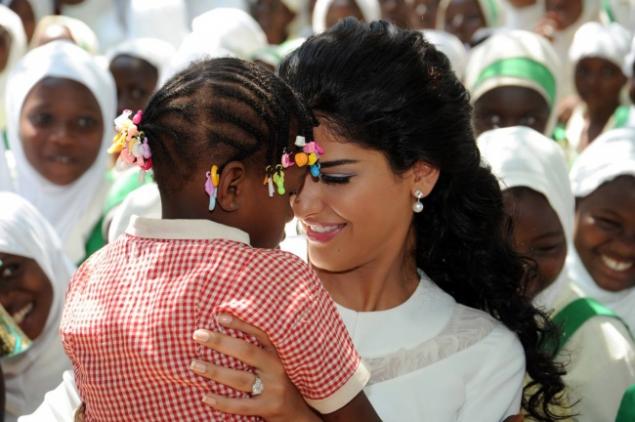 She was among the first in her homeland refused abaya - long closed women's dresses - and wearing European clothes. Often, however, in its refined modern clothes traces of the oriental style.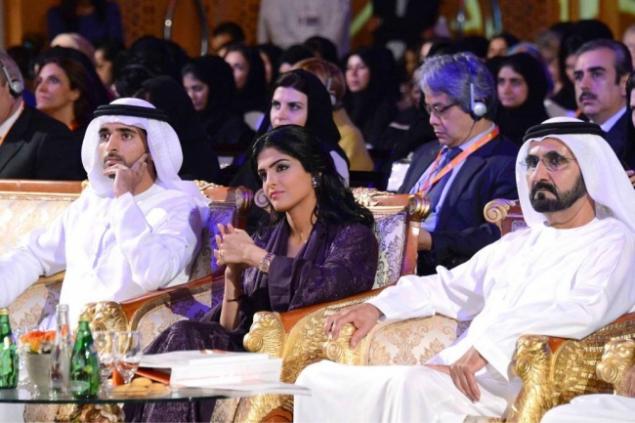 Image of Amira life is different from the traditional in that it drives a car, has a university degree obtained in the United States, and a degree in Business Administration. Princess said that all the women in her country should have the right of choice in these matters, and tries to achieve this in practice.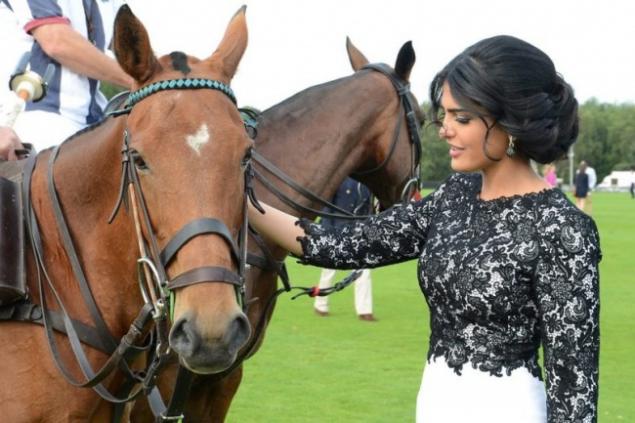 Amir - a perfect example of the combination of incredible beauty, a flexible mind and a good heart. These people really make this world a better place.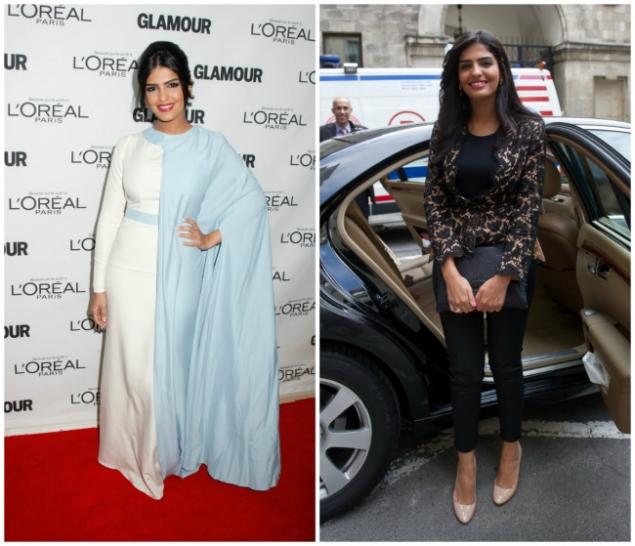 Photos on the preview: Ameerah Al Taweel / facebook.com


See also:
Princess of Saudi Arabia of the XXI century
15 best inventions of women ** **
Quiz: Do you believe in national stereotypes


? via www.adme.ru/svoboda-puteshestviya/test-verite-li-vy-v-nacionalnye-stereotipy-1305015/