More than 10 examples of the fact that the bathroom can be the best place in the house! Bashny.Net
Perfectly smooth, shiny
self-leveling floor in the bathroom - this is fine, but if it is thus also decorated with interior motion picture ... Look at these ideas: have something to admire! Most of all I like the number 8 and number 12.

Filling flooring room turns into a fantastic corner, and all thanks to the shining surface of the floor and an unusual pattern.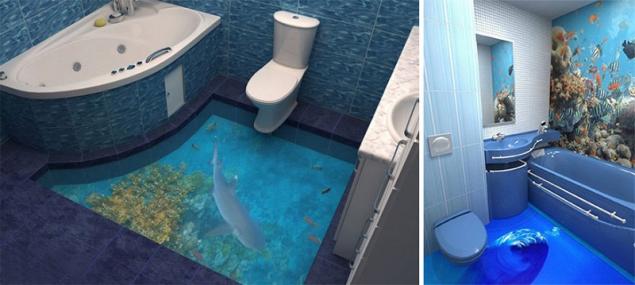 Surround the floor in the hallway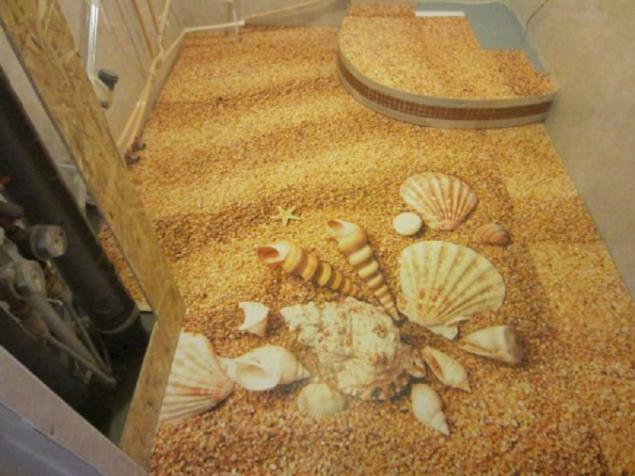 Very simple, but worthwhile option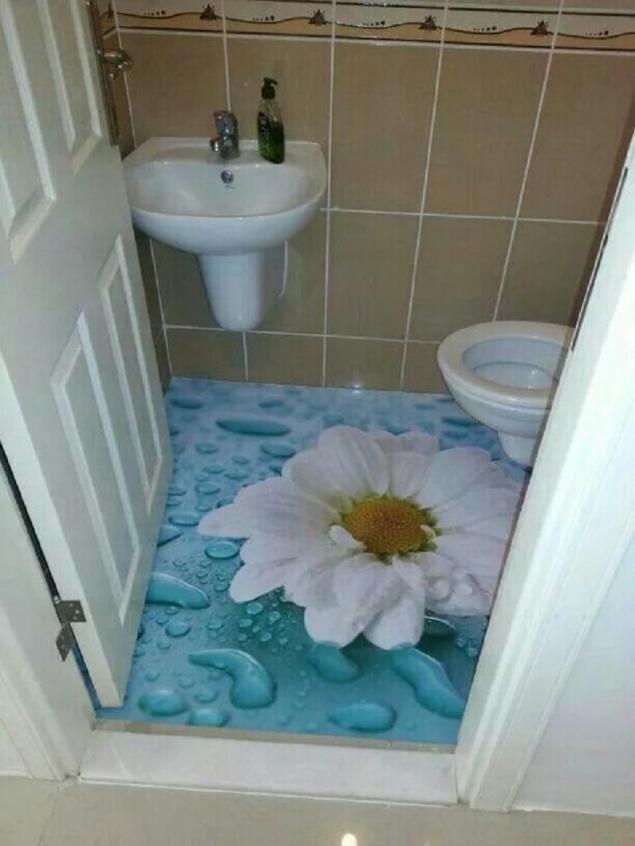 Self-leveling floor with an unusual pattern would be relevant not only in the bathroom!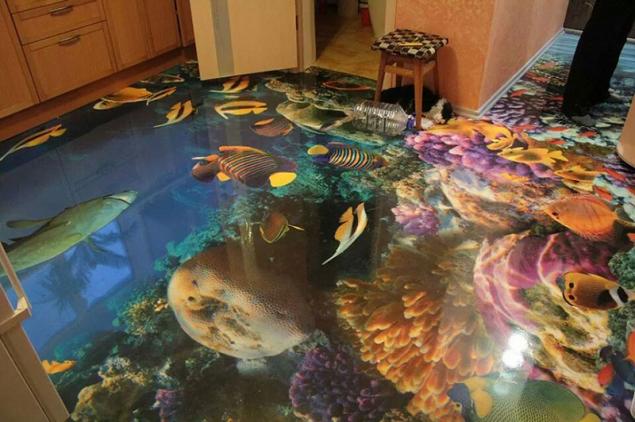 Option for the stylish kitchen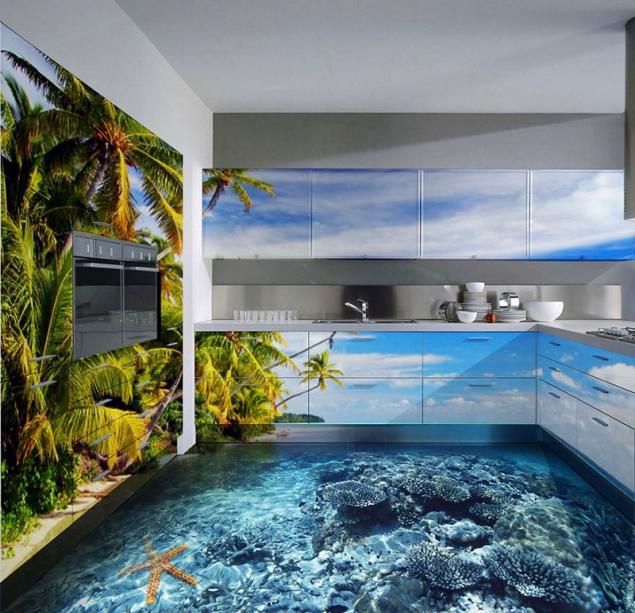 Shiny floor visually increase the space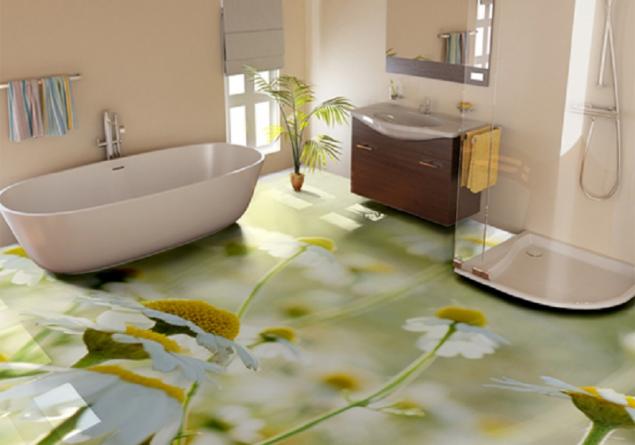 That's the idea!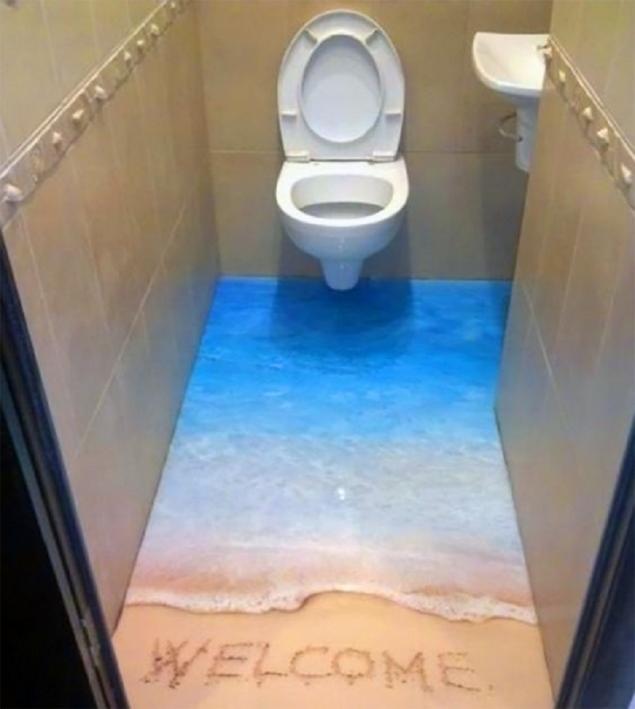 3D-wall: attracts attention, is the perfect backdrop for photos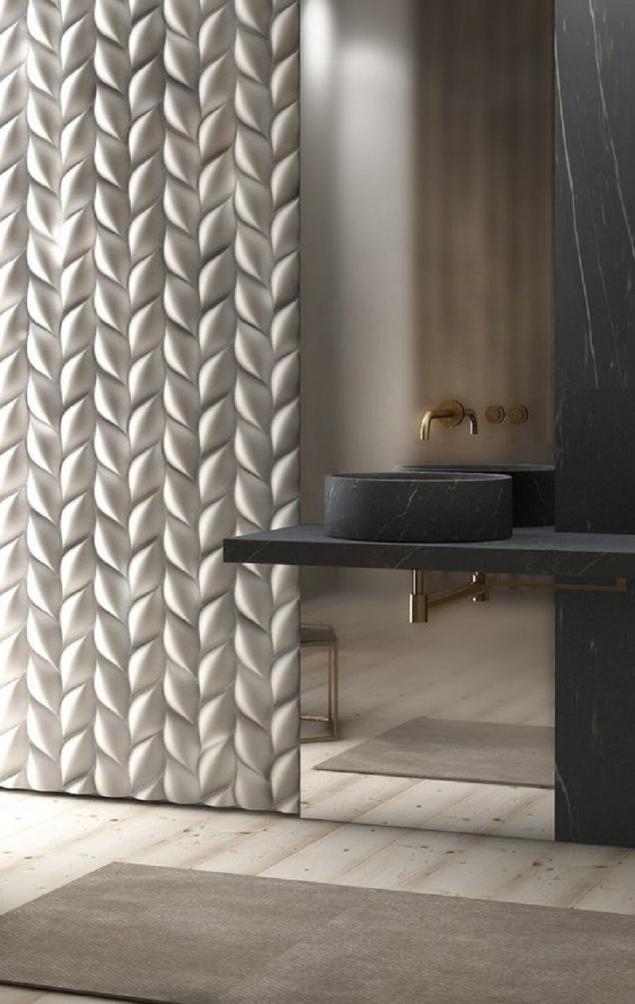 Dandelions! Just think, after all in the design, you can use any colors.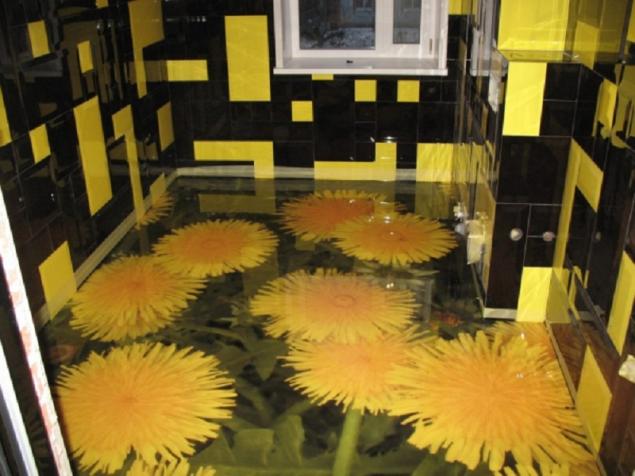 Great idea for the floor in the hallway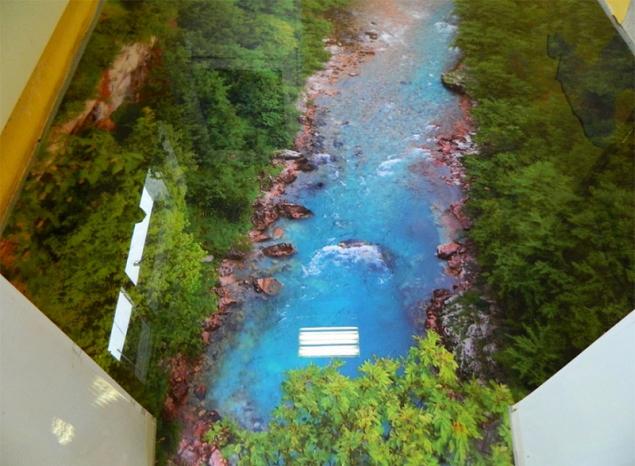 The work of design art ...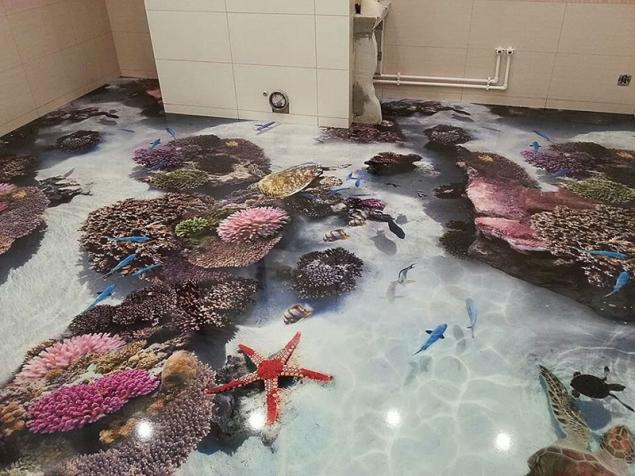 Fast setting self-leveling floor - this is wonderful, during the repair is worth remembering that idea! Still captivated me like a solution with a wooden stand for a bath, be sure to arrange a similar home.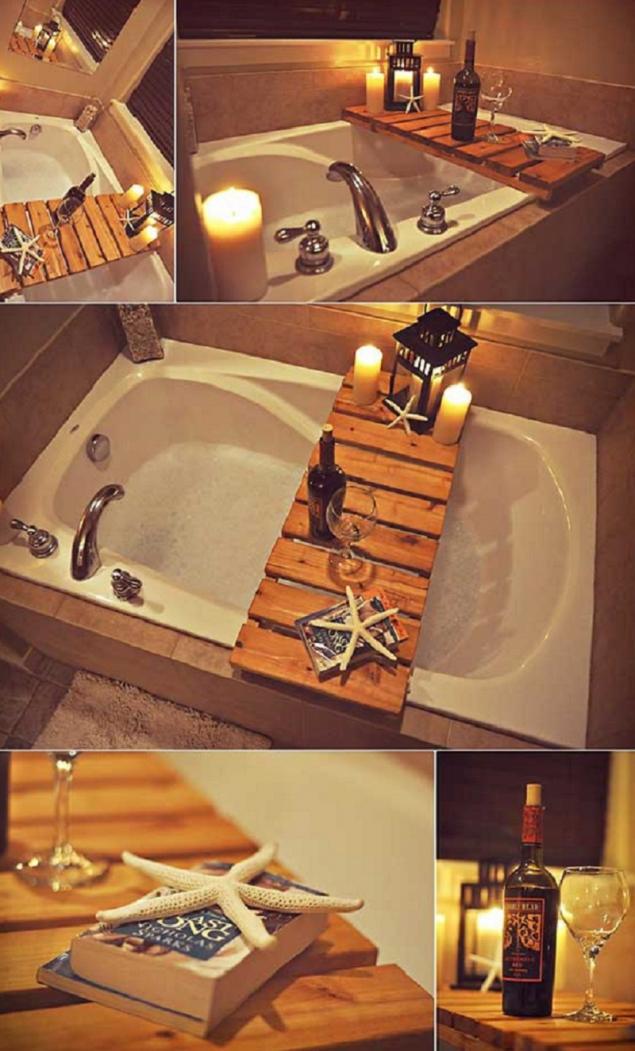 In this short video you will see how an ordinary floor is transformed into a wonderful element of the interior!



If you are impressed by the interesting design, show them to your friends! They also appreciate their Let.


Tags
See also
New and interesting
New and interesting