With simple and available materials can be
decorate the garden with his own hands ! I was surprised at the pool table, and really liked the wicker hammock ... It's great that such beauty can make your own. Tell us in the comments which version of the proposed liked you best!

How to decorate a garden A bench of cinder blocks and wood.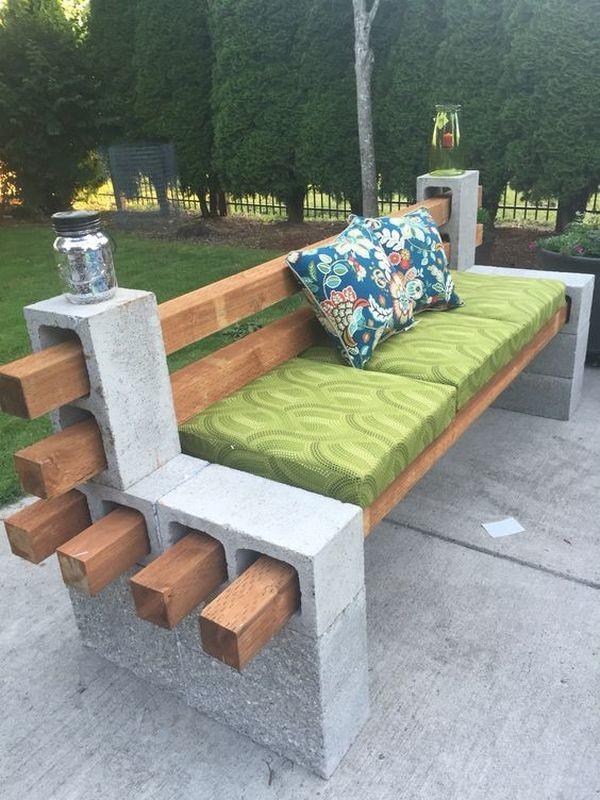 < br>
Merry sofa for outdoor activities, perfect for giving ...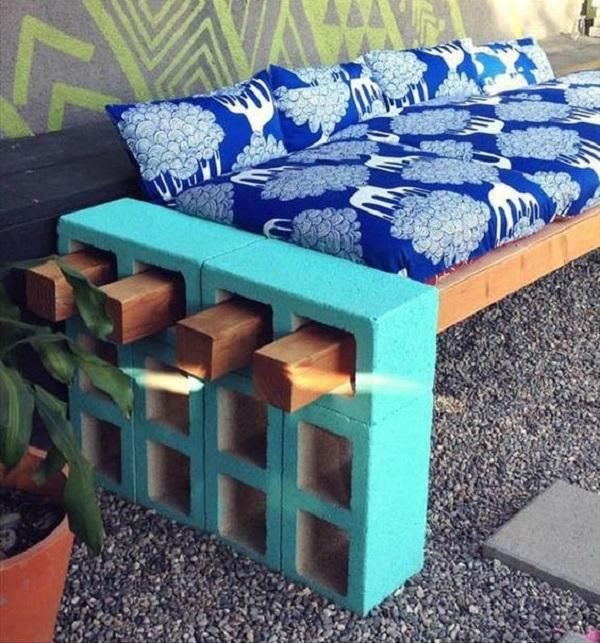 Suspended bed-swing of wooden pallets! I dream ...






Option for the baby. What you need for an afternoon nap!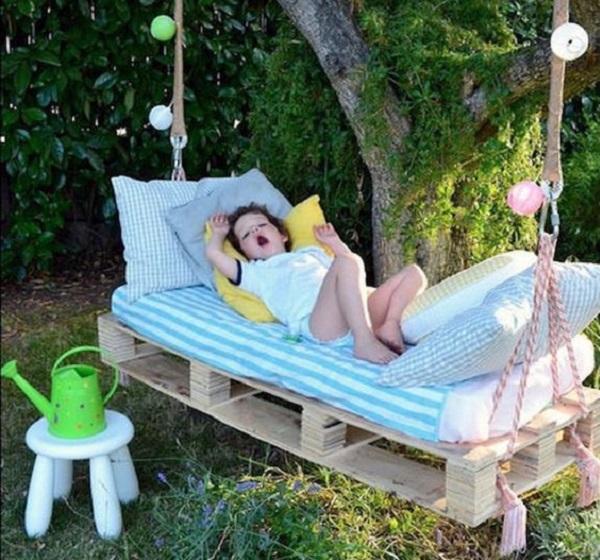 The original woven hammock !






Here is a cozy corner can be made from conventional tires!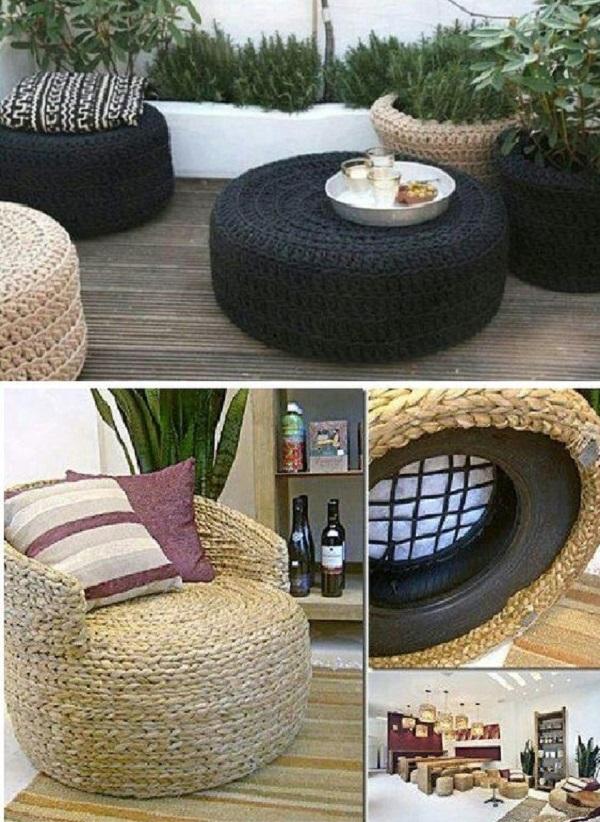 Convenient table by the pool of the tire.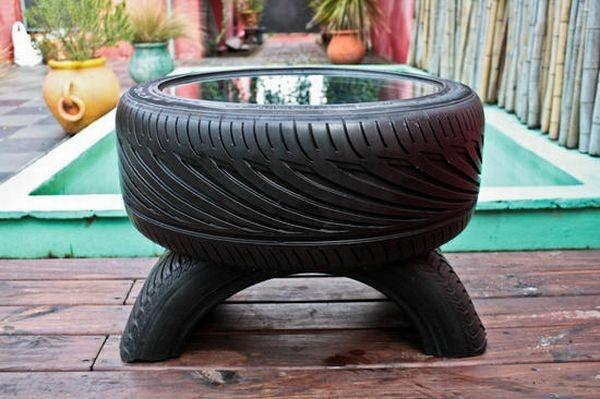 Sophisticated, easy-to-use barbecue facilities. Why not build?





You can even adjust the rake for interior decoration!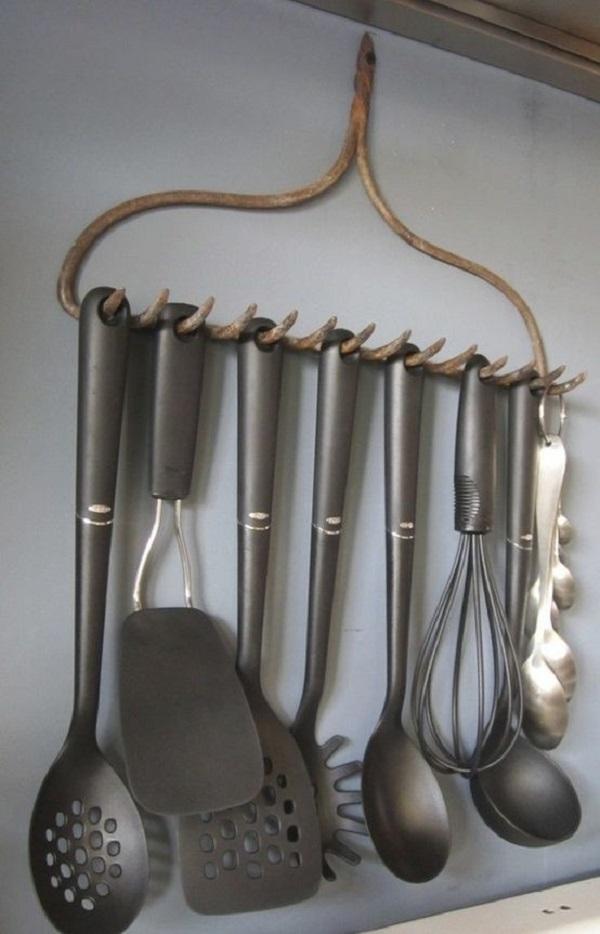 Flower pot, pasted sea pebbles.





Need only tin and clothespins !





Such watches can be a great gift.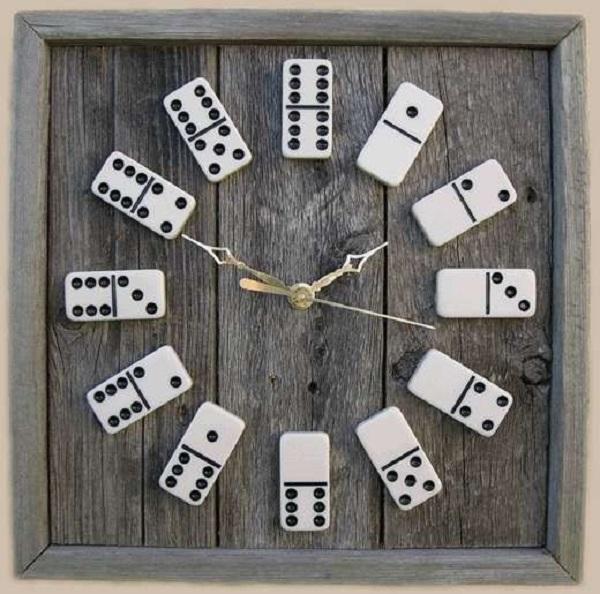 Garden Ornaments , and yet so practical, incredibly inspiring! Demonstrate their friends.