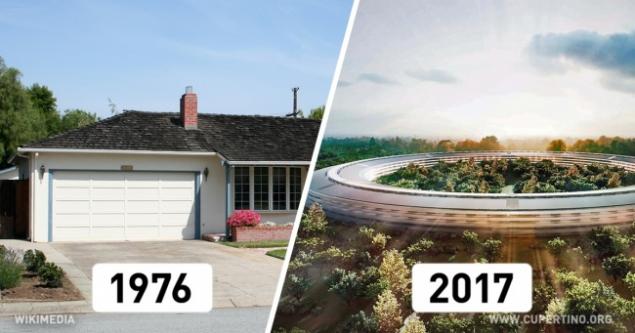 «garage startup," called a young company that is so small and low-budget that serves as her office garage of one of the founders. Many international companies, music groups and art groups started that way - with more in love with their job enthusiasts
. Revision
Website compared, as were all well-known brands in the beginning of his career and what they have now. And not for the first time convinced: the most grandiose event begins not with the resources and money, and with the determination to



Amazon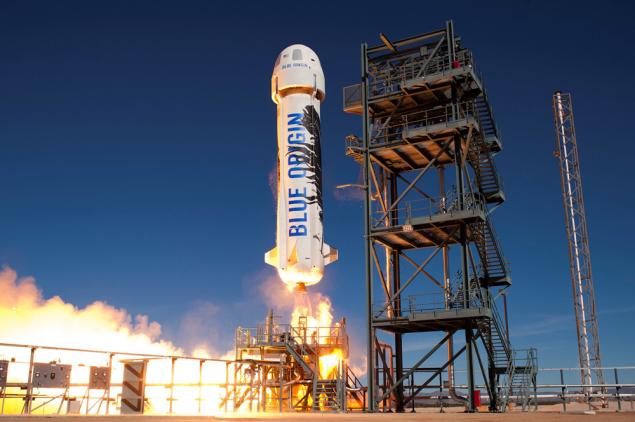 .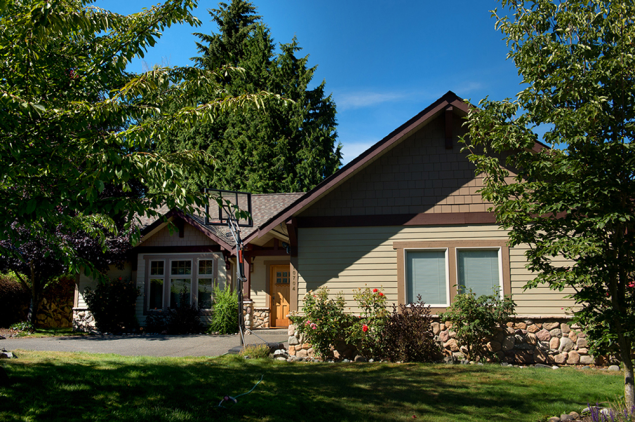 At the beginning of the World Wide Web era Jeff Bezos created the online bookstore. Office has become a garage, and the desktop has been knocked together out of old doors. Now Amazon - the world's largest online store. But Bezos, among other things, financing the company Blue Origin, which is engaged in the launch of the spacecraft. One of the spaceports located directly at the ranch Bezos.



Apple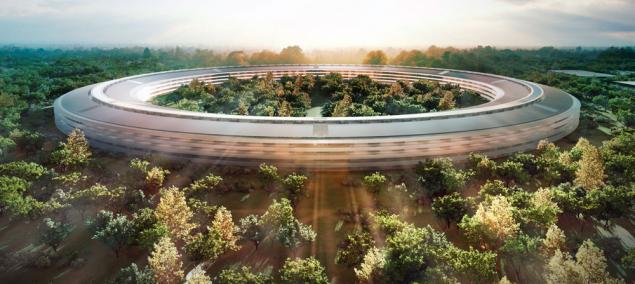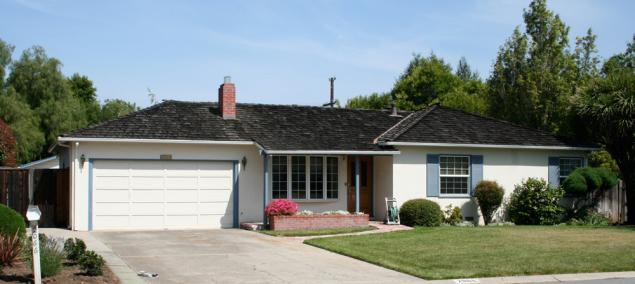 The first computers, Steve Jobs and Steve Wozniak soldered by hand in the garage of Jobs family. In 2017, Apple will finish the construction of the new headquarters - a futuristic building with a diameter of 1, 5 km, designed for 13 thousand employees



Disney 45,911,185

.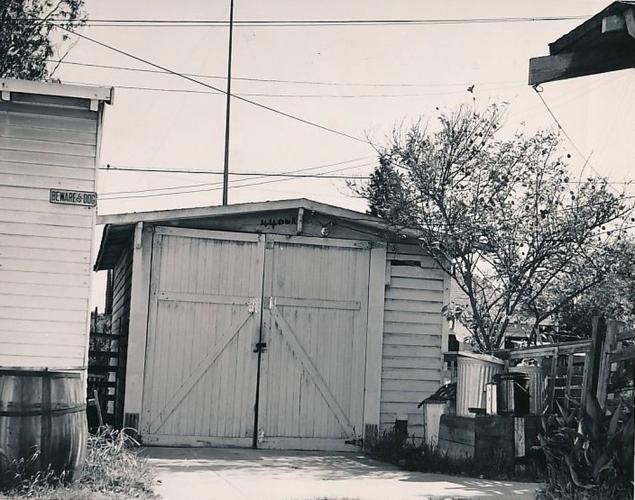 The first cartoon Walter and Roy Disney took off in the garage of his uncle. Who is The Walt Disney Company - the largest company in the entertainment industry. Shoots movies, recreation parks and owns TV channels.



Hewlett-Packard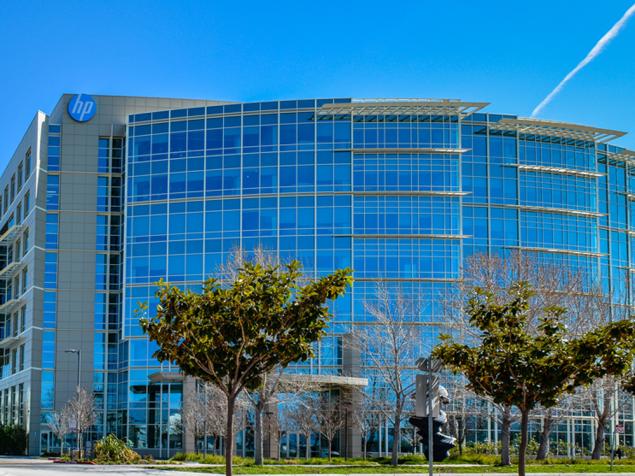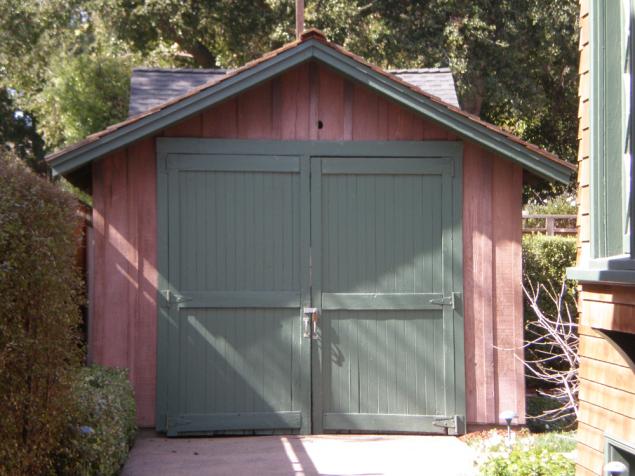 The company was conceived as a manufacturer of measuring equipment with an initial capital of $ 538. One of the first customers was the former "garage start-up» The Walt Disney Company. Now Hewlett-Packard - among the world's major manufacturers of computer equipment



Google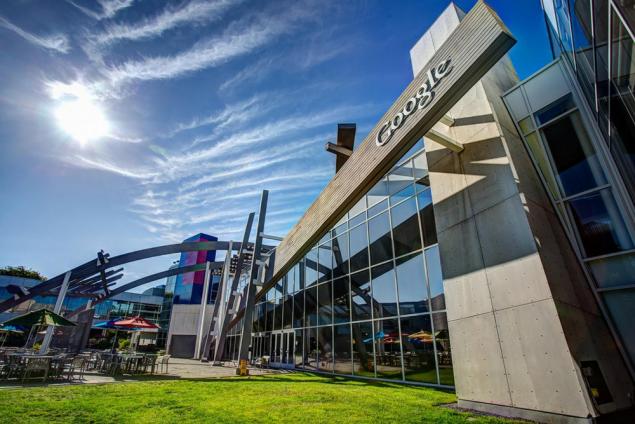 .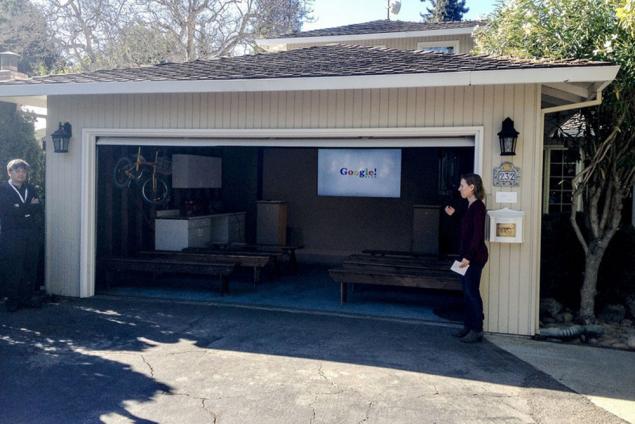 The largest search engine came out of a research project of two Stanford students in the world. Unmanned vehicles, early diagnosis of diseases, augmented reality, wireless internet - a partial list of the current Google work areas



Harley-Davidson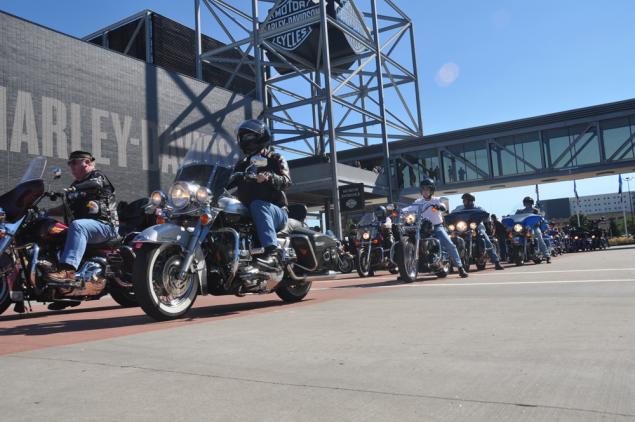 .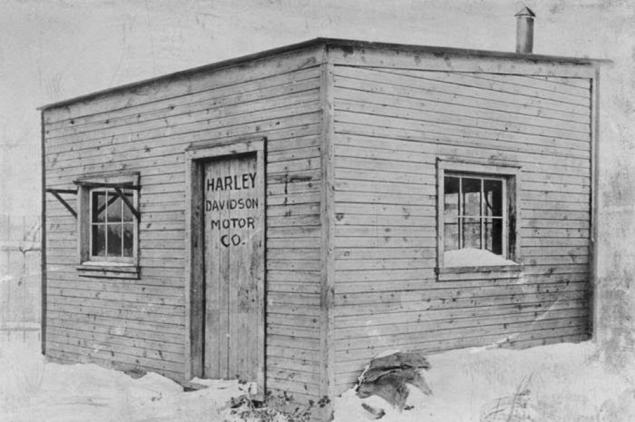 The creators of the company began with the fact that attempted to attach a miniature motor to a conventional bicycle. At first they did not work, but now "Harley" - a cult thing



The Beatles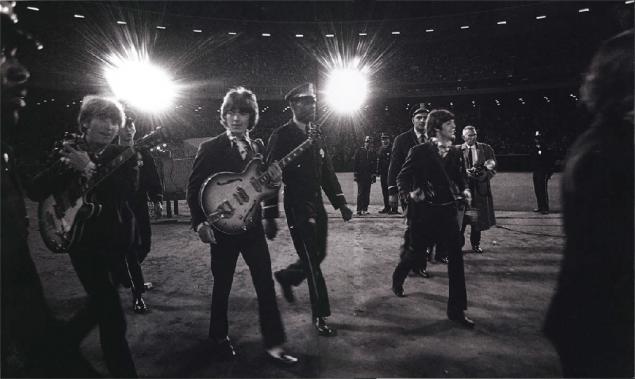 .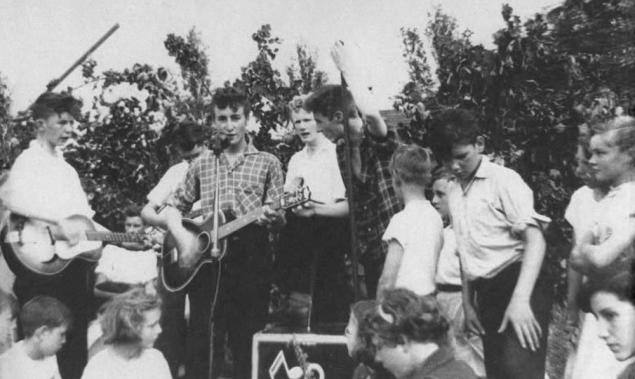 The Quarrymen, the first group of John Lennon, was rehearsing in the garage. At one of the performances of the group came to Paul McCartney, and soon there were The Beatles.



Microsoft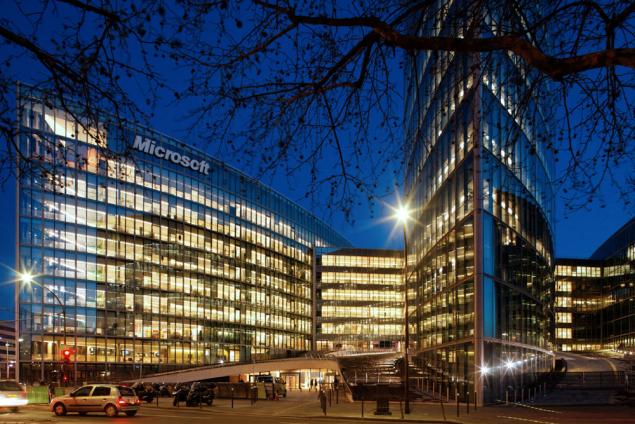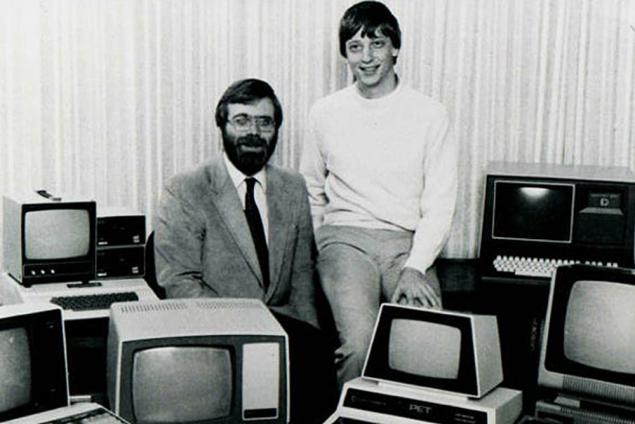 The initial state of Microsoft was three people, including the founders - Paul Allen and Bill Gates. Now, Microsoft is working more than 120 thousand. Employees. Bill Gates several times, became the richest man in the world.



Patagonia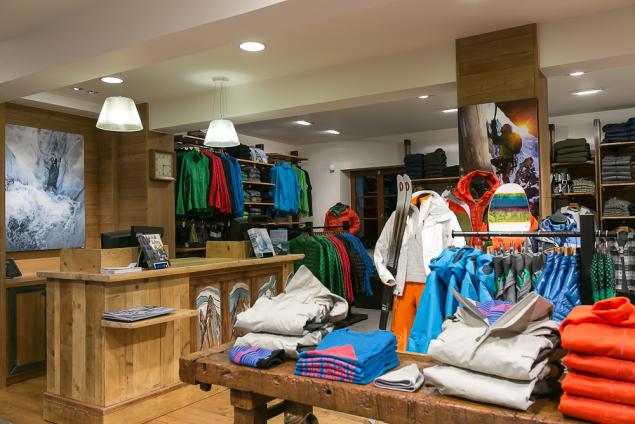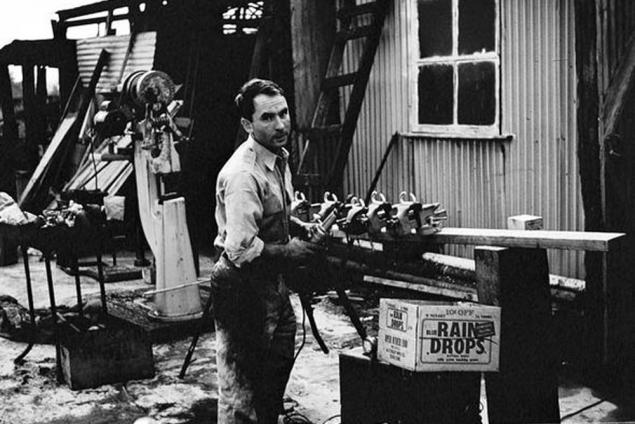 Yvon Chuinard, fond of climbing to 14 years, could not afford the necessary equipment. So he turned his garage into a smithy and began to make their own equipment. Forty years later his company Patagonia still produces equipment, but high-end and for worldwide buyers.



Yankee Candle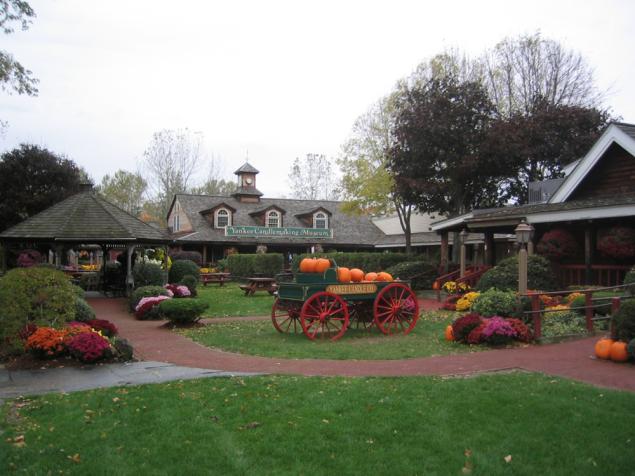 14-year-old Michael Kittridzh smelted the first candle of wax crayons in a gift to parents. The neighbors wanted to like yourself. Now he created a company sells scented candles and souvenirs in the 50 countries of the world. A first Yankee Candle Shop founders turned into a mini-museum.



Lotus Cars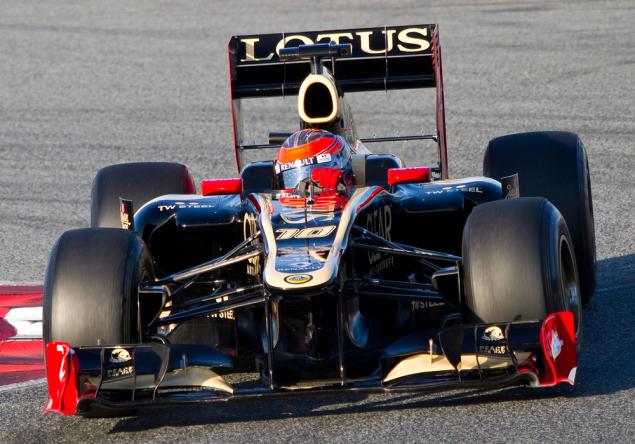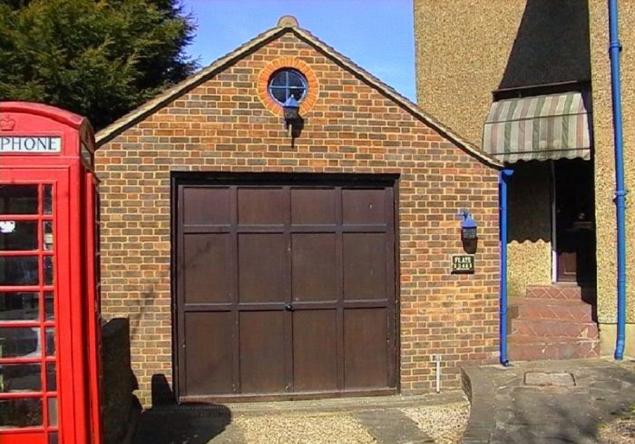 The creator of Lotus Cars was collecting his first racing car in the garage of the parents. Then the production moved to the old stables. To date, the company's machines have won the Formula 1 seven times.



Mattel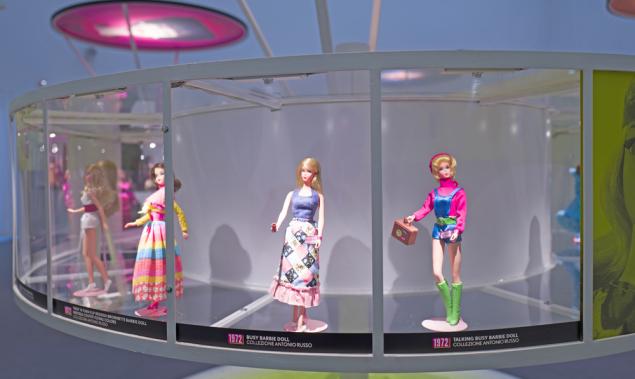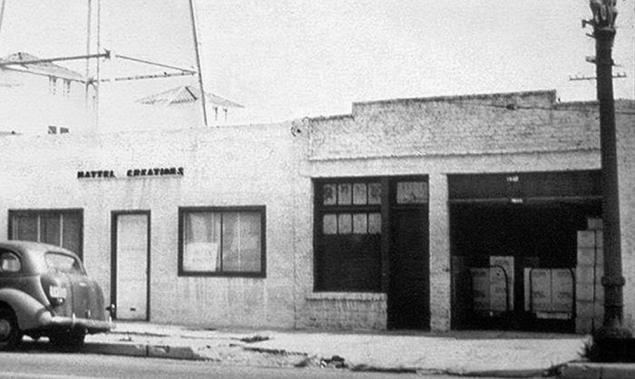 In 1945, the couple founded a company that manufactures photo frames. And then, the same couple has released a doll, named after his daughter - Barbie. This made Mattel one of the largest "toy" companies.



Nike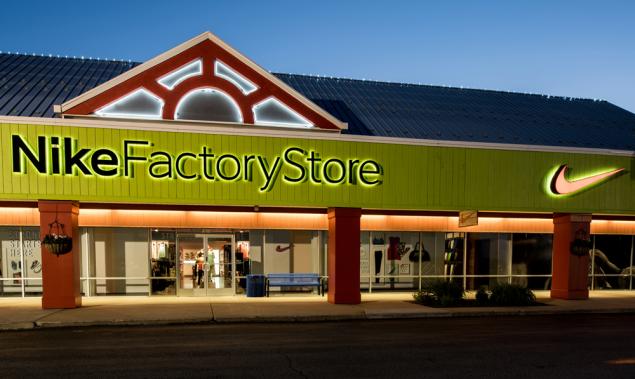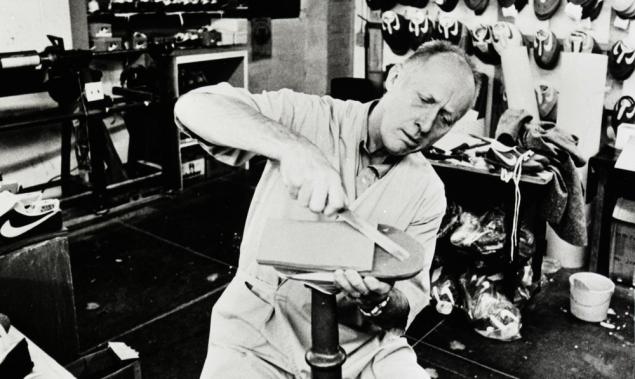 The student-athlete and his trainer founded the company Blue Ribbon Sports, which was engaged in the resale of Japanese sneakers in the US market. Now it's Nike. Just do it.

According to the materials: econet.ru
Preview: wikimedia / www.cupertino.org



via s3.amazonaws.com/apple-campus2-project/Renderings_Submittal6.pdf