< Felix Komarov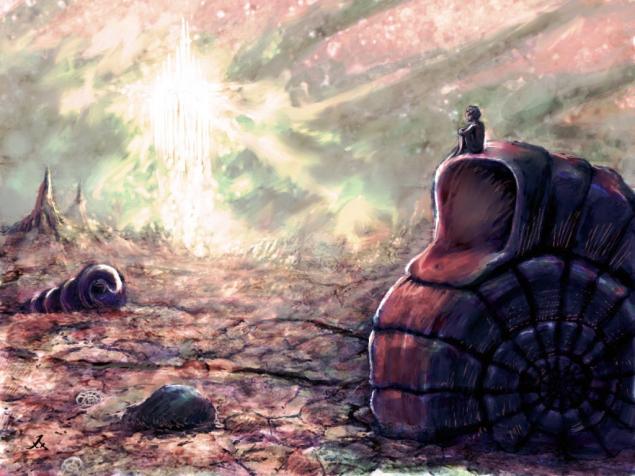 I would like to say some verses.
As the sailboat runs on a wave,
Verse slips between dreams,
Leaving the poet's dream.
One - light airy skiff
. Another - a bulky cargo ship
. Waves believe accent pebbles ...
They and hexameter, and ferrets to talk.
But do not leave the path in the sea.
Do not build a shelter out of the water.
If the wind blows over soon,
That sails die.
It was and will be again.
Who strung who sing.
The dreams live cold people,
And at the bottom waiting for a sailboat.
Waiting piastres or diamonds,
And get a bloated corpse.
It is not seen cold eye
This miracle of holy minutes.
After all, poetry -. It only skeletons
Do not see them svetaplot.
And they go, as the winds,
When the Lord ceased to blow.
In the meantime, the verse says.
And flying on his wave,
Living this moment between dreams,
Putting yourself in a dream.