< Inguri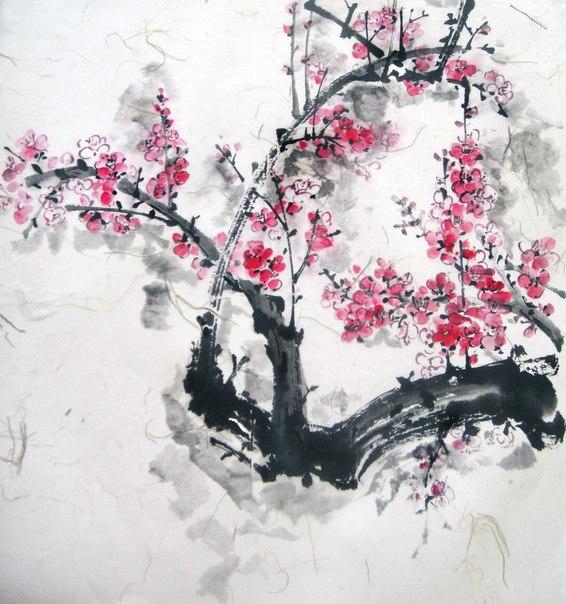 Early in the morning in the garden cherry
Sakura cried to God calling
Oh, why am I a simple cherry
And no sacred tree Sakaki
Which since the beginning of time allowed
Appear before the face of the gods!
And the miracle happened
God appeared to her
And he said: "Thou art beautiful cherry
And I happy about his blooming
So happy about that fulfill your desire
And turn you into a sacred tree Sakaki! »
I thought
cherry And said to God:
"For many years I have been suffering
From what I have a simple cherry
Day and night I dedicate
Mourning and reproach
fate In this my whole life, Almighty
If you fulfill my plea -
What, then, I will hold myself? "