Strange legend surrounds the railway crossing in the south of San Antonio, Texas. It is said that there was an accident that killed several schoolchildren, ghosts which have remained in the area and from time to time they are pushing stationary vehicles on the move, and although the road goes up. Daughter of Andy and Debi Chesney with a few friends recently went to move to check the legend. The girl took a few shots - one of them you can see the transparent area.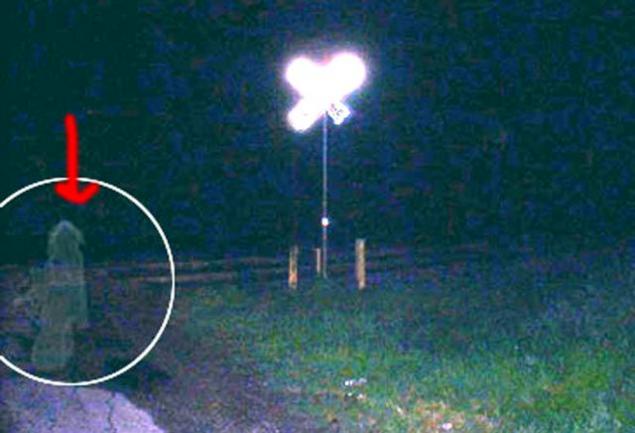 "Brown Lady" Captain Provanda: the portrait ghosts "Brown Lady" is actually the most famous ghost picture of all time. It is believed that this is the ghost of Lady Dorothy Taunshed, wife of Charles Taunsheda. The couple lived in Reynhem Hall in Norfolk, England in the early 18th century. It was rumored that before marriage, Dorothy was the mistress of Lord Wharton. Charles suspected Dorothy of infidelity. Although according to the documents she died and was buried in 1726, people suspected that this was the view and that Charles had locked his wife in the farthest corner of the house until her death, which occurred many years later.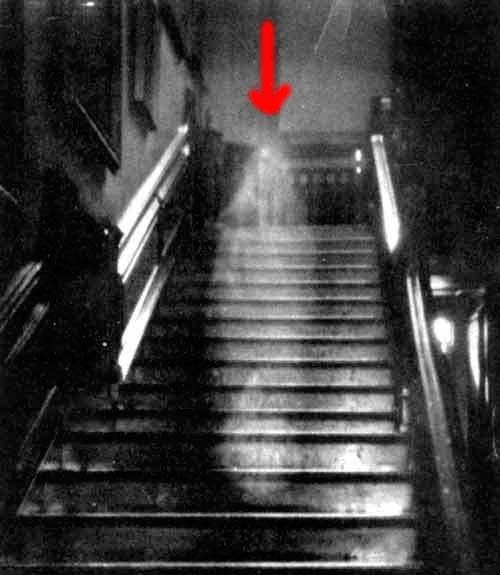 Lord Kombermere. Photo Sibello Corbett: on the photo you can see the blurred figure of a man sitting in a chair. It is believed that this is the ghost of Lord Kombermere, commander of the British cavalry of the early 19th century, who died in 1891 as a result of hitting the horse carts.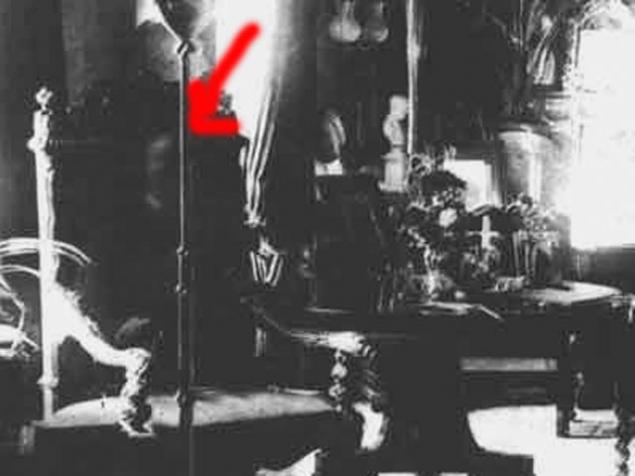 Freddie: for one of the pilots can clearly see the face of another man. It is believed that the person Freddie Jackson, aircraft mechanic, who was killed in an accident (he was killed by a propeller) two days before the shooting. His funeral took place on the day when the picture was taken. Colleagues easily learned Jackson in the picture. They decided that Jackson was not realizing that he died, he decided to participate in the group photo.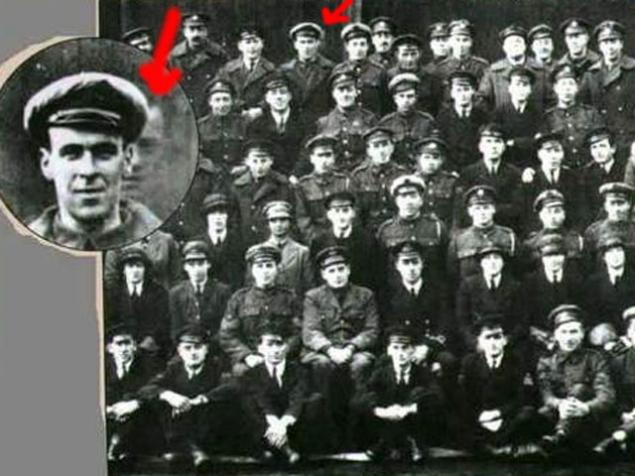 Priest Ralph Hardy, a retiree from White Rock, British Columbia, made this famous image of 1966. He intended merely to remove an elegant spiral staircase in the Queen's House section - part of the National Maritime Museum in Greenwich. However, after developing in the picture was the figure that goes up both hands on the railing. Experts (including the Kodak) that examined the original negative concluded that it does not produce any manipulation. It is known that in the area of ​​the stairs, these phenomena have seen more than once.