Very often we are attracted by something mysterious and sinister: places, people, riddles of nature mysticism. And sometimes I want to visit the places where the opinion of many haunted. We present to you the most famous of these places where you can touch the mysterious.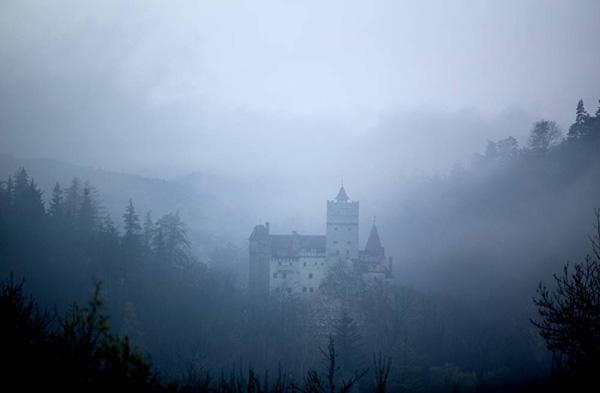 Dracula's Castle in Transylvania. Gavin Quirke / Lonely Planet Images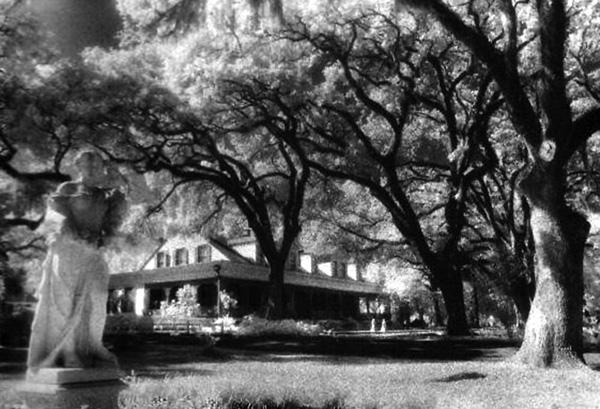 There is a legend that explains the presence in a family house Myrtles Plantation in Louisiana ghosts. Once there was a slave girl named Chloe. Chloe was stupid habit - to eavesdrop at the door of the mansion rooms. Once the owner of the mansion caught Chloe behind this ugly occupation, and as punishment cut off her ear. Since Chloe was forced to wear a green scarf on the head, covering the wound. Slave decided to take revenge and baked a cake with poisonous oleander leaves. In a tragic accident victims were the wife and two daughters of the owner. Chloe lynched other slaves because she angered the owner and had brought misfortune upon them all. After that became a ghost Chloe are inhabitants of the manor. In addition, the Myrtles Plantation is full of other inhabitants of the ghosts - the little girl, which you can see reflected in the mirror on the stairs, sends a curse on anyone who would dare to spend the night in her room. Truth or fiction - science is not known. Just one thing - today Myrtles Plantation - one of the most famous haunted houses in the US, offering lodging and guided adventurous tourists.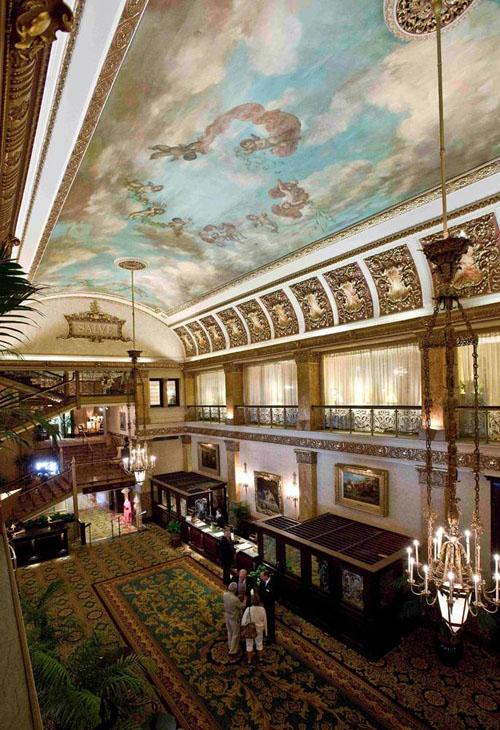 Built in 1893, Pfister Hotel in Milwaukee, WI - took every US president since William McKinley. In addition, his guests were many celebrities. But rumor has it that late at night the spirit of the founder of the hotel Charles Pfister, who died in 1927, is a guest. So some of the guests told about the strange noises and other paranormal activity. Morry Gash / AP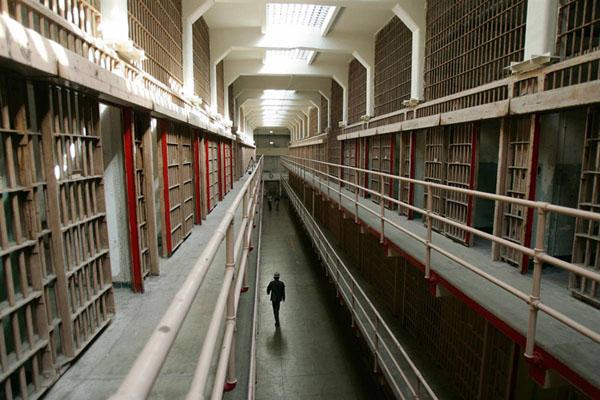 Alcatraz. One of the most secure prison in San Francisco Bay, once "took care" of Al Capone and George «Machine Gun» Kelly. Alcatraz is no longer used as a prison, it became a museum. Guides claimed they hear someone shout, and walks like a cell doors slam. Maybe they attract tourists? And maybe ... who knows? Robyn Beck / AFP - Getty Images