Among all kinds of nail design takes pride of place
antifrench , or as it is also referred to as "reverse french" and "french vice versa." The question immediately arises: how is it different from the usual French manicure?

Just in this technique do not focus on the tips of the nails, and a crescent at the base of the nail - lunula. That's where the name came «moon manicure»
There are two variety moon manicure
Moon manicure Black color - a win-win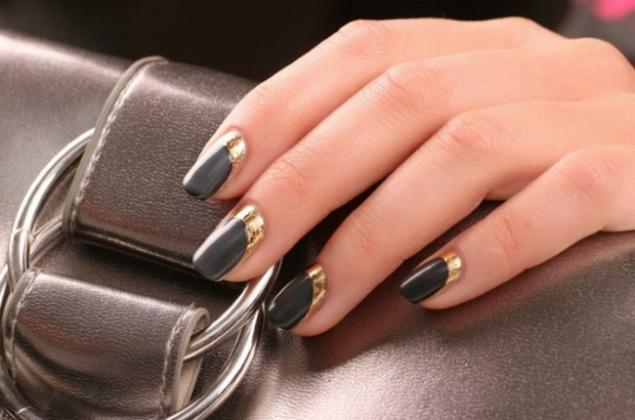 .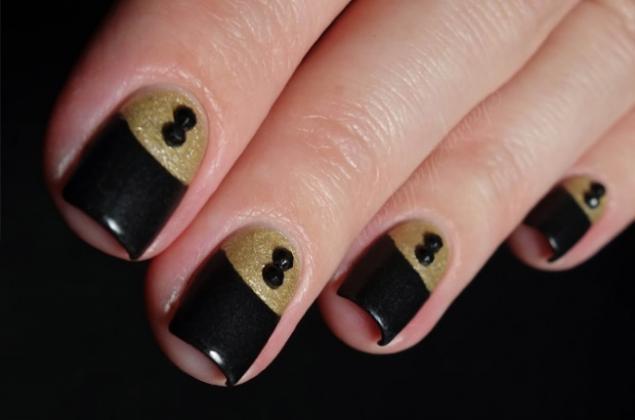 For outstanding personalities.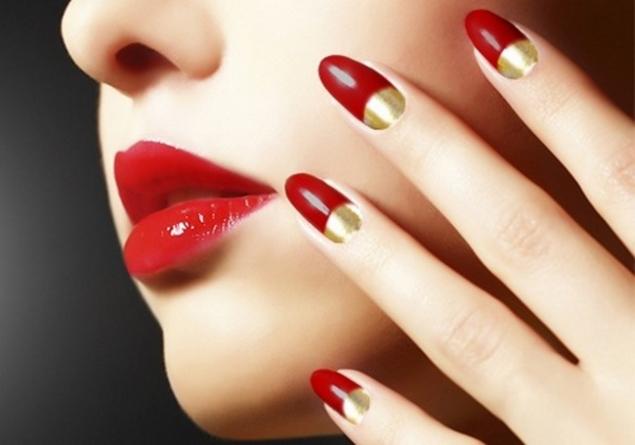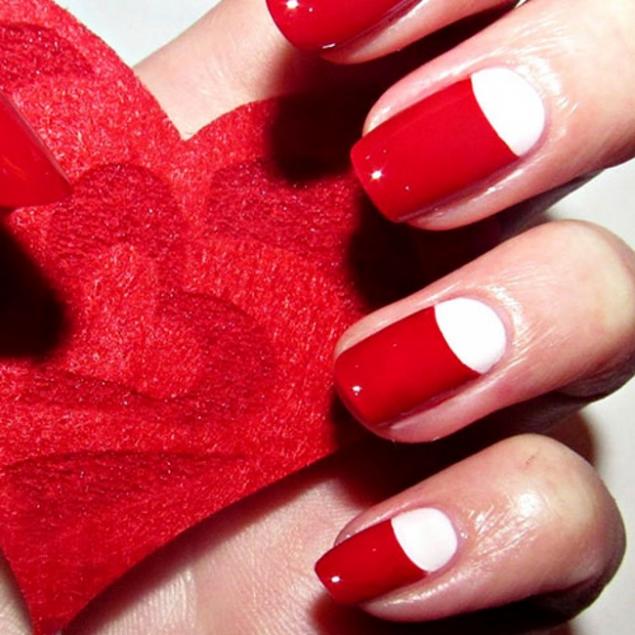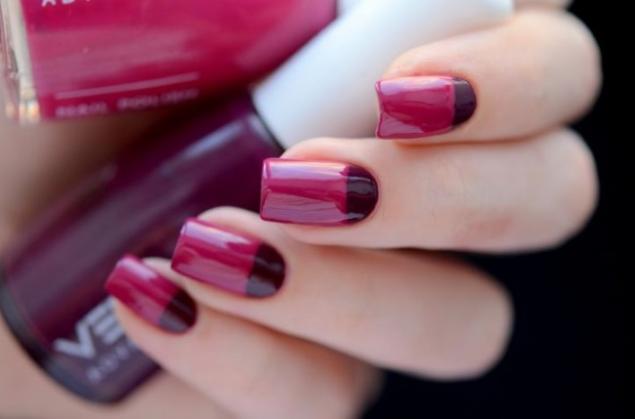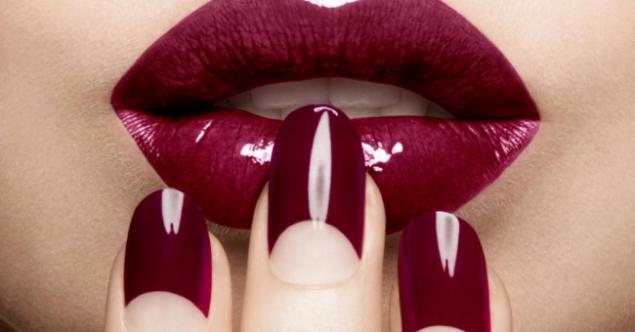 Perhaps those colors will never go out of style ...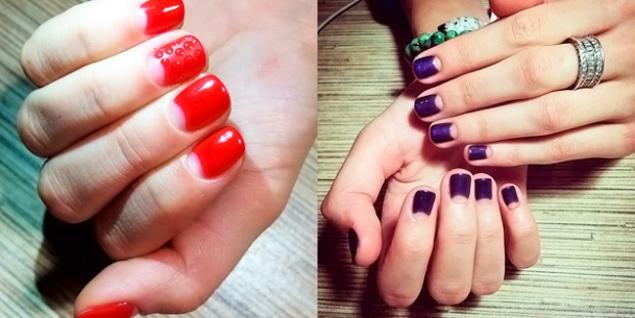 The very soft!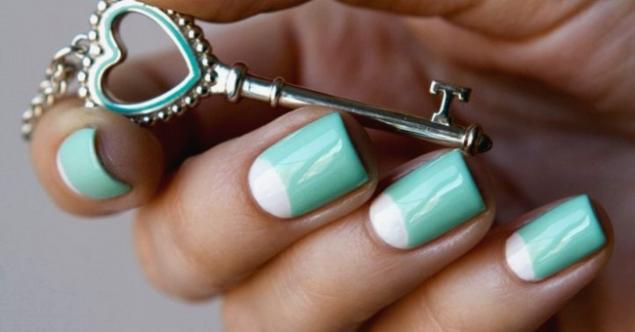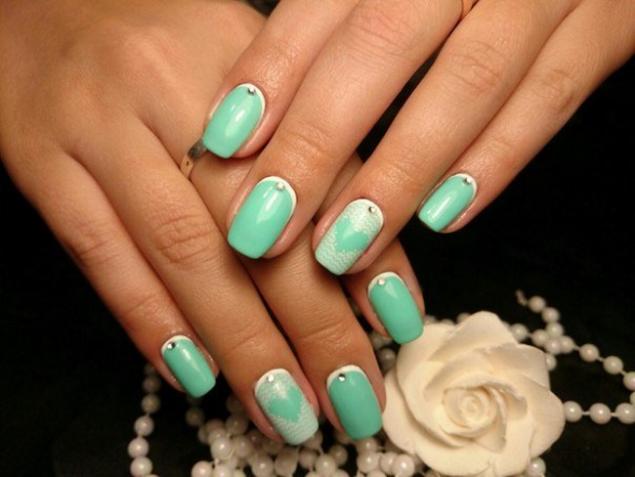 A little paint game.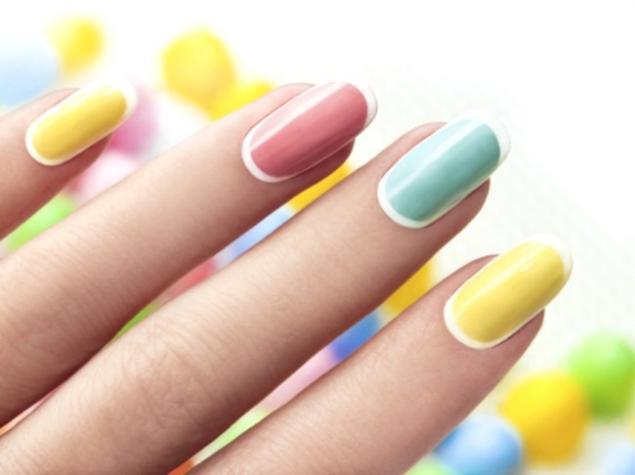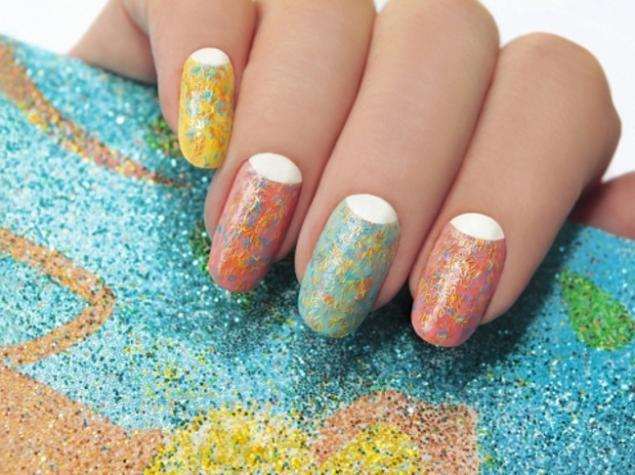 Back to black ... It is suitable for all shades.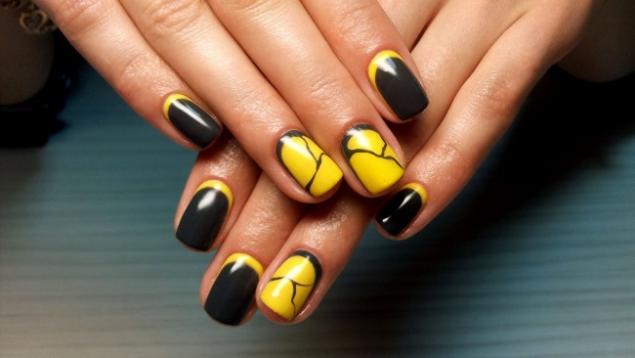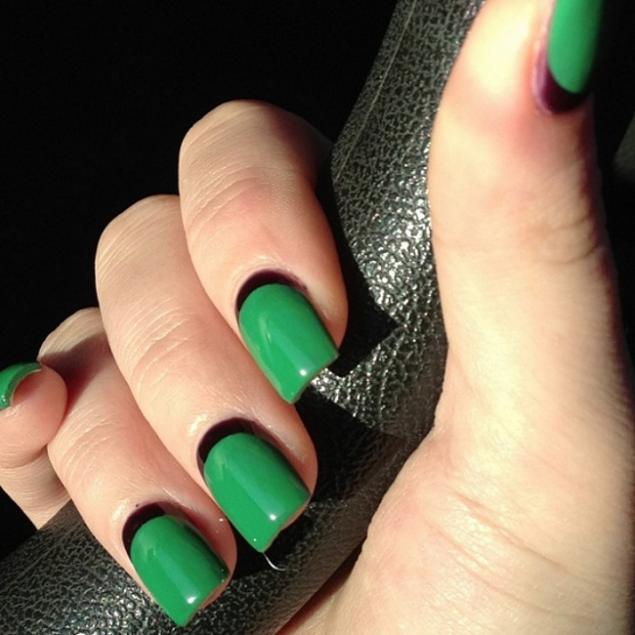 The unusual combination of colors. And it looks good!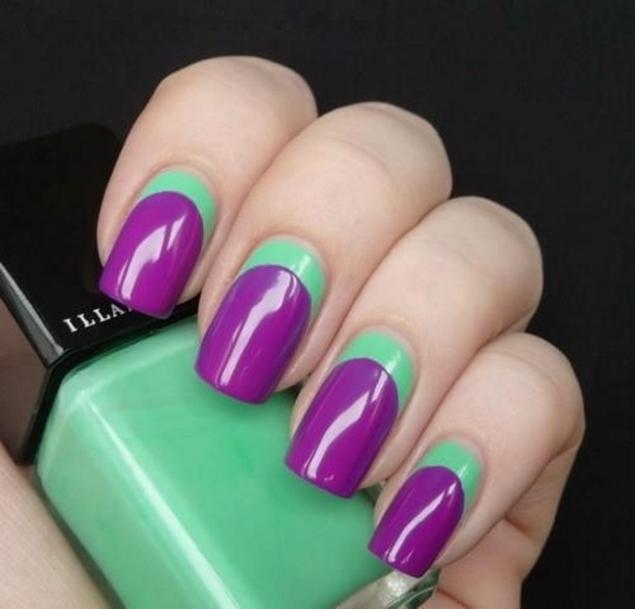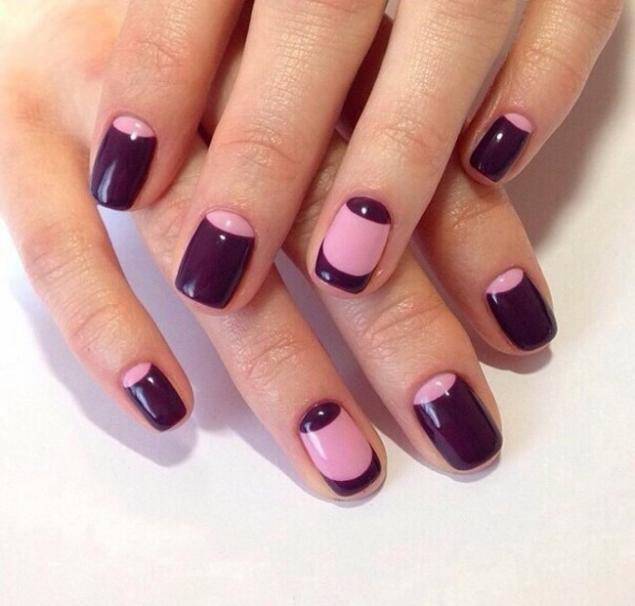 Sometimes it is appropriate to add luster.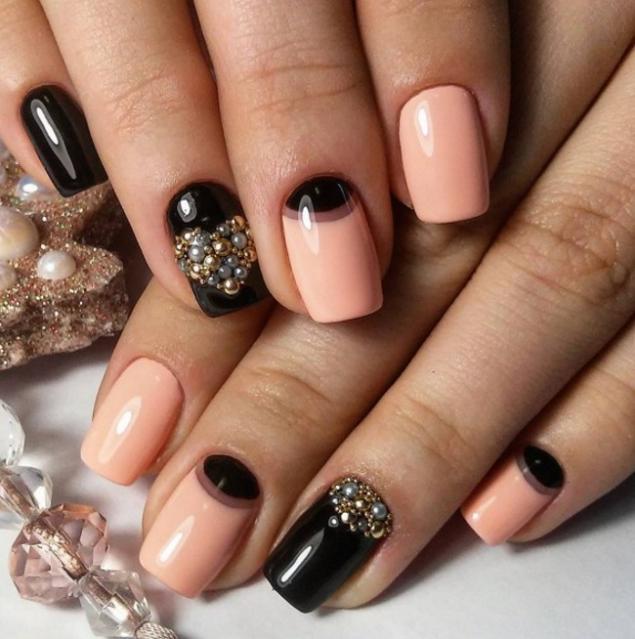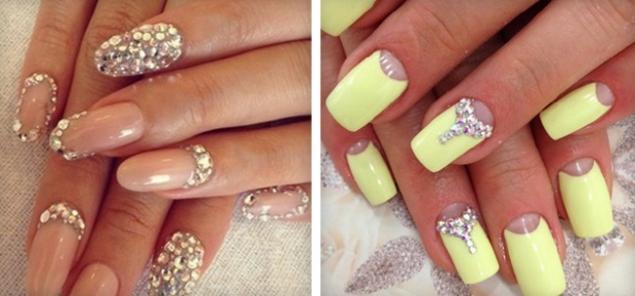 But the classic is always in the first place!






If you prefer the classic French manicure, I doubt you'd want to dramatically move on to something new. However, much of that life - can experiment once

! We share the ideas that he liked us!