The word "star" in the layman's mind evokes images of glamor, crazy spending, luxury mansions and expensive gifts. And the news is often those thoughts confirmed - that another young musician bought a sports car, the beloved movie star was presented with a ring decorated with a diamond the size of a fist, is distraught by fees athlete squandered annual budget conditional Irkutsk at a strip bar. But not all celebrities love so thoughtlessly throw money, among them there are neat business and economical skeptics. They are even real miser. Here are some of them, together with the portal Film.ru today and we'll talk - below is our list of the most niggardly Hollywood stars
Kristen Bell
.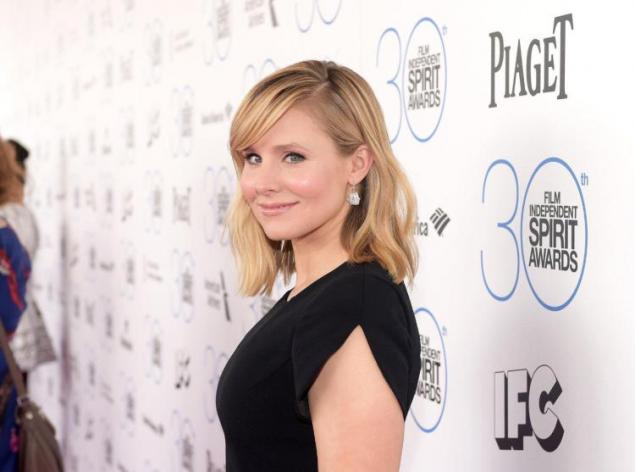 Glorified role in the series 'Veronica Mars' Kristen Bell may not be able to break out of the Hollywood superstar, but it need hardly feels. Kristin regularly in films and commercials and lives an active social life - she is the mother of two children, and a long-standing defender of animals vegetarian. It was the awards ceremony Bell prize "sexiest celebrity vegetarians adhering to the commandments," the actress admitted that saving for a long time and is firmly in her life. Young mother not only receives regular discount coupons for the stores, but in general, in principle, merchandised in cheap by American standards Target and Costco networks. Appreciate the money earned Kristen taught parents, and now it is the ability to instill and children.

Lady Gaga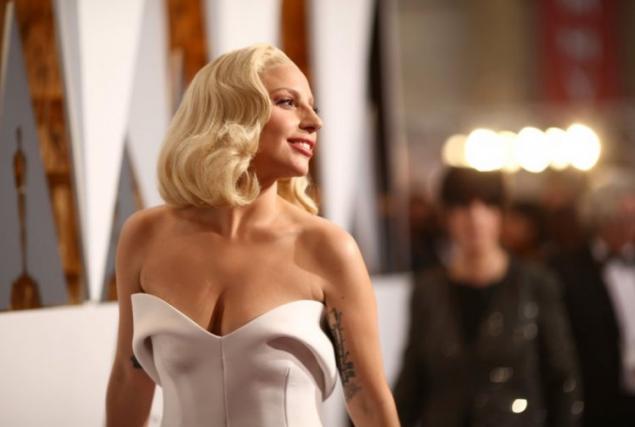 Stefani Germanotta, is now widely known under the name of Lady Gaga, but in 2008 broke through the wall of rejection from the studios and record companies. Until that time, she had to work not only to wear, but also an extremely economical use of personal funds. The habit to count every penny is still shocking to many of its fans, which, however, did not care about the actress and singer: "Yes, I love to bargain at markets and in shops using discount coupons. Why look at me as a psycho? Machines for printing I have no money. " Interestingly, at the same time Lady Gaga has been spotted several times and completely insane spending - well, it was reported that in a pond near his home girl bought 27 rare fish worth 60 thousand dollars

Toby. Maguire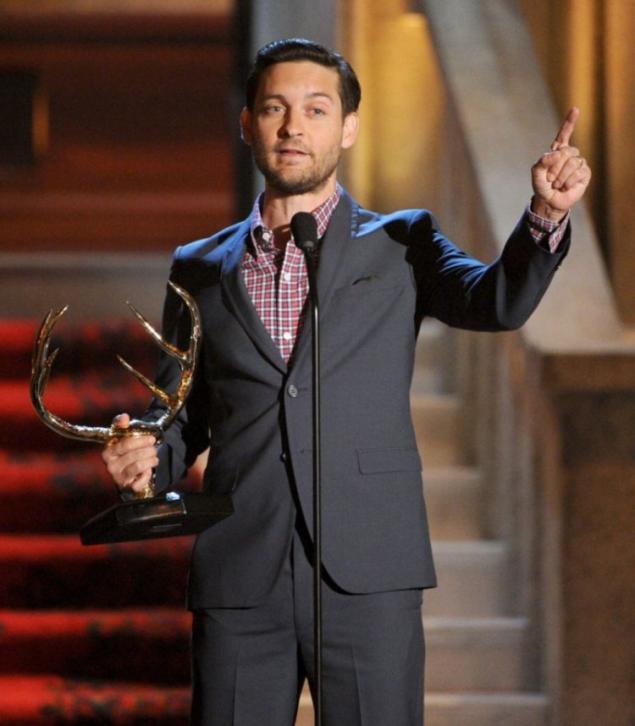 His reluctance to part with easily earned money Tobey Maguire explains the origin - the future Peter Parker grew up in a family related to the middle class, and with the most tender years had been accustomed to take care of every dollar. Pictures of "Favorite", "The Great Gatsby" and, of course, the trilogy "Spiderman" actor brought millions, but did not change his outlook. Cast Maguire success compares with winning the lottery, "Fallen from the sky easily spend the money quickly and thoughtlessly and again left with nothing - this often happens to lottery winners. I do not want to be like that happened to me, therefore, abstain from having to spray their savings. »

Madonna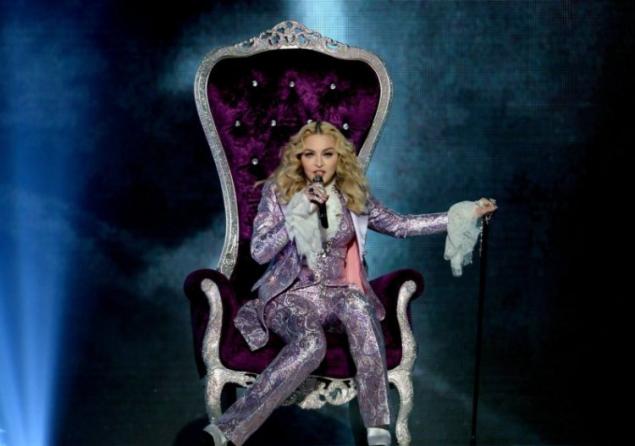 In 1984, the young singer, having taken himself as an alias sonorous name of Madonna, one of the TV shows, without a shadow of doubt on the leading question of his goal for the near future said: "Rule the world" Well, after three decades of creative ways you can recognize that his desire to Louise Ciccone brought to life. However, the top of the charts, the role in the film and all kinds of awards are not made her a pleasant person. This is especially true of people, it somehow serving actress. So, Madonna is known for never leaving a tip, and employees of restaurants and cafes in New York and Los Angeles have repeatedly called actress and singer
«main miser America».
Sarah Jessica Parker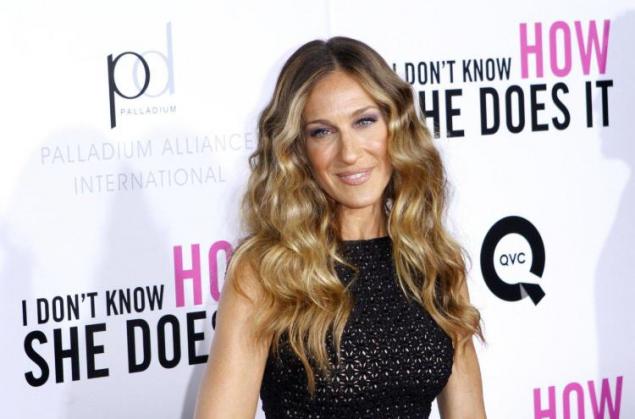 The star of the series "Sex and the City" Sarah Jessica Parker spent his childhood in a rather ordinary family in Ohio - there were no signs that the angular girl, dress up on sale in a couple of decades become a style icon. The role of Carrie Bradshaw actress significantly changed view of the world, even more so that even after the closure of the show Parker remained a favorite of several fashion houses and designers. But this applies only to the outside of the life of the actress, at home, without cameras, Sarah remained thrifty housewife from the Midwest - for example, the star admits that her three children wears clothes to each other, or dress in second-hand. So Parker protects them from temptations.

Sean Penn






One of the most talented actors of his generation, Sean Penn shines today not only on the screen, but also in political battles, supporting the Democrats. However, Penn is running even in some state agency, it is unlikely to be able to get a significant number of votes, because the whole of Hollywood, Sean is known as a man or not to leave a tip in any way. Room service restaurants in the United States shares his impressions of working with the actor: "Penn often results in a huge group of guests that attracts literally all of our employees, but in response to the job, he never leaves anything. It's very disappointing. " You hurt, and Sean Penn penny spared.

Jeremy Piven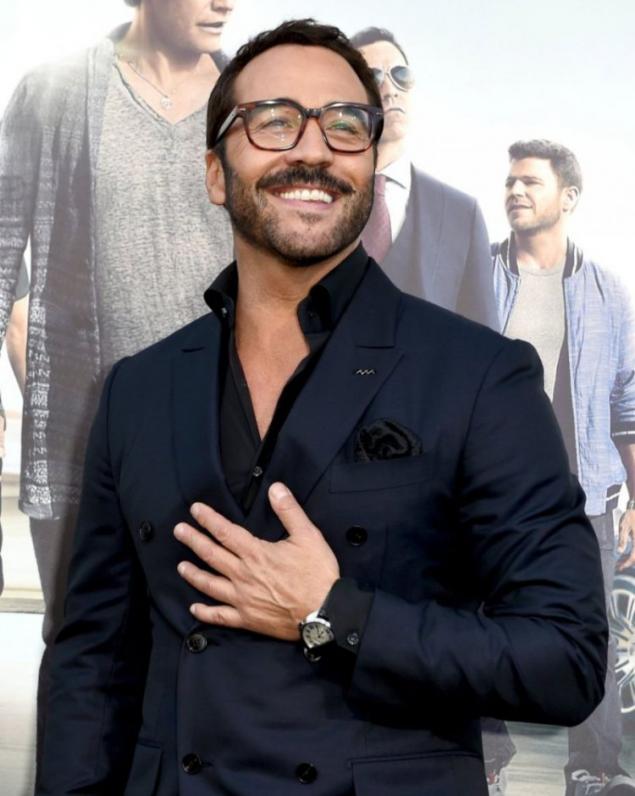 To a much greater extent considers himself a theater actor than a movie star, Jeremy Piven rarely hits the headlines, and even more so under the heading "Scandals of the Week". And on the screen Piven usually portrays people good-natured, decent and nice, even his Ari Gold from "Entourage" in its own way a good guy. Yet one misdemeanor actor recalls so far - once Jeremy, together with a large company noticed some joyful date in an American restaurant. As befits a star, Piven was served with a special zeal, waiters performed any of its whim. Imagine their surprise when the actor instead of a tip left on the table ... DVD with his autograph. Art is priceless, but not to the same degree.

Jada Pinkett Smith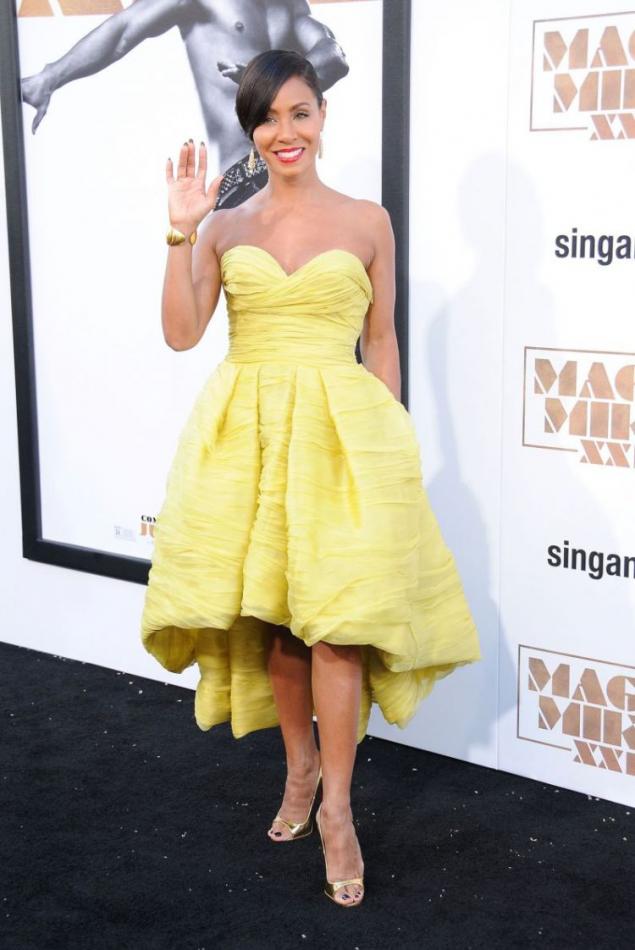 A rare couple in Hollywood can boast the same inflexibility, which differs tandem Will Smith and his wife Jada Pinkett Smith. They were hit by rumors of infidelity, they had to experience success and downs, education of their children are constantly exposed to criticism - and yet they are together. And not troubled - Will Smith is able to provide the family with everything needed for years to come. However, the habit - second nature, Jada still loves to save money on trips to the store. Paparazzi even managed to impress her with his daughter on the sale of items collected by the charities for the poor. Of course, it is possible that the actress was just looking for some special, vintage, authentic things, but who have thus spends his Saturday evening? Only meanie.

Jaclyn Smith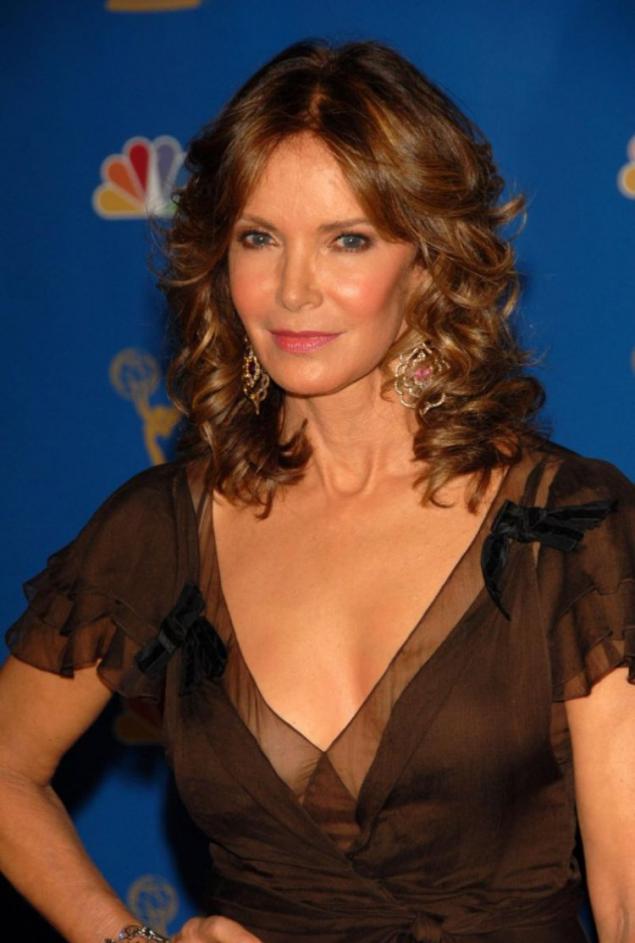 Participant of the original trio of Charlie's Angels Jaclyn Smith, even today, in its 68 years, remains one of the most beautiful and sophisticated women of Hollywood. With that, the actress has its own line of designer clothing, supports several charities, including financing the fight against breast cancer, and, in general, not poor, Smith is one of the most niggardly actresses in Hollywood. Thus, for example, regularly using the services of beauticians, Jacqueline never pay for work in excess of the account. This surprised even the actress girlfriend: "How can I pay for a manicure fifty dollars and not a penny left in gratitude? So in fact you can quarrel with all the best masters! »

Hilary Swank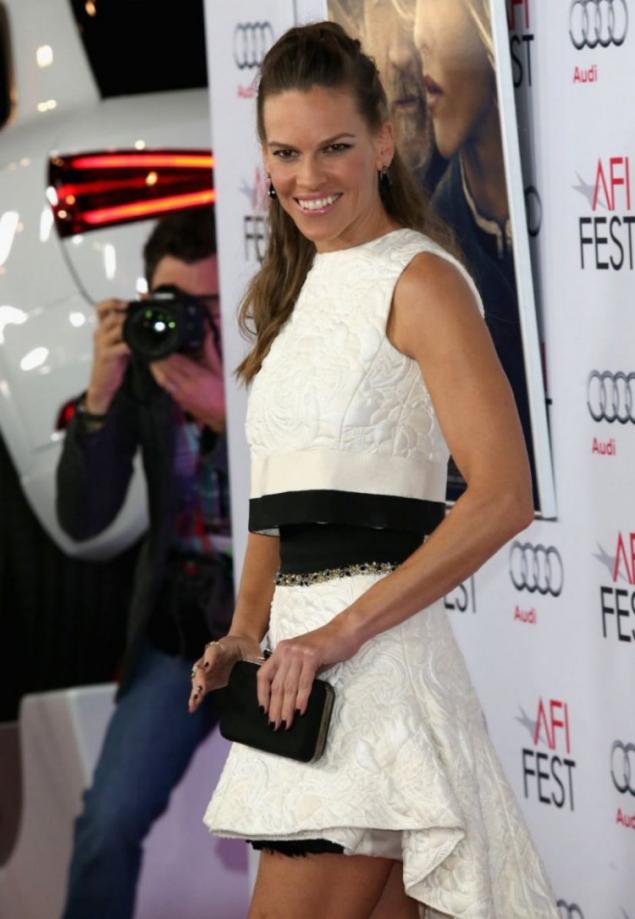 Oscar-winning Hilary Swank to those obtained for "Boys Do not Cry" and "Million Dollar Baby" extremely scrupulous fees apply - its 40 million invested in the business and regularly brings a stable income. At the same time the actress claims that she always tries to make the most of any transaction, if possible: "If you need to cut the discount coupons from the newspaper, I'll do it" - says the actress. With multi-million dollar state of any of us could have "gone crazy", but Hilary, whose childhood and adolescence is hardly rosy (while the future movie star even had to live in a car), well vaccinated against unnecessary spending.

Teri Hatcher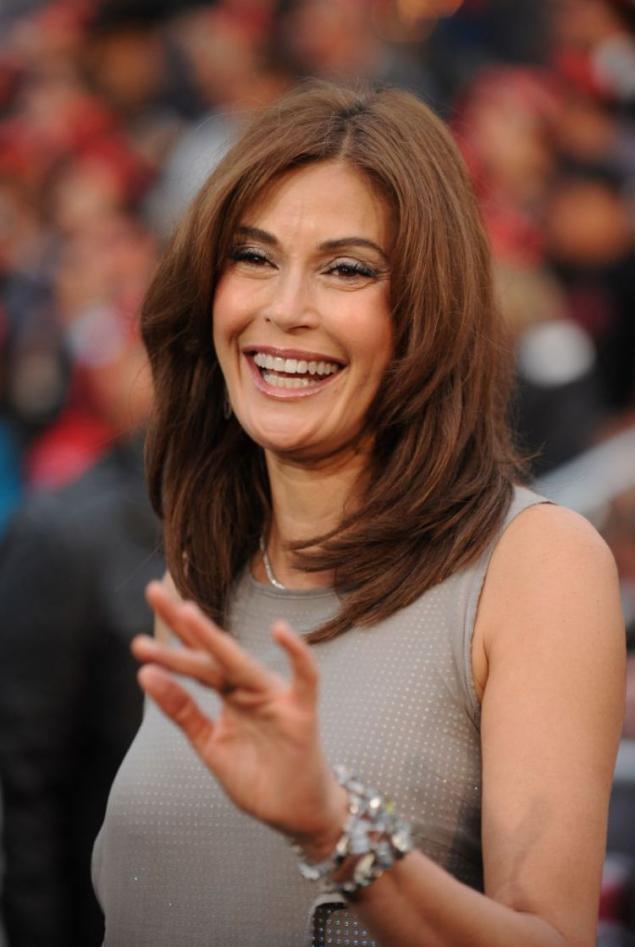 Unlike its partners on the show "Desperate Housewives", leading a luxurious life, Teri Hatcher still on set was nicknamed "miser" - so rare actress managed to breed a dollar or two. On the contrary, Hatcher colleagues remembered that after the shooting in the series neatly tidied up all the furniture out of his actor's trailer, apparently for sale to fans. In addition, from a young age Teri adheres to the "golden rule" - to change the private car to the next only after this "nakrucheno" ten thousand miles. Amazing thrift to TV stars.



Loading ... Loading ...
Liked? Share with your friends!
Loading ... Loading ...