Raisa Gorbachev was not only the first in the history of the USSR head of state and his wife, did not remain in his shadow, but actually the first lady, to devote sufficient attention to its image and style. Her grooming, style of dress elegant and provocatively expensive in Western audience admired, and the Soviet women - nothing but irritation
!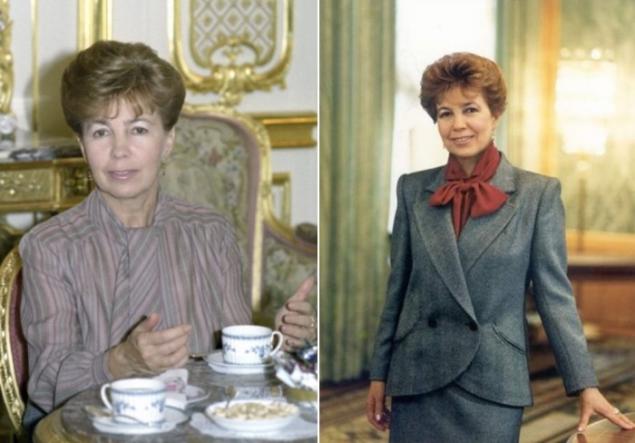 Website tells interesting facts about the first lady of the USSR.

< 1. Prior to the Raisa Gorbachev in the Soviet Union's wife secretaries general were not high life and methods did not participate, they are generally rarely appeared in public. Duties of the first lady for a long time performed the first woman cosmonaut Valentina Tereshkova, who met foreign delegations. But Raisa Gorbachev broke stereotypes about the inability of the Soviet grand ladies look elegant and refined. Then joked that she - the first wife of the Soviet leader that weighs less than her husband

.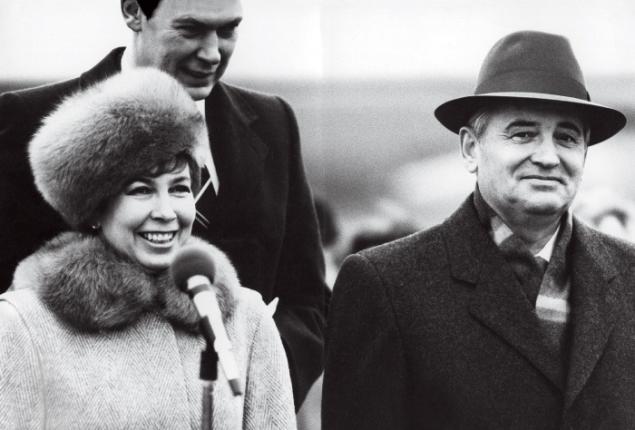 .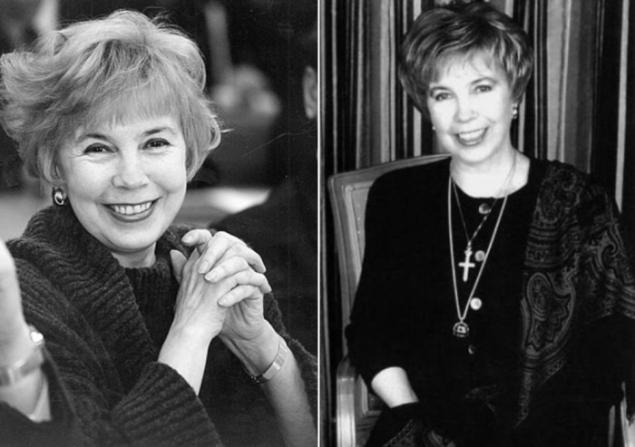 2 Be the first around Rice sought from a young age, and thanks to their persistence and diligence alone achieved good results: the school with a gold medal, on receipt Philosophy Faculty of Moscow State University, with honors, master's thesis. There, in the MSU Rice met with law students, Mikhail Gorbachev, and married him.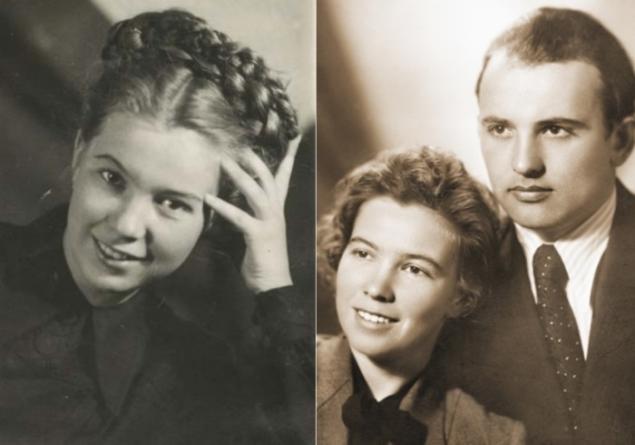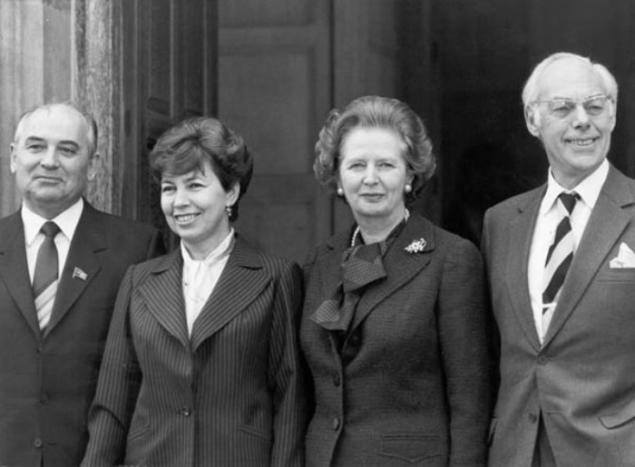 3. Raisa Gorbachev not only always and everywhere accompanied by a spouse, but also was his assistant and sovetchitsey in all matters. She was the first wife of the leader of the state corresponding to the western concept of "first lady": she was able to not only look presentable, but also to maintain a dialogue at any level. This was facilitated by knowledge of the English language (Mikhail Gorbachev talked with foreign delegations with the help of an interpreter).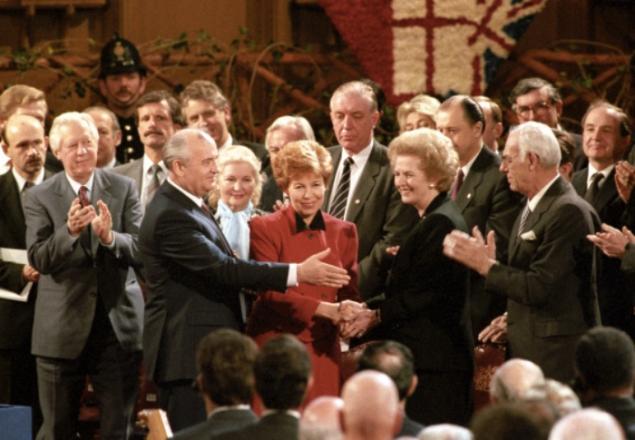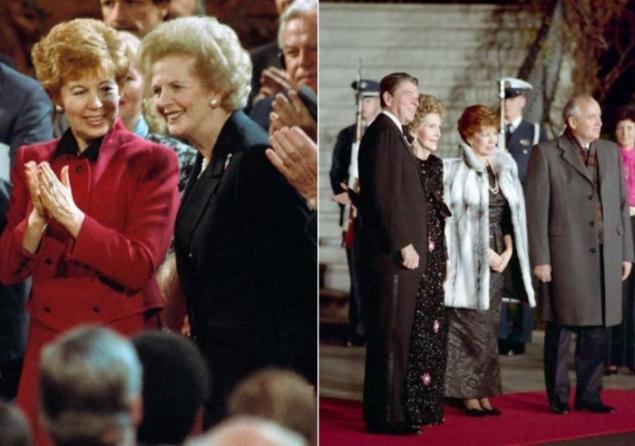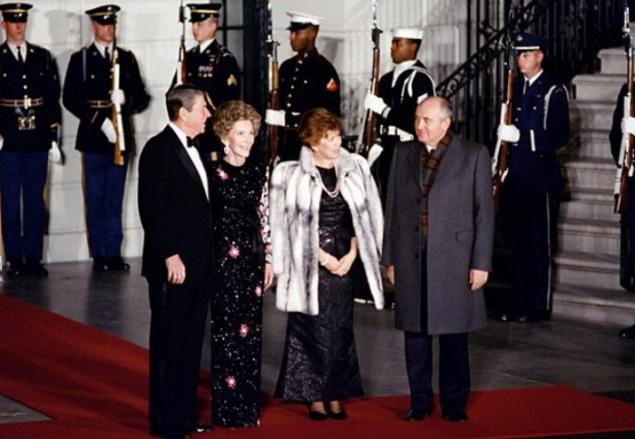 4. The people said that Gorbachev prefers exclusively foreign brands, but she herself persistently denied these rumors and claimed that puts in the House of models on Kuznetsky Most, Tamara and Mokeeva Vyacheslav Zaitsev. Later, Zaitsev asked why she attributed to him other people's merit to that first lady allegedly replied: "Slavochka, and unless you it is not pleasant»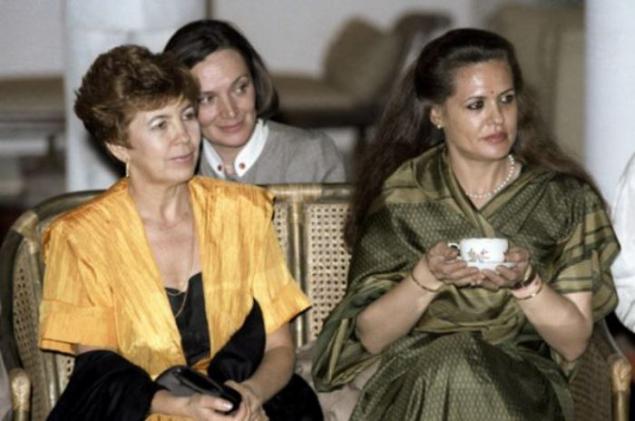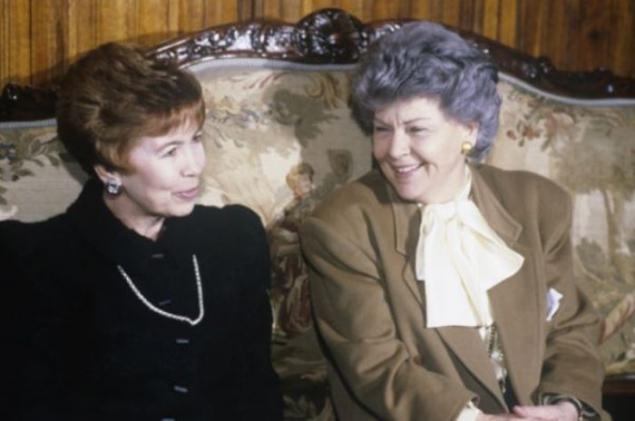 .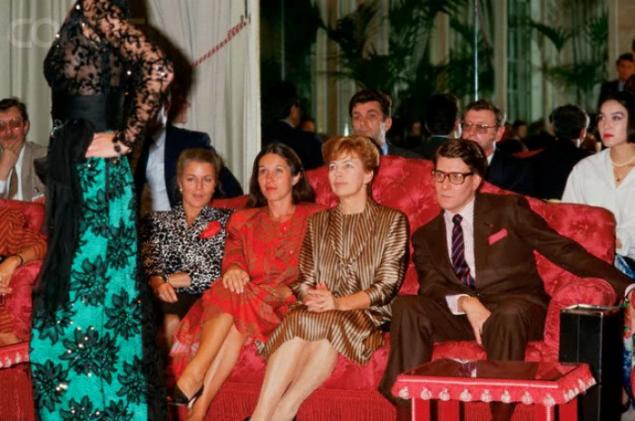 5 In a fashion versed Gorbachev well and was even familiar with the well-known foreign fashion designers, among them - Yves Saint Laurent and Pierre Cardin. Cardin said: "I note that Raisa Gorbachev differ good taste in clothes, however, I believe that it would go outfits brighter colors and more extraordinary cut than those she usually wore. I do not know what it was due: that if she did not want to tease the Russian public opinion, or simply did not dare to wear such clothes. You know, it happens that the beautiful and elegant by nature women are very uncomfortable feeling in fashionable clothes, although I'm sure that Raisa Gorbachev was not

this. "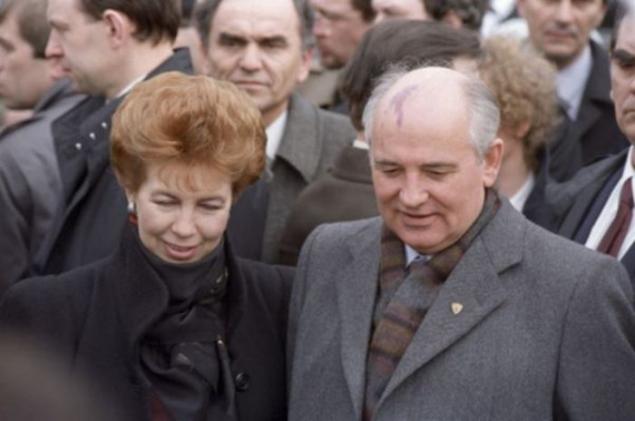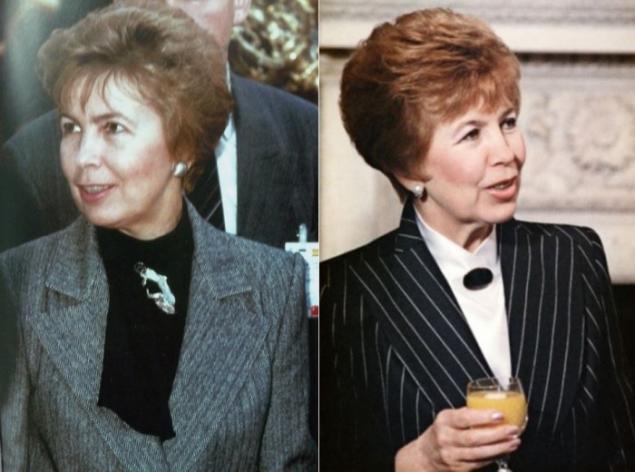 6. Abroad Raisa Gorbachev called "communist woman with Parisian chic", and in the USSR her style, no one is admired. L. Parfyonov wrote: "Women could not forgive her for grooming: hair done always, marigolds namanikyureny - I suppose the work is not dusty, stand in queues is not necessary, live on all ready! Frequent change of clothes (the program "Time" shows the reigning couple almost daily) is as wasteful: it is what it is money well sheathe - on her husband's salary, or at public expense »

?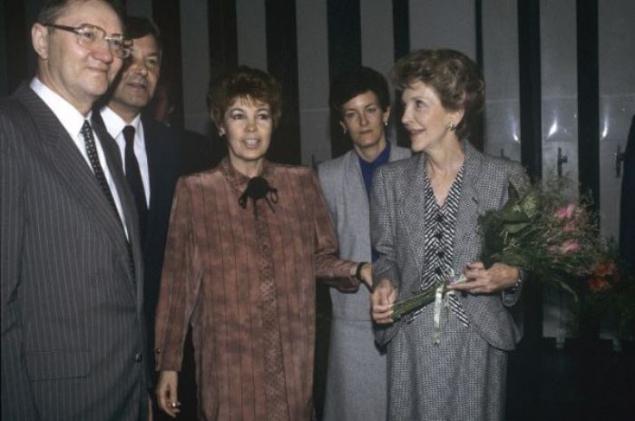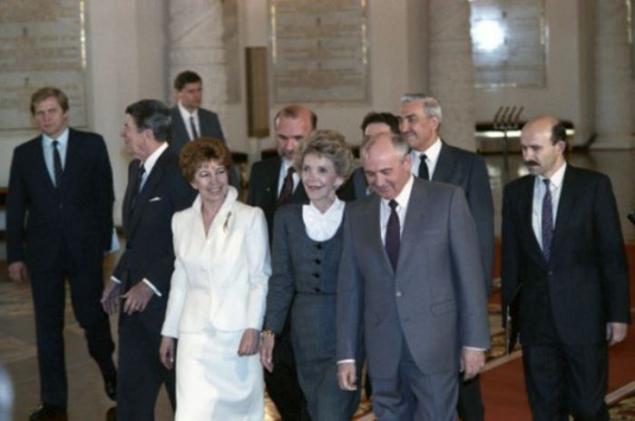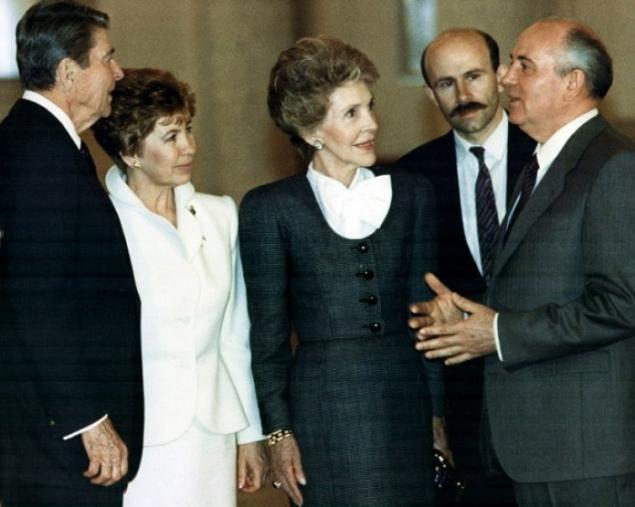 And many more annoyed as vibrantly Mikhail Sergeyevich loved his wife as attentive to her words. Devotion Gorbachev's wife beat even in jokes of the day. After the death of Raisa 67 years from leukemia, her husband is no longer married and still honors her memory.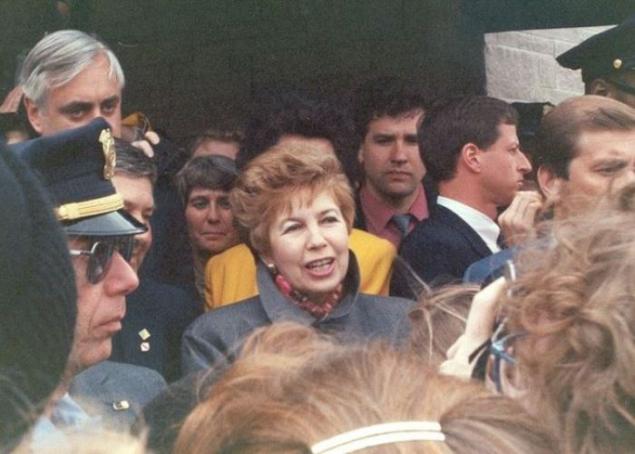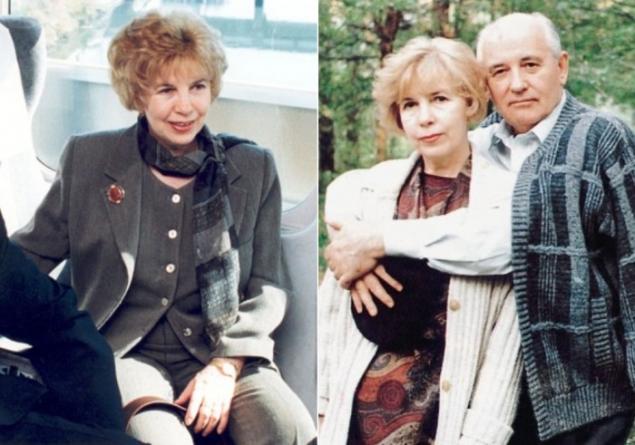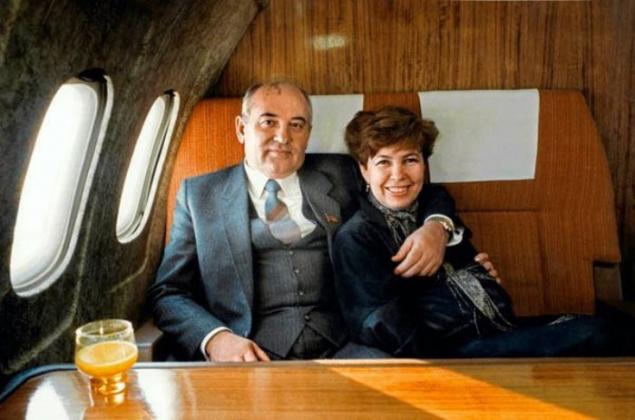 via www.kulturologia.ru/blogs/310516/29779/