According to a recent IHS report, entitled «Beyond the Flame: The Transformation of Europe's Heat Sector», the proportion of energy used for heating houses and from renewable sources could reach by 2040 49 per cent, which is very important, because on heating and cooling is almost half of the energy consumed in Europe.
The report assesses the impact of technological factors and measures to modernize the buildings that need to be taken to reduce energy consumption, improve energy efficiency and increasing the share of renewable energy.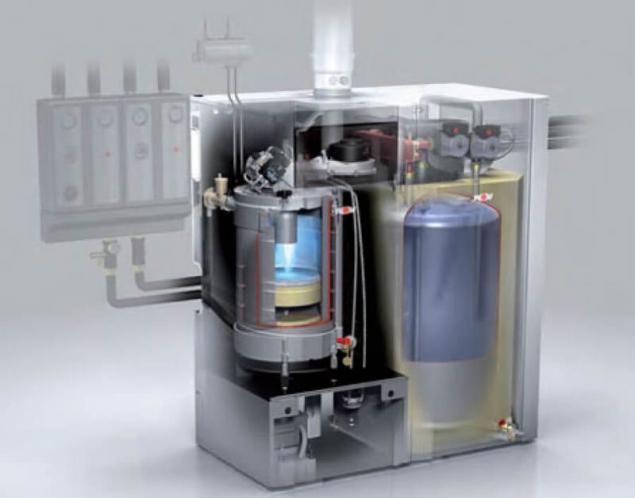 "Our analysis shows that the existing technology can transform the heating sector in Europe due to a significant increase in the share of cheap heat from renewable sources, the introduction of hybrid heating systems, the use of highly efficient condensing gas boilers, skompleksirovannyh with air heat pumps," says Katherine Robinson (Catherine Robinson), director of IHS Energy.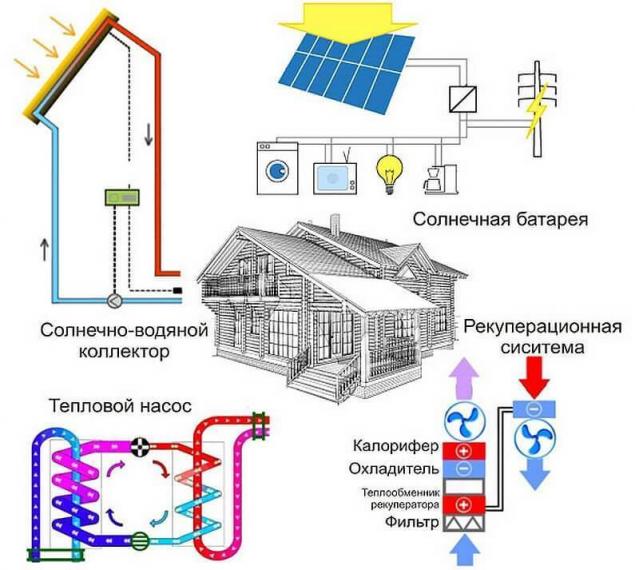 The study shows that the development of such integrated hybrid systems can transform the provision of heat in the regions of Europe, which is currently the main source of heat is a gas. Approximately 60 percent of the demand for heat will be provided by the heat pump, the remaining 40 per cent - by condensing gas boilers. In Europe, dominated by decentralized heat sources indivivdualnyh homes, which make up 64 percent of European homes. These individual homes consume 65 percent of the heat is used for space heating and water heating.
In a little-populated rural areas freestanding heat pumps provide the lowest cost of producing heat. However, in areas with a high population density, more favorable reception of heat will be from renewable sources and reducing its loss, and it may require approval from building owners and builders.
"The application of more stringent standards for heating and air conditioning can convert the sphere of heating homes, halve the volume of gas burned in these homes, and increase the share of renewable energy to almost 50 percent by 2040," says Robinson.
Reduction of direct consumption of gas and the widespread use of hybrid systems will lead to lower tariffs. This may contribute to the development of companies using the model of long-term services, offering an intelligent energy management system, will lead to the emergence of new sources of income for these companies.
"Suppliers of thermal energy can support users by installing a new type of heating systems, in particular, hybrid systems, which will open the way towards the goal of control of global warming. In conjunction with the contract for energy management, this will be a new source of steady income and an alternative to the existing sales model "of the volume." All this gives a new approach to the problem of decarbonisation, the decision that progressive business and politics can work together. "