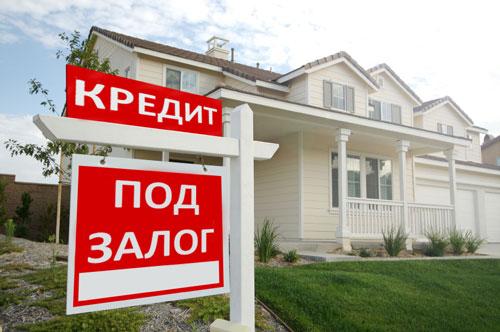 Difficult financial situations can arise in each of our lives. To despair when they appear makes no sense. Because all problems can be solved, in spite of their character. If you urgently need money and the Bank refuses to give loan, a more reasonable solution in this situation is to make a loan secured by real estate, which has a number of advantage. It can be obtained only by those people who are the owners of a house or apartment and all relevant documents in their hands.
Features of a loan secured by real estate
To get money will not need to collect a lot of certificates, stand in line, and then hope that the employees will approve the application for the loan. To obtain a loan secured by real estate should only need to prepare the following documents:
passport;
document BTI to the object;
the contract and certificate of ownership of the house or apartment.
Conveniently, to involve the guarantor is not required. This reduces the time to resolve formal issues and makes the whole procedure easier.
How is the loan secured by real estate
The first step is to call the professionals and let us know you want to so the money. Then carried out the following activities:
the valuation of real estate. The estimated activity is free and to pay it is not necessary.
the calculation of the final value of the transaction. The customer reports what amount he needs. If housing allows you to get the designated money, it is a contract. The loan amount cannot exceed 70% of the market price of a residential facility;
the signing of the contract and issuance of funds in the same day.
Despite all the amenities, a loan secured by a house or apartment involves some risks. You need to evaluate your ability to repay the commitments. If for any reason it fails to do so, then the property is transferred to the balance sheet of the company that issued the loan. Speaking of which, the interest rate on the loan does not exceed 5%.