We offer you another selection of rare and interesting historical photographs, which you can hardly see.
Welcome to Gorbachev in Times Square, New York, 1988.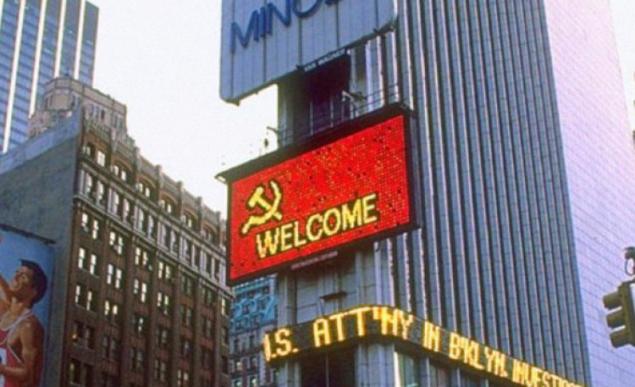 Britain's Queen Elizabeth II and her husband Prince Philip greeted the head of state of Benin Akenzua II. Benin, 1956.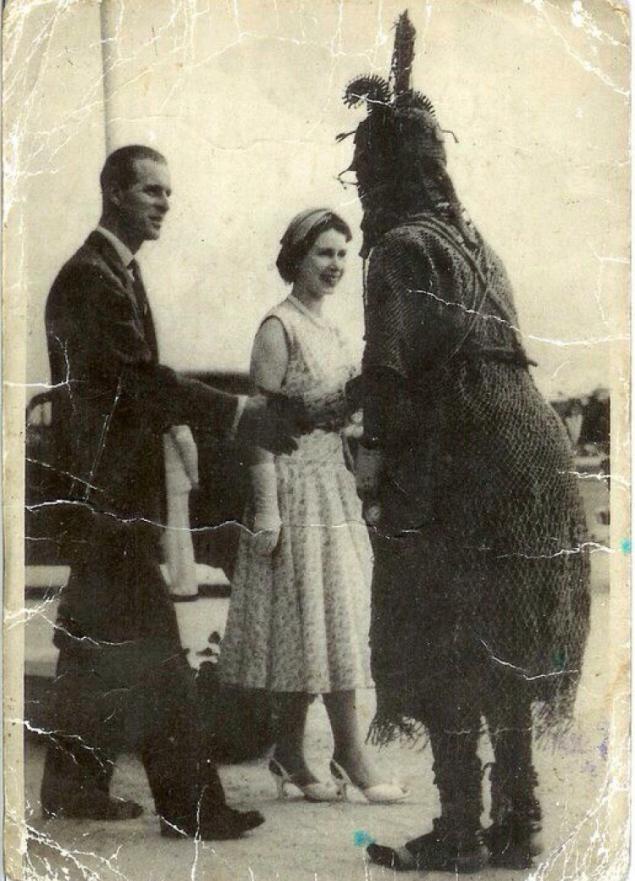 Moscow, 1977.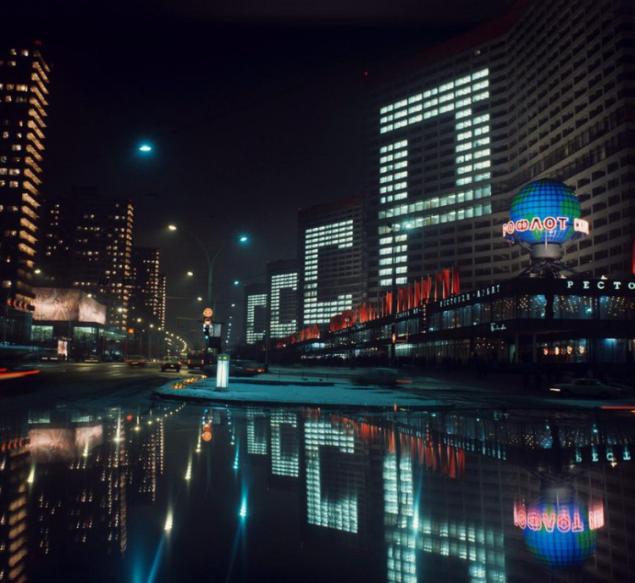 John F. Kennedy with daughter Caroline, USA, 1962.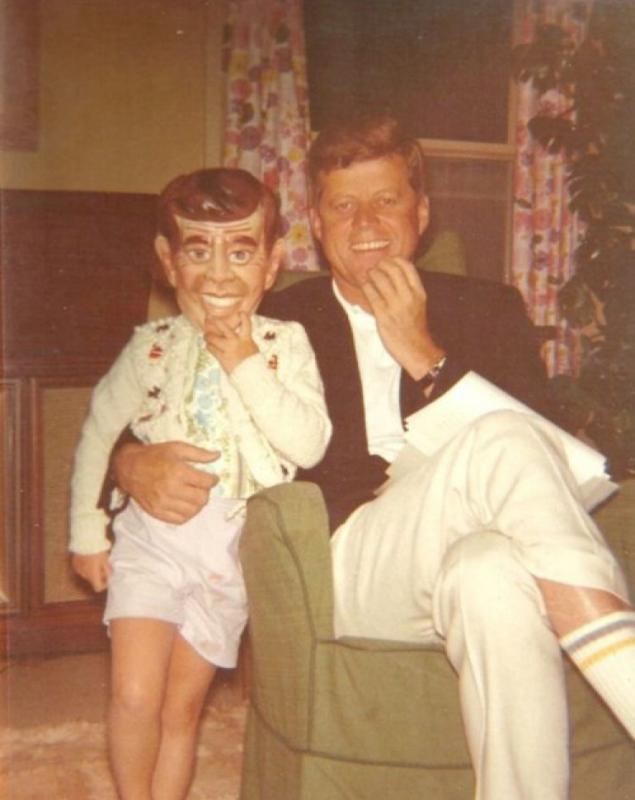 Baptism is the youngest member of the KKK, 1920.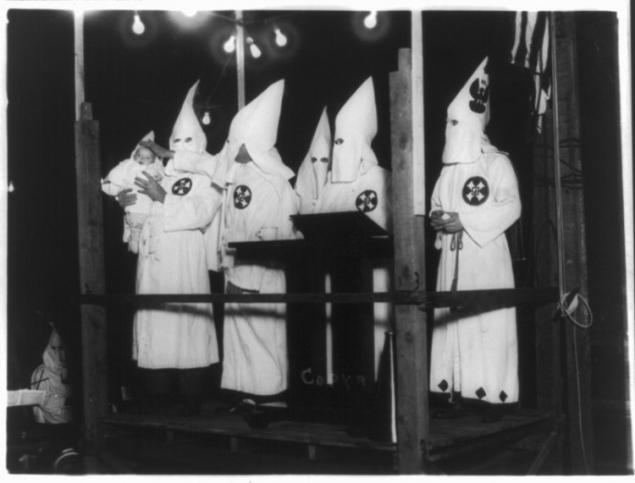 Danila Kozlovsky on the set of "Simple Truth" (1999-2003).
Manute Bol and Muggsy Bogues - teammates, the highest and the lowest players in NBA history at the time, 1980
.
Work on the props for the film Terminator 2, USA, 1990.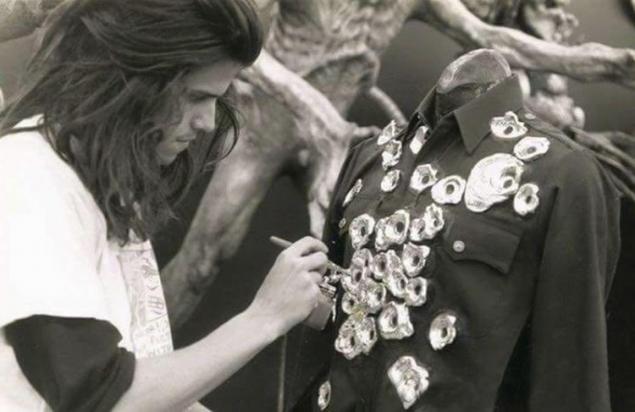 Vladimir Mayakovsky in the circle of friends, 1927.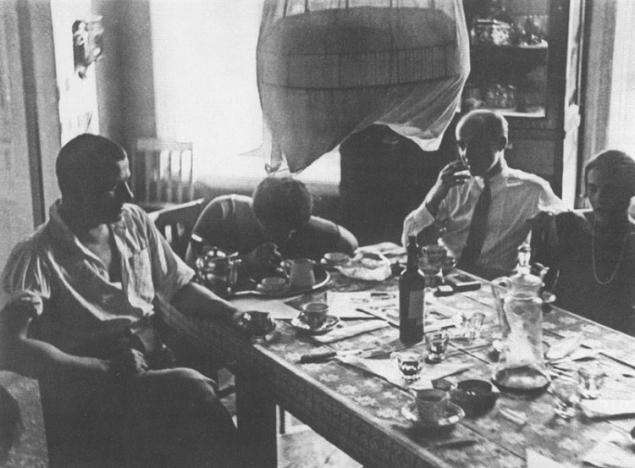 Girl next to the pointer in Bodø Airport, Norway, 1968.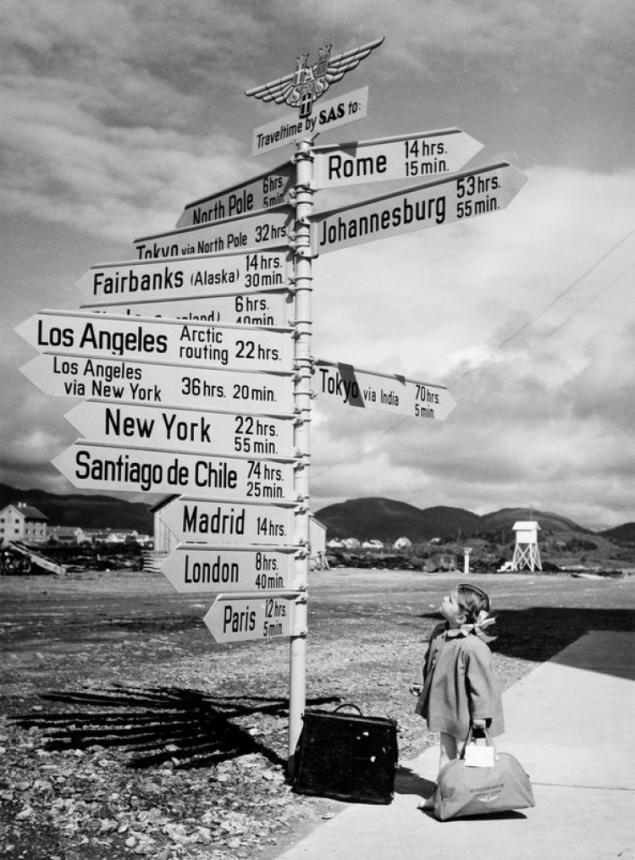 Alain Delon and doves, 1962.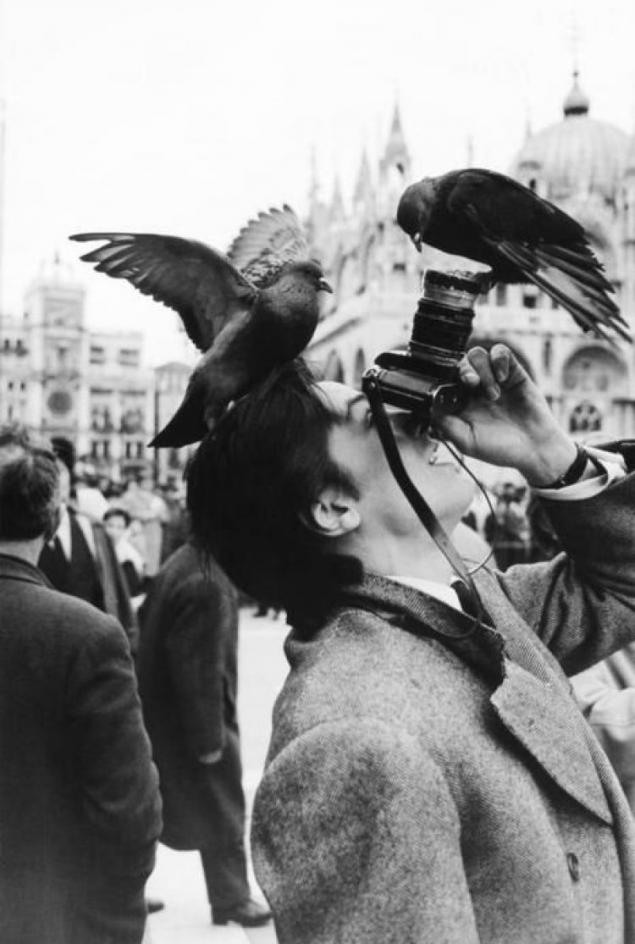 Albert Einstein and Niels Bohr, Brussels, Belgium, 1927.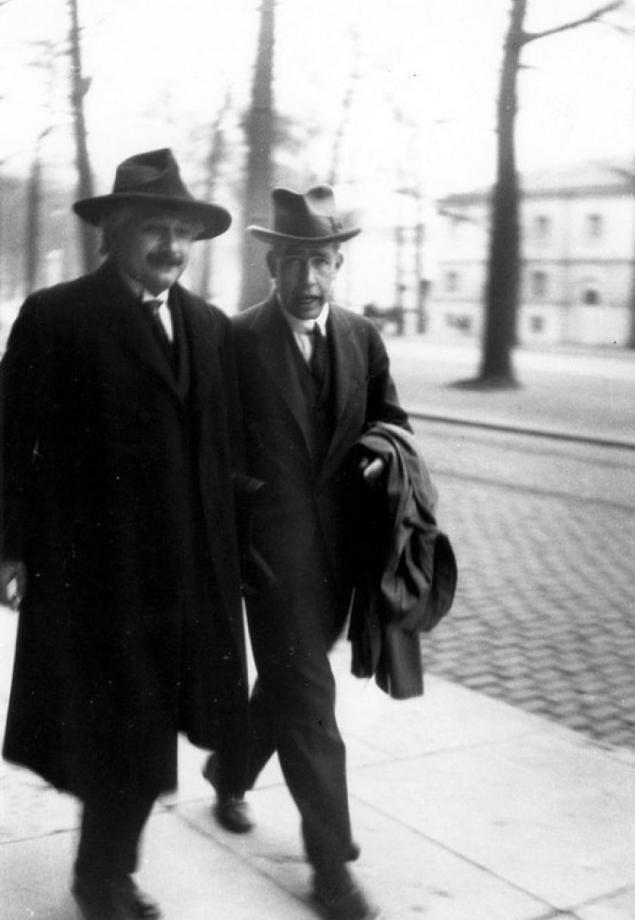 Loading ... Loading ...
Liked? Share with your friends!
Loading ... Loading ...