The well-known athlete in cycling which found a hidden electric motor, was disqualified for six years Bashny.Net
It was deprived of the medals and prize money, plus fined $ 20569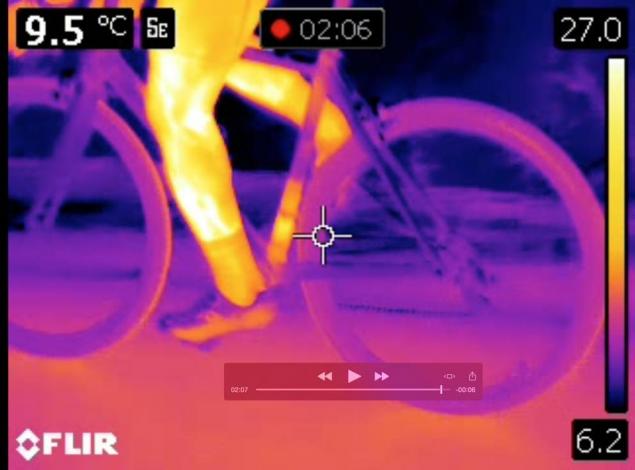 As previously reported on Geektimes, in January this year in the bicycle frame known athletes from Belgium Femke Van Den Driesch discovered the electric motor. We found it by accident - Belgian, being the favorite of the race, descended from the race due to technical reasons, and her bike was examined by specialists. She herself claimed that a moped is not my bike belongs to her friend, the bikes themselves are the same. Allegedly careless Femke Van Den Driesch took another bike with an electric motor, not his own, without any "technological doping."

With this business I understood for a long time, and in the course of the proceedings all the new facts surfaced use of electric motors by professional cyclists. For journalists by means of the thermal imager could discover hidden motors in various parts of the bike athletes who participated in the two Italian cycling in March this year.

Rumors about technological doping began to circulate in 2010 in cycling environment, when in the "technological fraud" accused athlete Kansellara Fabian (Fabian Cancellara). Then one of the technical experts argued that there is a small electric motor with power from 60 to 100 watts per bike athlete. Despite the fact that low-powered motor, which helped improve the efficiency of the cyclist.



Now it is not rumors, but facts - some athletes really cheating, and doing it are not outsiders. Electric motors are installed in various places. There is even a design, where bicycles are equipped with wheels with neodymium magnets. A seat is placed under the coil generates an induction electromotive force, which adds about 60 watts of power athlete. Adjustable it all wirelessly.

As for the Belgian, design her bike was not too difficult. Using magnetic resonance imaging was able to detect the battery and motor Vivax into the seat tube. Activate systems using Bluetooth. The controller is housed in the steering wheel.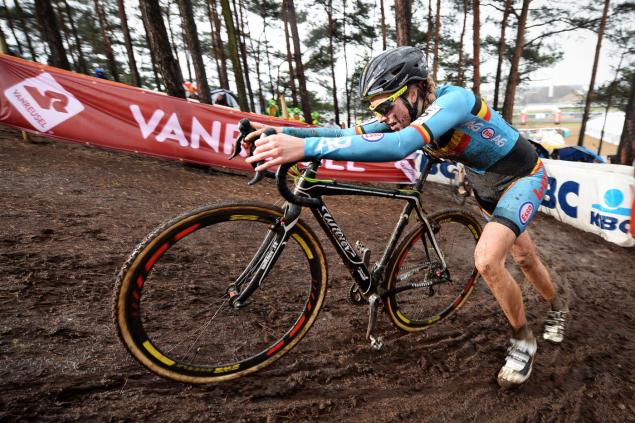 Photo: AFP / Getty Images

As a result, the athlete is disqualified until 2021. As it turned out, it cheats not only in a single race, cheating began some time ago, although only proven fraud in a single season. As a result, a special commission has deprived her of the medals obtained at this time, as well as the prize money. In addition, the athlete fined $ 20569.

Disqualification Belgian - the first of its kind. President of the International Cycling Union, Brian Cookson has said that this is not the last case of "weaning" the athlete from the competition due to fraud with the use of technology. Cookson has promised to conduct a thorough investigation, and scan bikes many athletes participating in the competition this year.

Earlier, however, he also argued that compelling evidence of electric motors in cycling athletes who filmed the Italian journalists, no.

Source: geektimes.ru/post/274972/
Tags
See also
New and interesting
New and interesting