The conference "The future of transport solutions", held last week in Oslo, Norway, was made the head of Tesla Motors Elon Musk. He thanked Norway for its achievements in the field of environment and the desire to become the world leader in electric vehicles.
"Now with the Model 3, the third generation of our electric vehicles, with a much higher economies of scale, we have received much Gigafactory and increased production volume. Tesla Motors electric vehicle achieved price of $ 35,000, "- said Musk
. He noted that at this price point "about half of the people can afford a car." Of particular interest is the statement by Elon Musk about the possibility of creating a fourth-generation electric Tesla, which will be even cheaper than Model 3.
"I am able to produce a car that will be able to afford more people. With the fourth generation in the future, we will eventually reach what our electric vehicles will be available for everyone, "- says Musk plans
. In addition, the mask is considering the possibility of developing a new system of autonomous public transport.
"We had the idea of ​​creating transport, which is not quite the bus, but will be able to solve similar problems in densely populated cities. I believe that we must completely rethink the whole concept of the current public transport and to create something that will appeal to people. »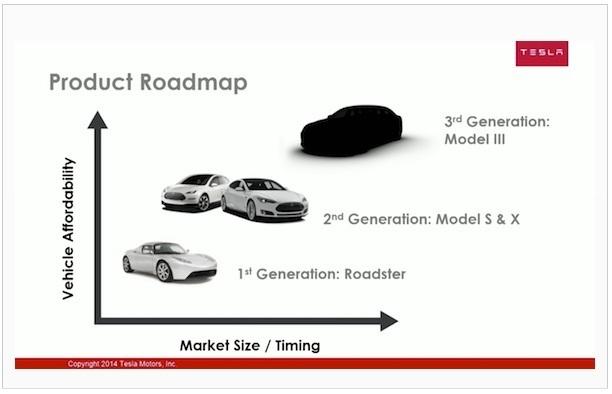 According to the "Tesla", he reflects on the fundamentally new unmanned vehicle that will deliver passengers "to their final destination, and not just to a bus stop».
"I think that people will believe in it unexpectedly quickly. For example, now we get very positive feedback on the stand-alone technologies used in our electric cars, "- said Musk
. In addition, before speaking at a conference in Oslo Musk briefly spoke with the Prime Minister of Norway Erna Solberg of electric vehicles and expressed his sympathy for Norway. Director General of Tesla deeply confident in the future prospects for the company, as well as for electric vehicles in general.
In particular, the conference he announced that now Tesla has received about 400,000 pre-orders for Model 3, which exceeded even the most optimistic expectations of company management.