< Fuego volcano eruption in Guatemala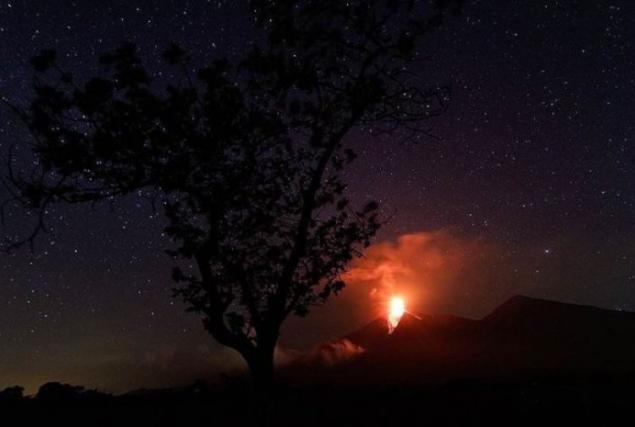 Grammichele - a municipality in Italy. The city was built in 1693, after a settlement located next to it was destroyed by the earthquake 27,461,950

tattoo with meaning -. Father decided to support his daughter 13,097,819
< br> Looks gel bottle shaving the inside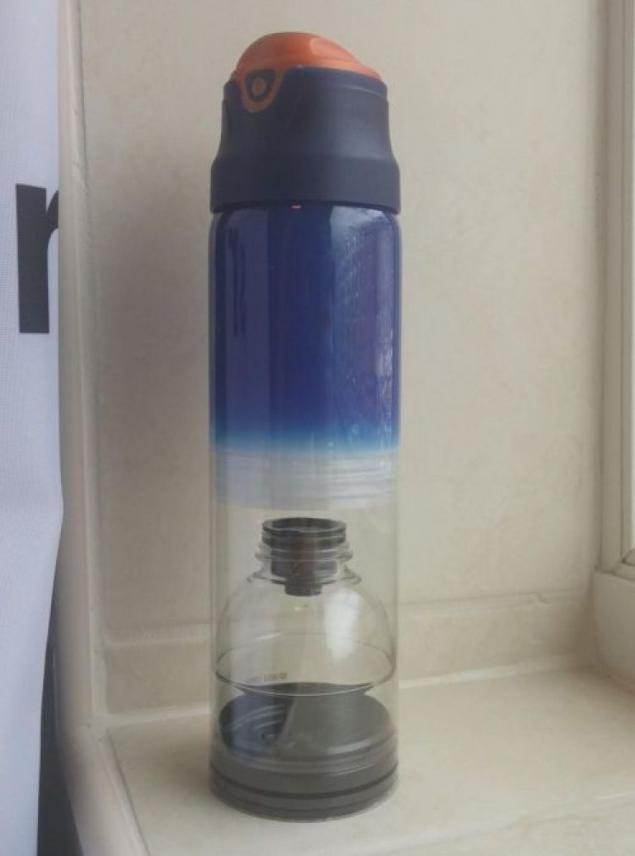 Eagle catches a drone.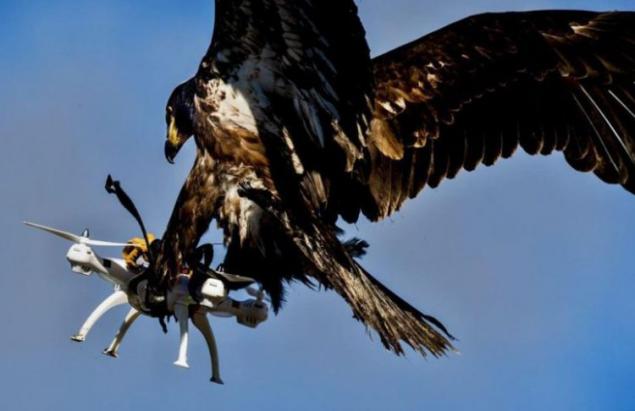 Lunch break.
Within the LNG.
Chicago like Batman.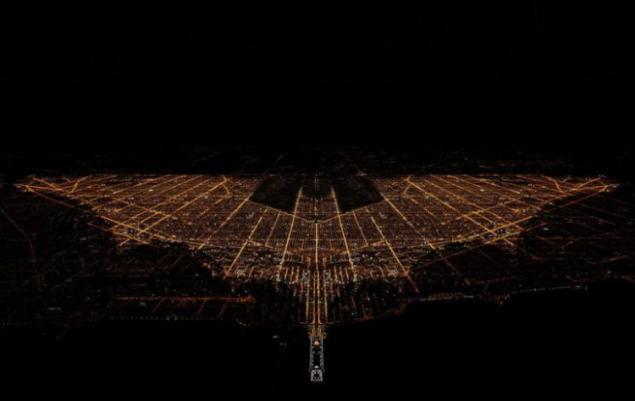 Inside the wagon train in India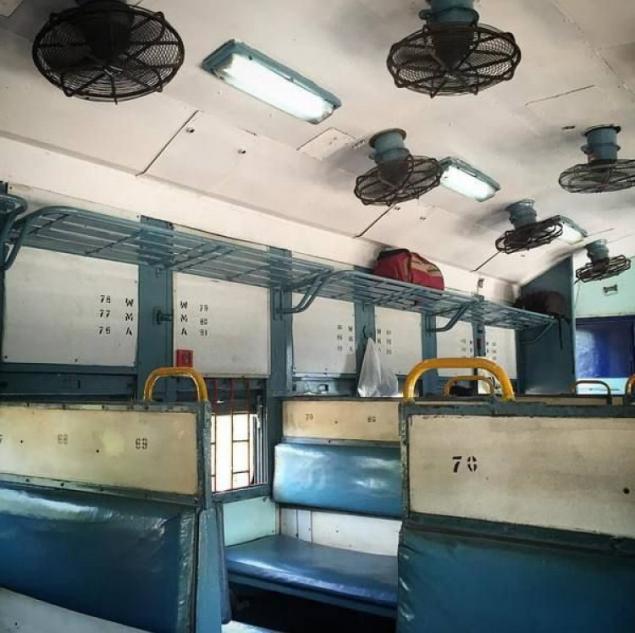 Quadrennial giraffe transported to the zoo Bhubaneswar in India.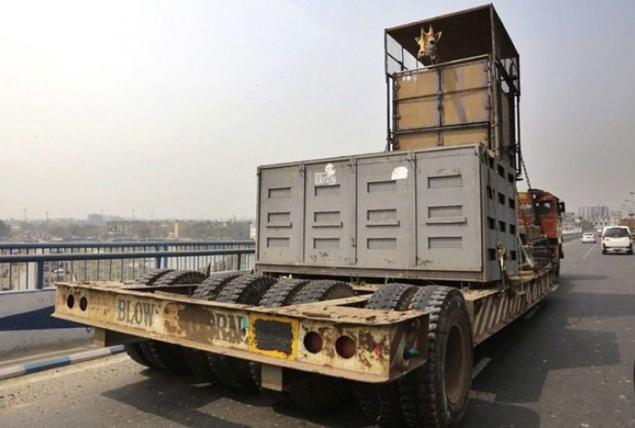 Real T4 virus photograph taken with an electron microscope. < /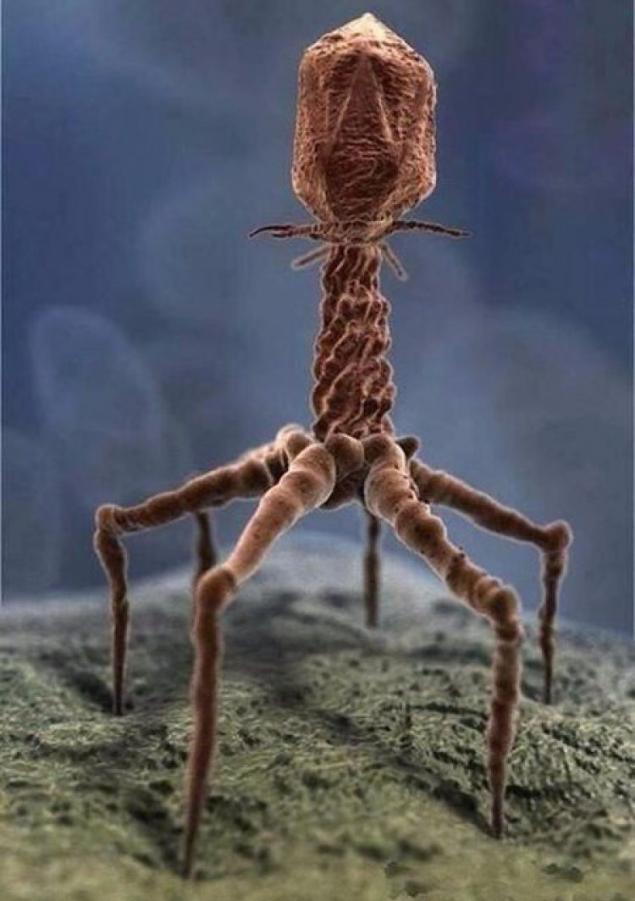 These plates in front of the Reichstag in Berlin - a monument of 96 deputies of the German parliament who opposed Hitler. All of them were later executed by the Nazis. To act against the dictatorship in Germany is not afraid of 96 (!) Deputies. 59,996,699

Scaffolding made of bamboo 32,839,904

China mail sorting center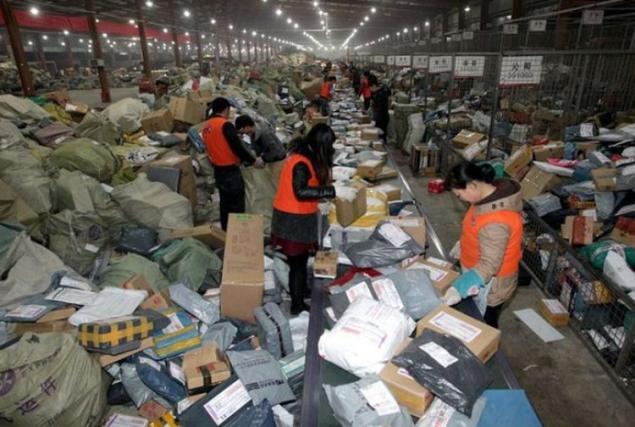 disciples of Shaolin school of martial arts training on the cliffs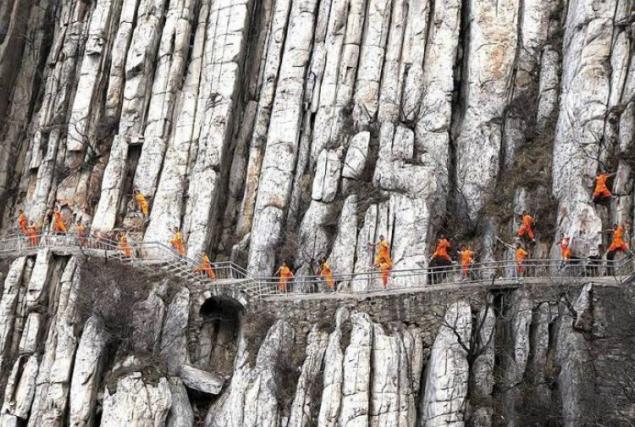 Shepherd of the marine corps K9 in a protective mask. These put before the parachute jump.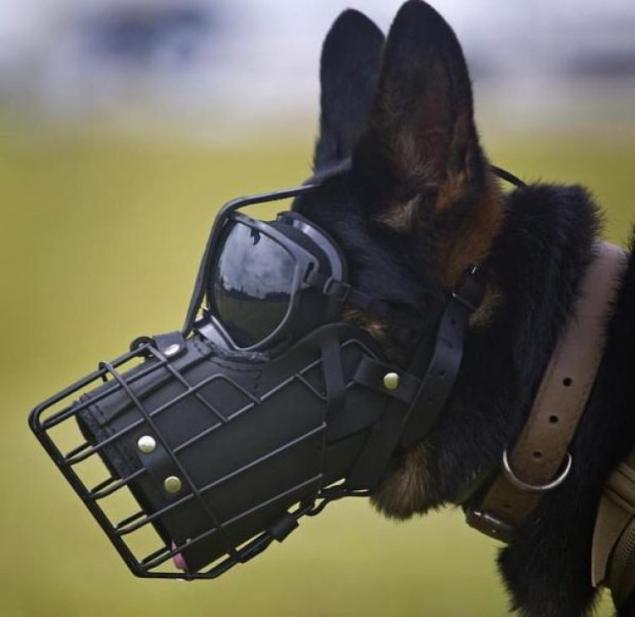 groin NHL player Matt Hendrix after a direct hit by the puck.
cleared the road after a snowfall in Spain.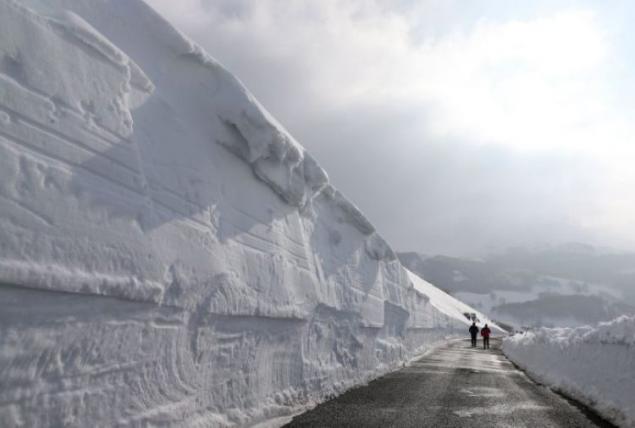 Snowy Pripyat in the late 90s. The picture of the legendary French photojournalist Ian Arthus-Bertrand.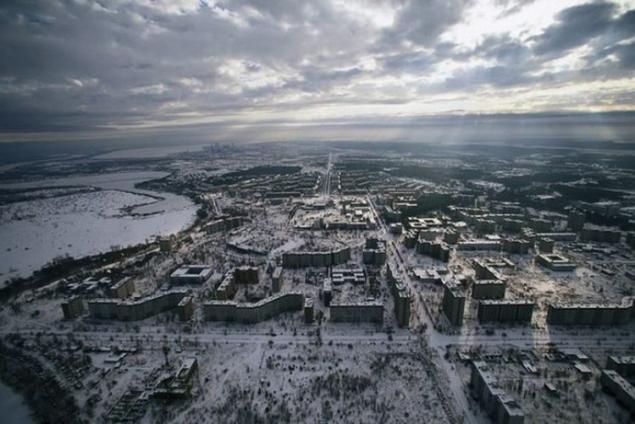 Abandoned cars in the exclusion zone NPP Fukushima-1. In 2011, an earthquake of magnitude 9 on the Richter scale killed 15,894 human, 99,750 people are still living in evacuation camps. Five years after the disaster, most areas are closed to residents because of radiation. At the station continue to work on the aftermath of the accident.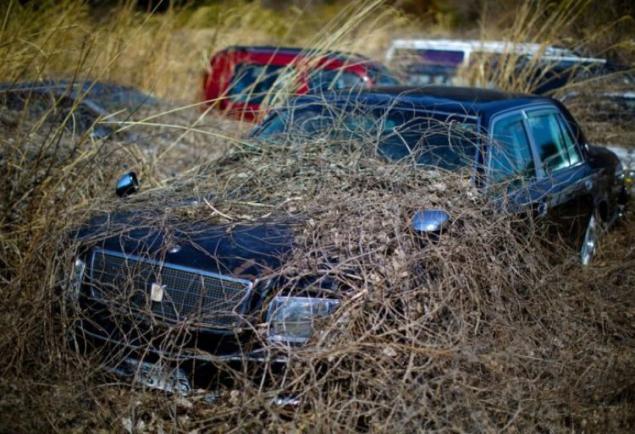 Harpy - one of the largest birds of prey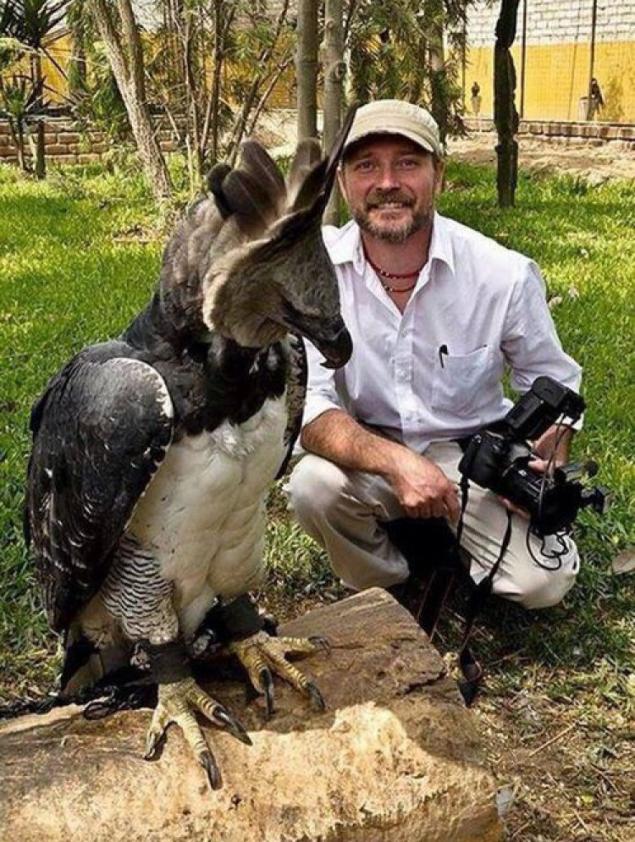 Thermicon -. Hair dryer end of the XIX century,
England, 1880s. The container attached to a wooden handle, pour the boiling water, and then the hairdryer had to be led through the hair, thus drying out the strands.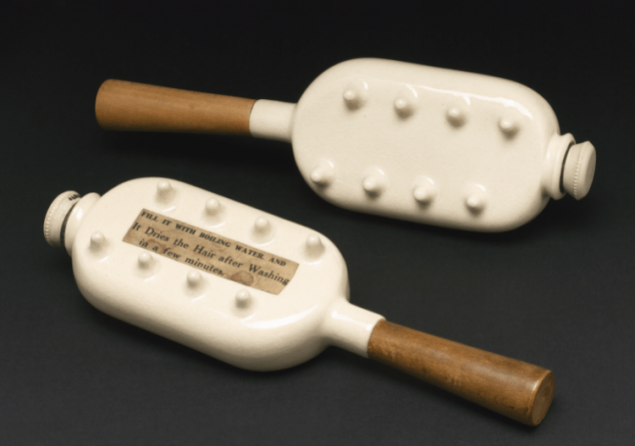 Mexican President Porfirio Diaz stands next to the Aztec solar calendar. 1903 73,404,579

Loading ... Loading ...

Liked? Share with your friends!

Loading ... Loading ...