< Marina Jung
Hamburg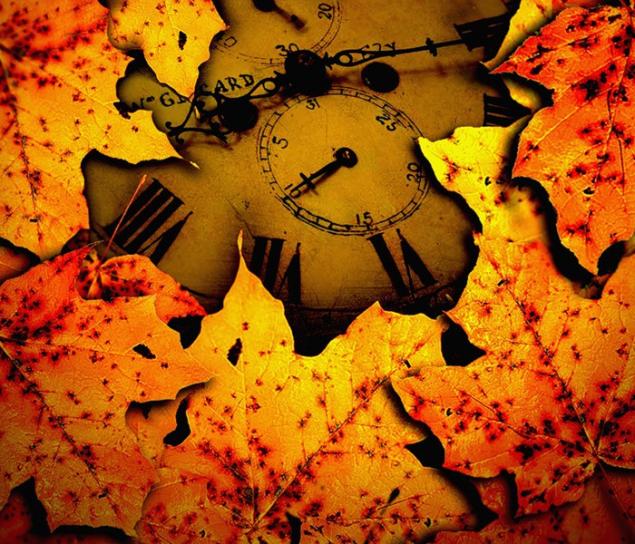 October Song of these days on the decline.
Drops of cold - with a rustle in the scattering,
Leaves in a farewell scarlet foxtrot
Summer butterfly wings carry.
In the rain-blurred watercolor landscape
Grey gushing jets obliquely.
Autumn again tell each other
Top-most important things:
As we kept a girl, hope,
How naughty light strands
With a quick movement, trembling, delicate,
Wind-tramp us gently stroked,
As the bad weather and the pain subsided,
In the abyss of love-poems spilling ...