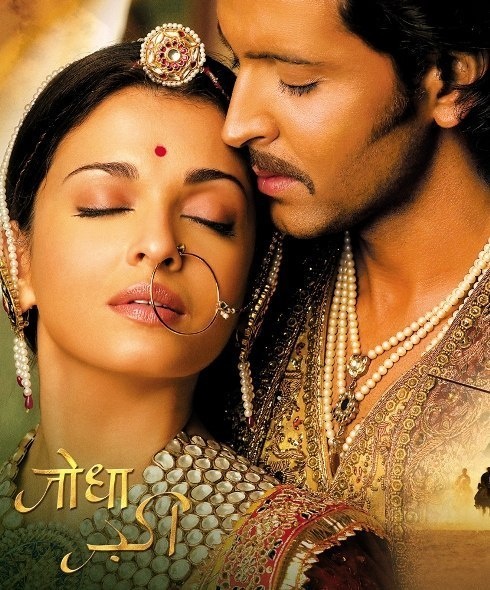 According to the ancient Vedic texts, there are only two ingredients or components of love. These components - the attention and selflessness. The first quality is more developed in women, the second - in men, and this is the main problem. Everything would be fine, but the problem is that men and women often tend to abuse these qualities. Consider why. The fact that the nature of the woman laid to show attention, care, focus on one person. Men tend to be more nature unselfishness in relationships with women. The man says, "I like a woman!", "I love women!". Ie he said as if that applies to women favorably. To all women, but not to the same. Give full attention to a single for him - a difficult task.  
Same with the concerns of women. She says: "I have full attention to my husband! Full! Since then, as we're together, it is complete. " After 10 years, it becomes even more complete: where he put the newspaper where he had left and forgot sunglasses sneaker ("I told you not to put slippers out there!"). Where he Razuvaev where puts a spoon and a cup which takes - all should be under the control of women. Full attention. This is the love? Not likely. Another good idea would be favorable attitude.
If a woman believes that if a man is sympathetic to it, it will certainly be different for her husband, she is mistaken. Men are very easy to be nice to a woman and be a gentleman: smile, make a compliment. But it's hard to stop one day and stop complimenting a row to the left and to the right for all women, but only do one. A man is not difficult to favorably treat a woman, it is difficult to concentrate on one. The Vedas say that a man is committed to ensuring that as much as possible with a large number of women to interact and enjoy. And so the education of men is to focus the mind on one woman. This is his penance, austerity, it is his duty. In nature, women, contrary to her ability to concentrate is not a problem. Full attention to women is easy, but it should take care of that in her for many years remained positive attitude. But this is very much dependent on how it relates to man. Two principles, two ingredients in a relationship - the attention and goodwill - must balance each other. Both participants must show the relationship these two qualities: women need to show more good will to men, and men have to try all the attention given to a single woman.
So, here are two basic qualities required to maintain relationships between people, a man and a woman. And the only form of preserving the relationship is to develop these qualities on both sides. Men need to learn to control your mind, your desires, to develop the ability to concentrate, and women are useful to develop tolerance and trust your partner, the ability to see the good in people in different situations, even when he does very bad things. Without good will to men women's attachment to it is poison for a relationship.
R. Narushevich