Considering how much time most of us spend at home, it is sad that many people live in the most boring of ordinary houses or apartments. If home is where the heart is, then these interior design ideas ensure that your heart will be filled with happiness! Some of these ideas require a lot of interior space and a smaller investment funds, while the other is very economical and easy to implement across the apartment.
Glass floor through which water can be seen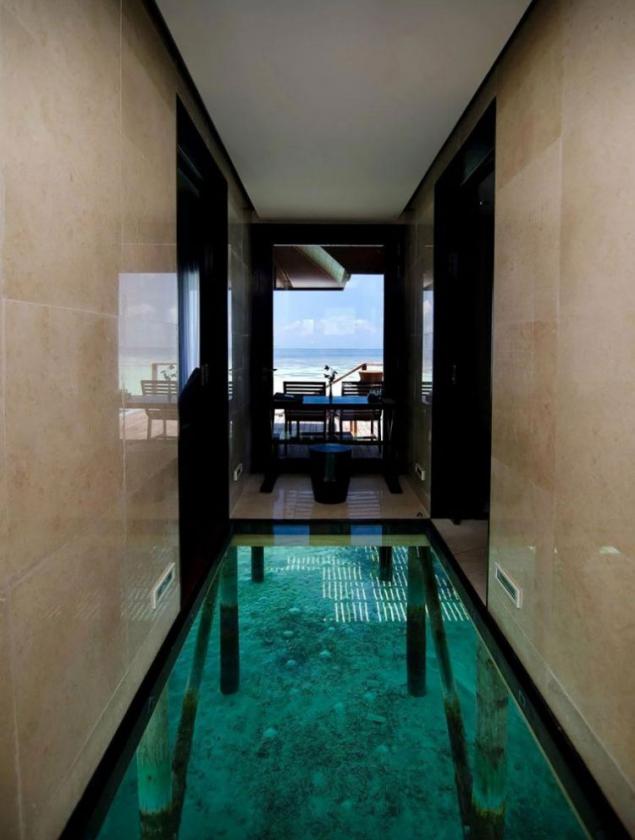 Reading room with glass walls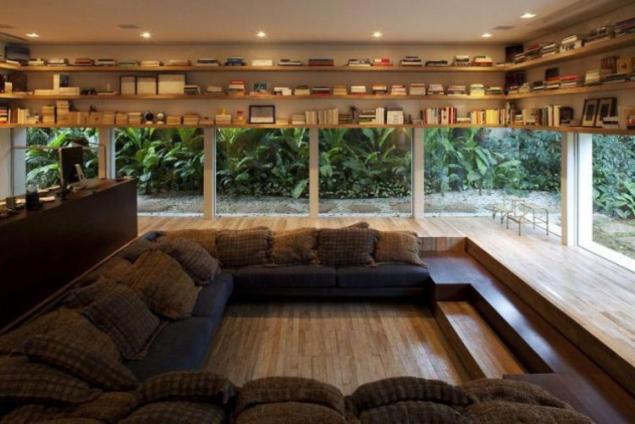 Table of single piece of wood, sawn along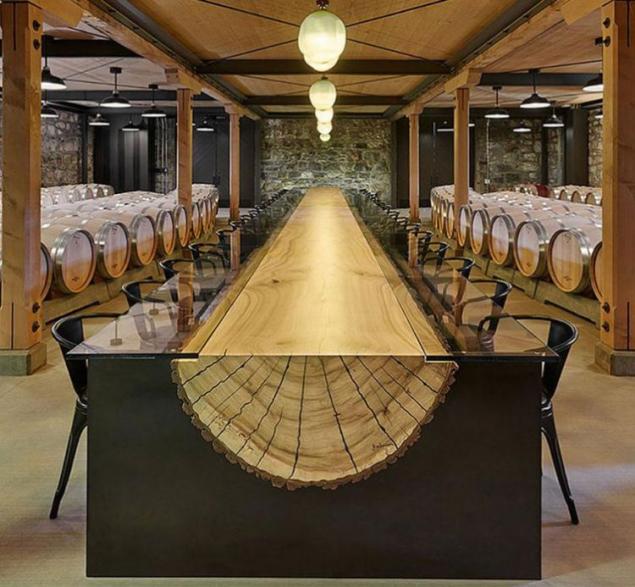 under the ceiling Library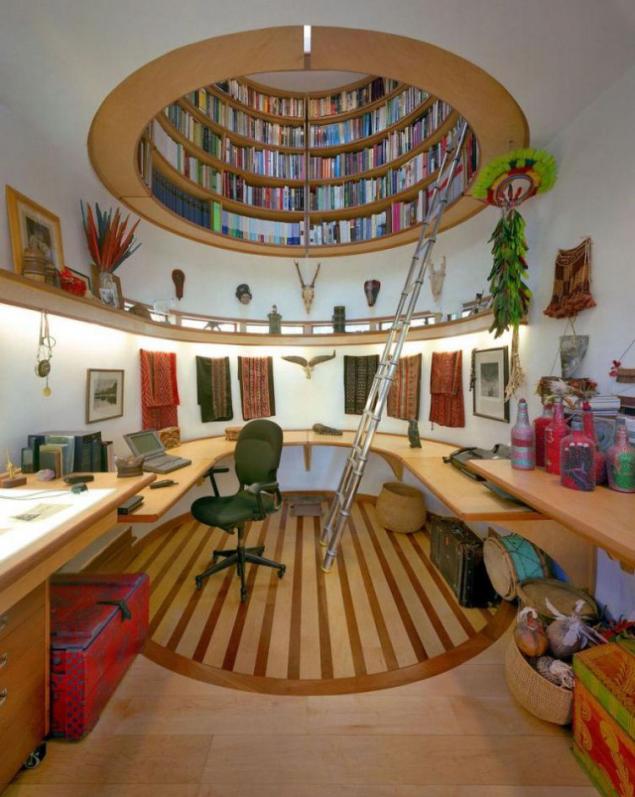 Secret playroom imitates a tree house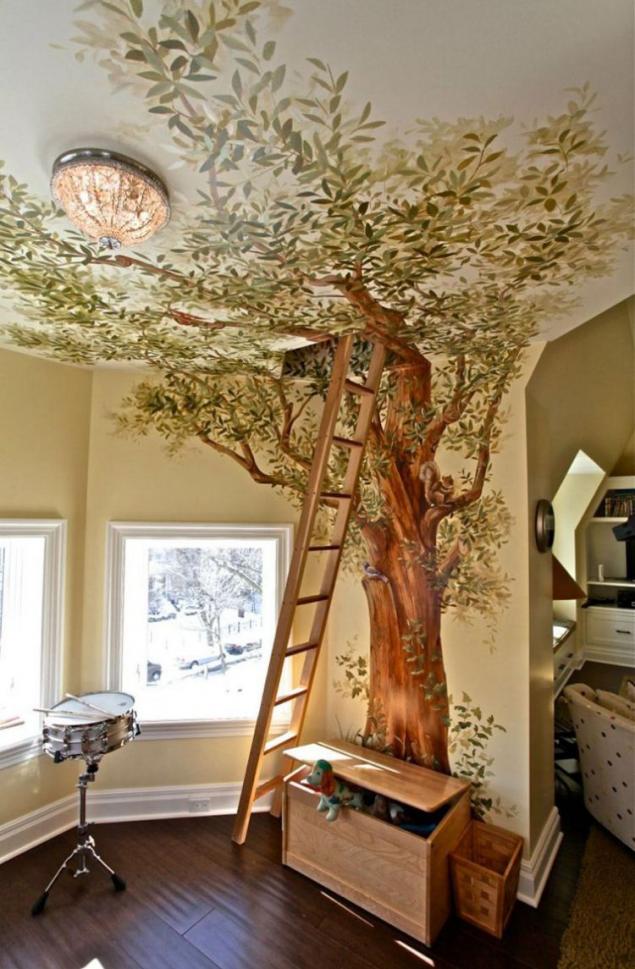 The clock on the windowpane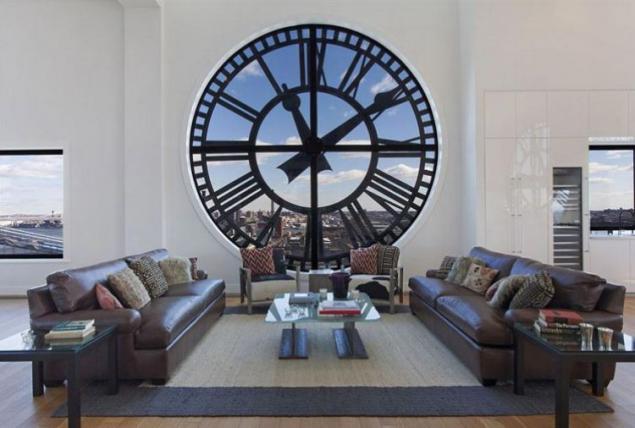 Fabulous bathroom with a maritime theme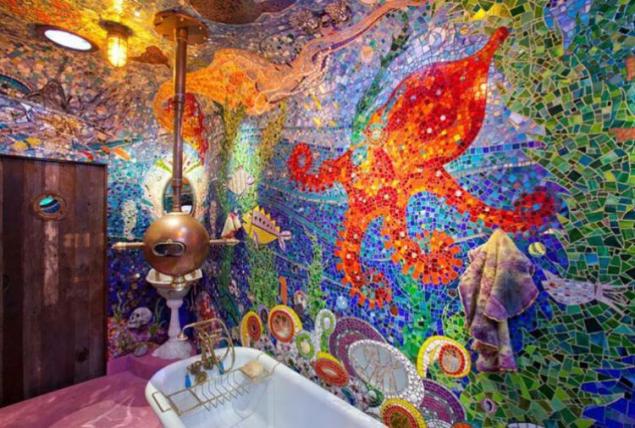 Table with glass river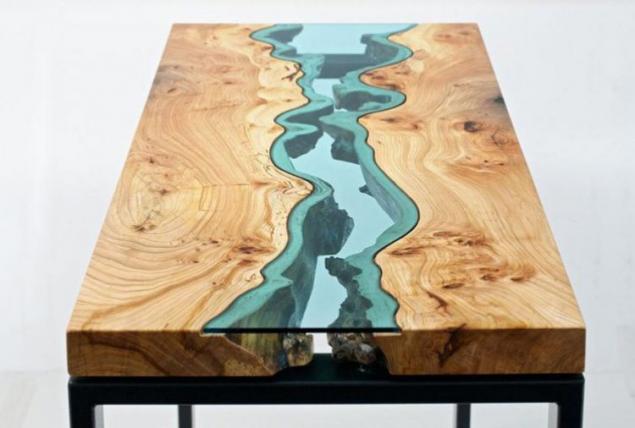 Stained glass door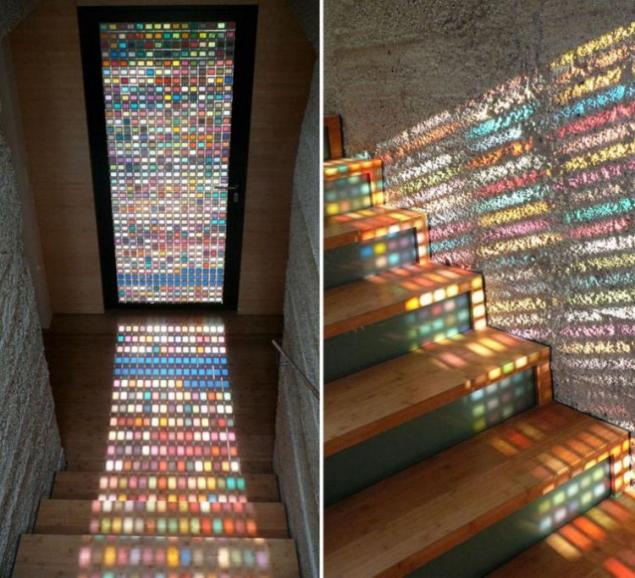 Sill read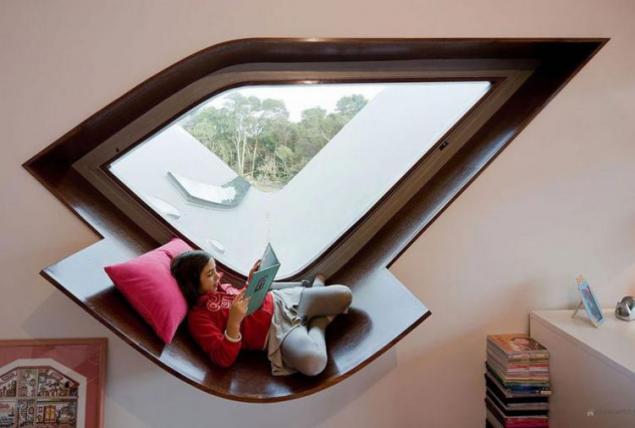 Paint Glow in the dark with the help of which you can create incredible drawings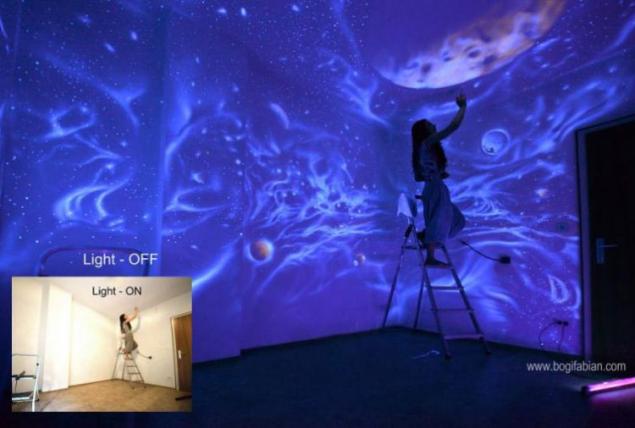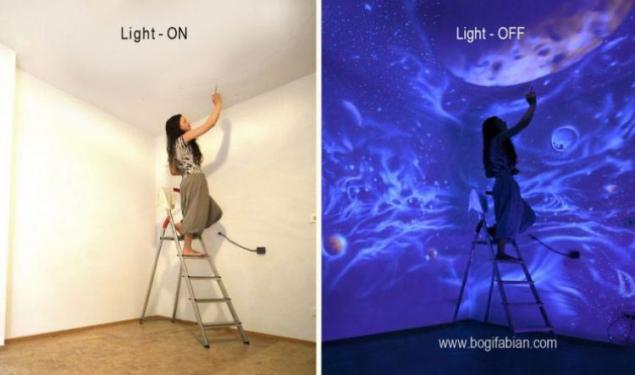 The walls in the bathroom are covered with moss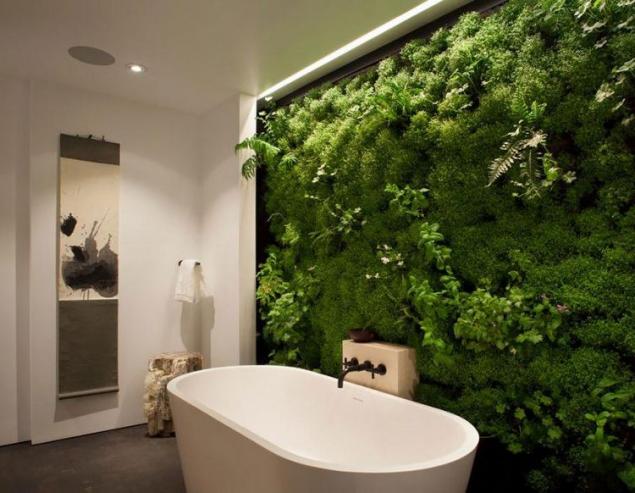 The chandelier, which will turn your room into a fairy-tale forest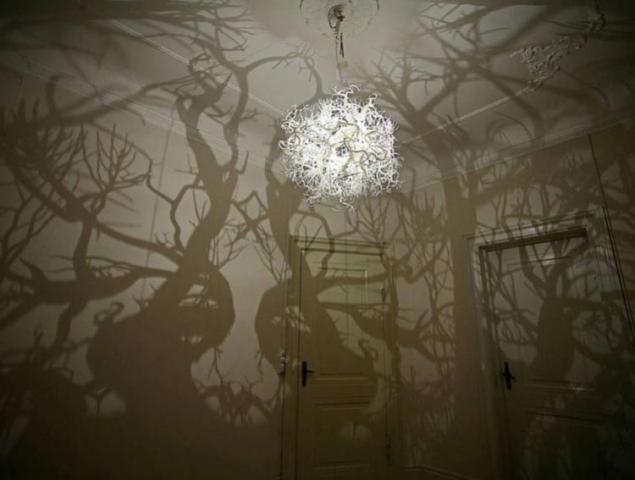 Beautiful wall-art made stones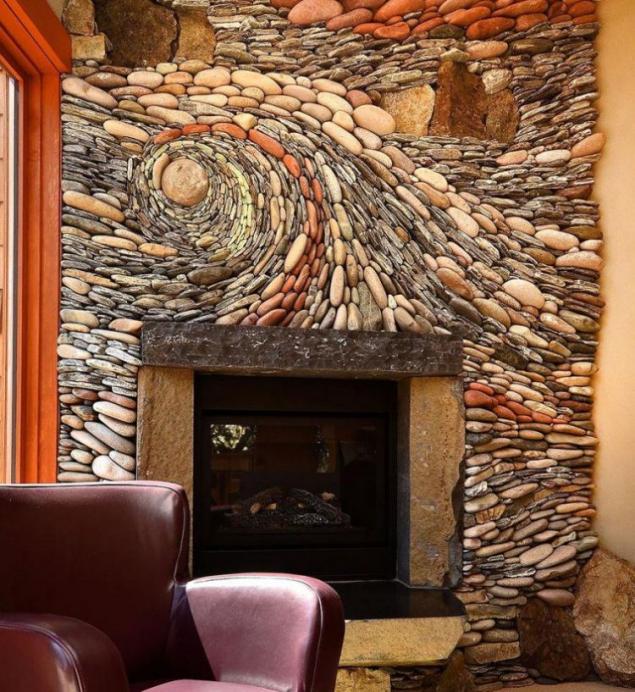 Star floor optical fiber
"Treehouse»
located in the room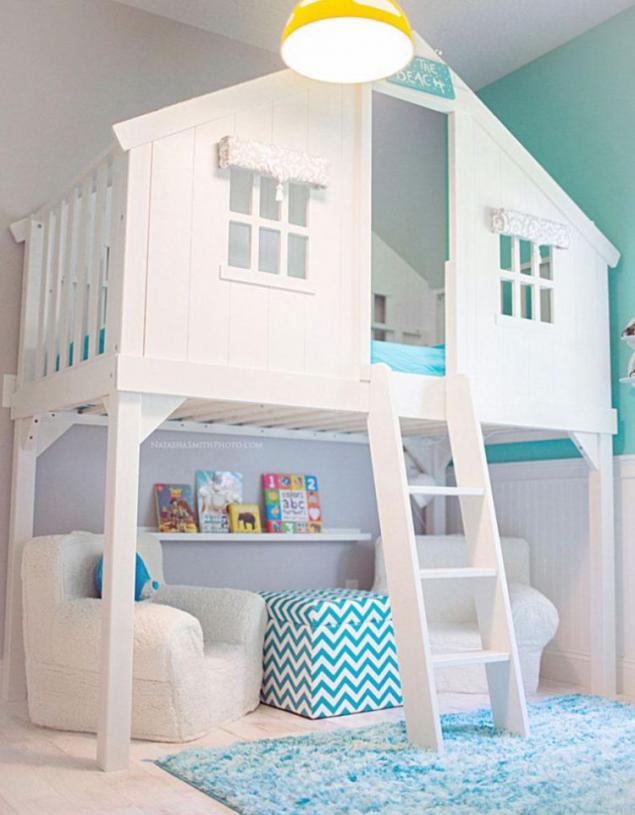 Living tree in the living room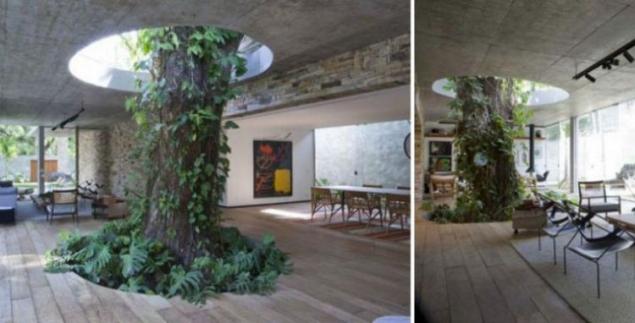 Space wallpapers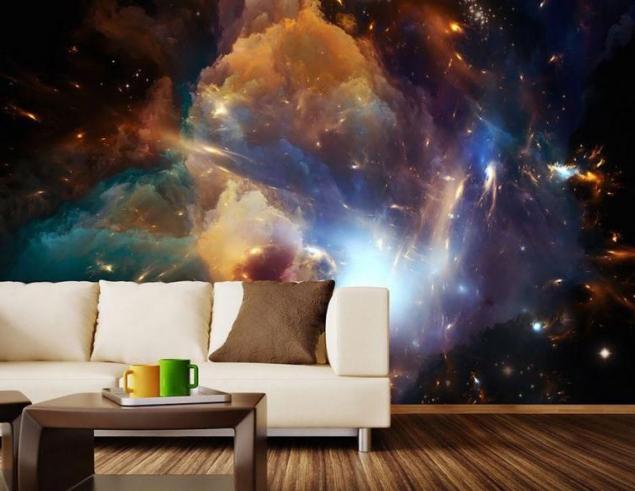 Sparkling prismatic table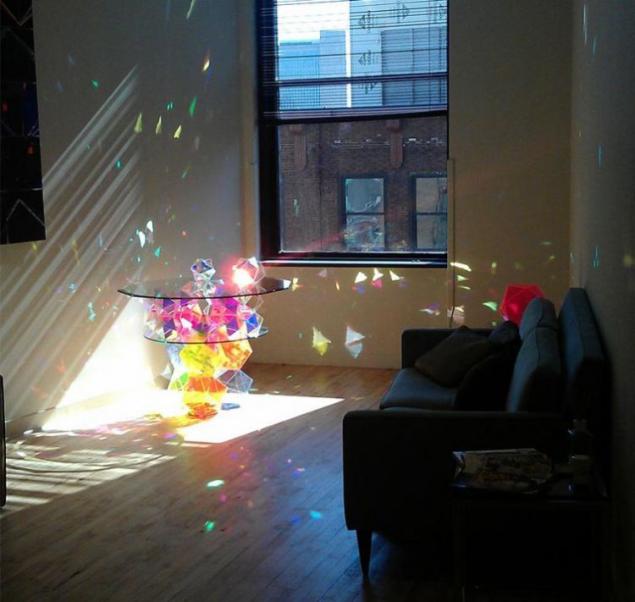 Blinds in the form of houses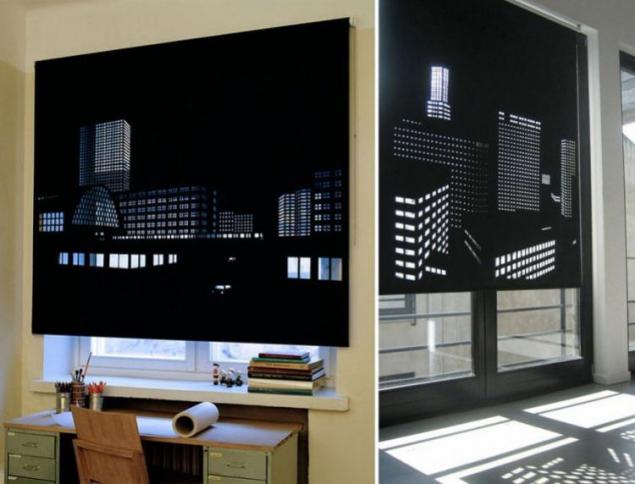 Colorful carpet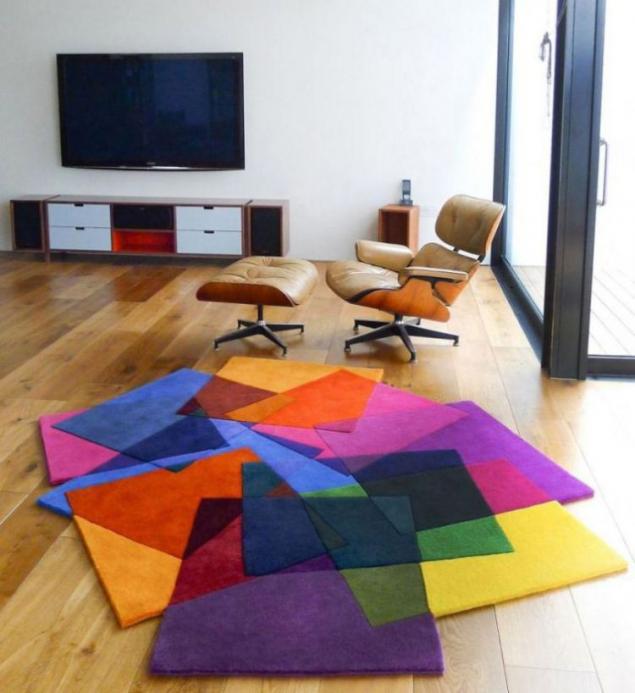 Bath in a hammock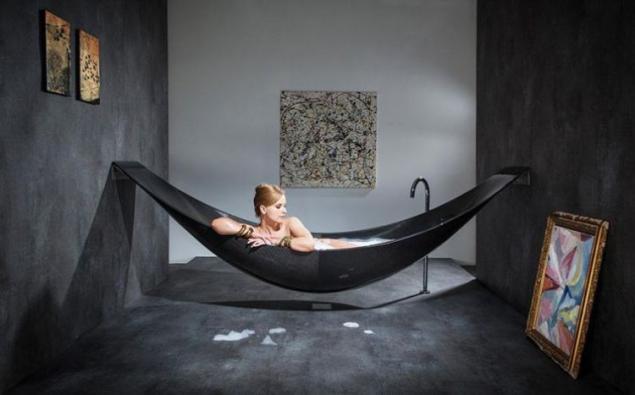 The bed in the form of a pirate ship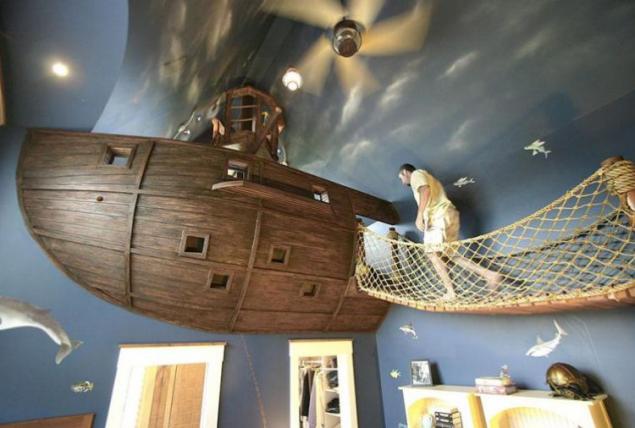 Sink in the form of ammonite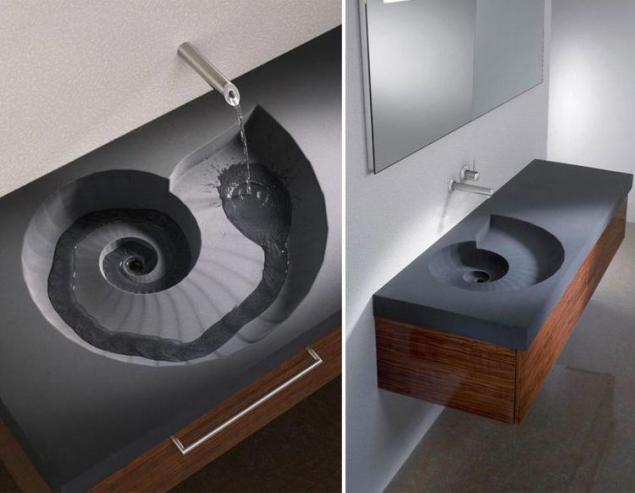 The most convenient in the world windowsill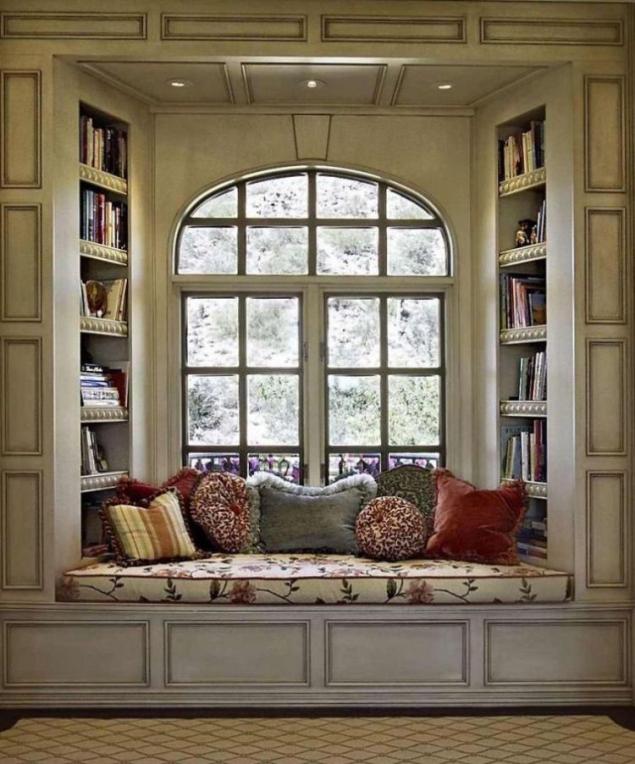 Fireplace from the depths of the sea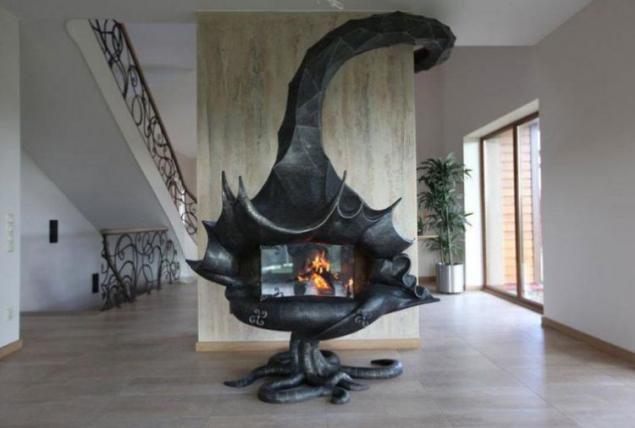 Lamp in the form of an airship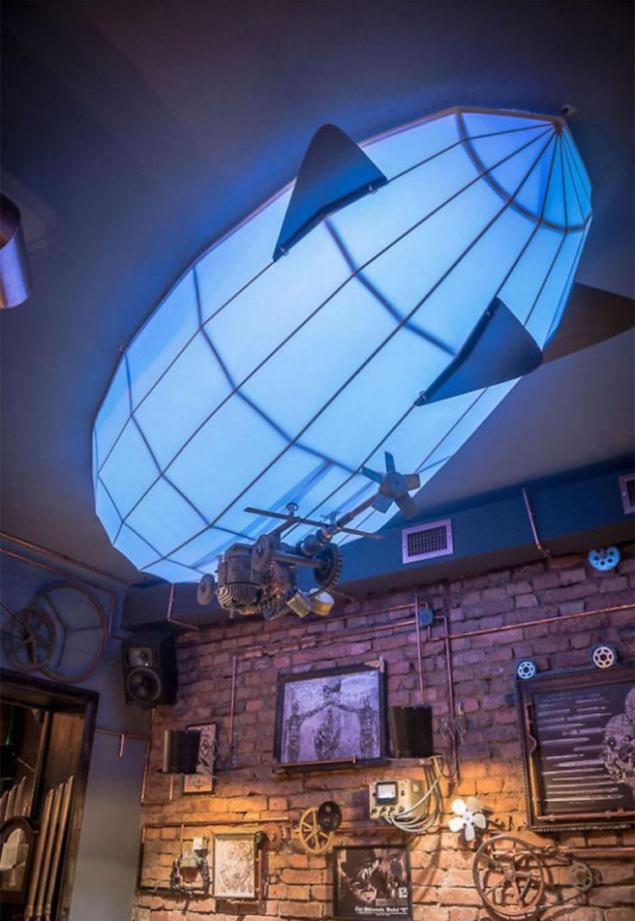 Dream in the Garden of Eden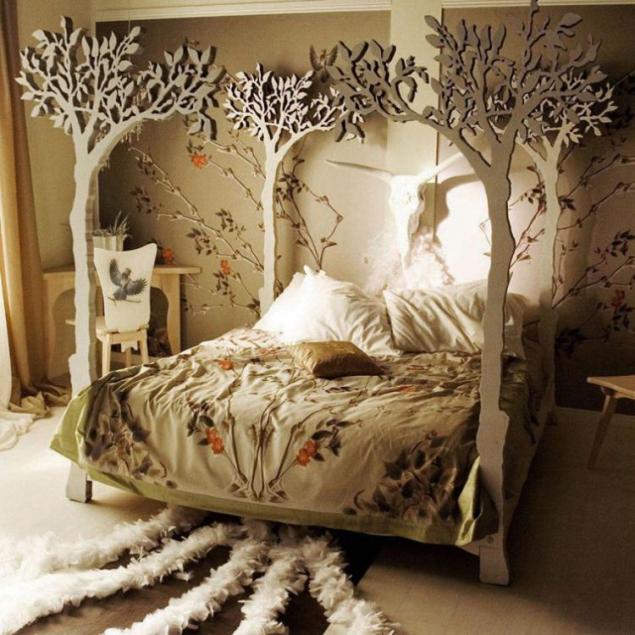 Headboard for book lovers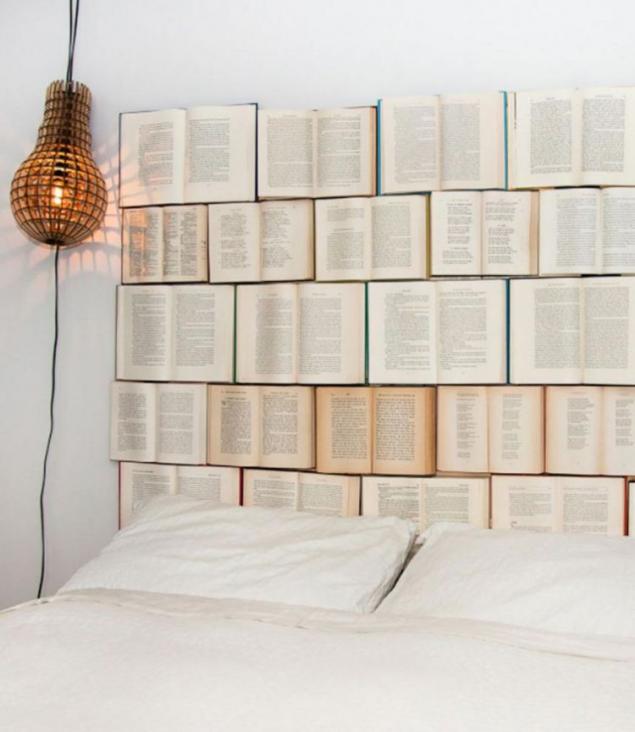 Loading ... Loading ...
Liked? Share with your friends!
Loading ... Loading ...