< Alexander Oleshko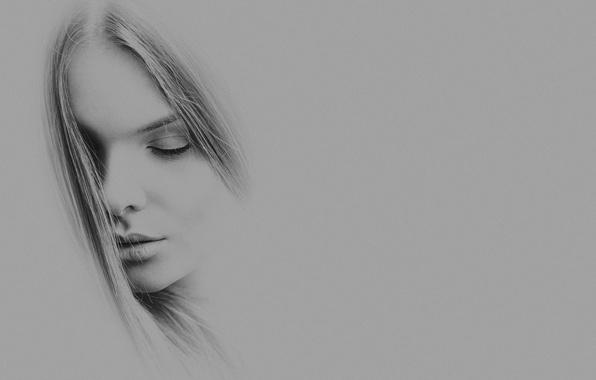 We despise rules, habits
We are trying to escape into chaos and being
But why do we use the match,
That brings us to the society?
Great minds are doing their creations
And the creatures are treated like eating
We ask God's blessing son
But he was also a rogue
When it's in the heart of joy?
We ask for the help of others
But it is one we need
goodness Those matches that burn inside
Kindle Fire
harbinger of change Let all the insults thrown into
We all go through without losing their names
After all, we - the people, we - not
cattle Today, I understood a simple thing
You can even just be blown
Though a little bit of heavenly beauty
I know I do not know where you
I will say, I do not know who you are.
Thee I see as an amorphous figure
You're everything I wish I could get
My selfishness and sadness you draw
For that image that you have, I want to live
Day and night, I foresee our meeting
As you will fill the void
But the day passed, and night comes
Thee I have not found, and then I'm going
I dwell and wrap
I see the path trampled
Corns can see only sadness
My pushing me in the back
I want to say that I probably made a mistake
Perhaps the truth was superfluous in the
A fine day, you just gold,
The only song song,
Everything else - my crap
Your openness and soul
I was lured in those silk
Which, perhaps, I did not understand
But time is over and I'm struck by one spot.
I'm sorry for what was previously did not know.
I wish you a beautiful life,
Let loved ones understand your love
After an eternity of our lives we spend
For anyone not need love.
Let your choice be the best in the world
I wish I told him that you knew he
And let it see the beauty beneath your
Your love and fabulous potential
Something I have achieved in this life,
Something I could not
There is a time, place, and perhaps, luck
Good luck, I think - it
GOD There is still a belief in what you are displayed
world What can you give and you give
I wish you confidence in life
And happiness, joy, and more, of course, love
Appreciate yourself, do not allow you to play a
Remember - you are not someone
half You are a self-contained whole love