Tim Skorenko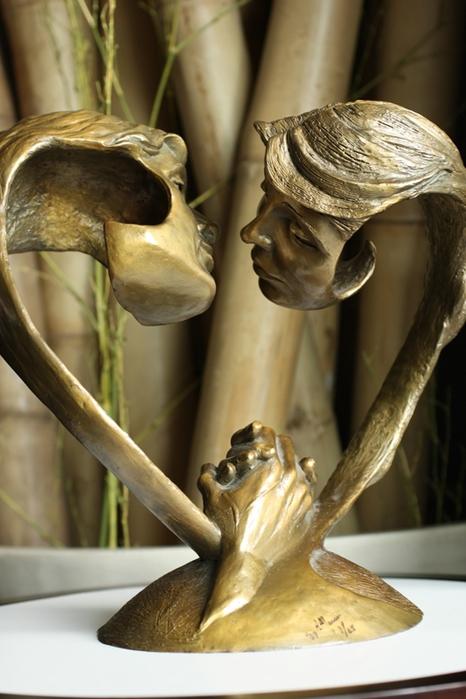 Julia
Whirl wind gilt leaves,
Sky capital's sick at all.
I am not a painter, I pen — brush closer,
I would have to describe autumn.
Autumn in the North, on the Yuga — and even more so,
The gold melts and becomes copper.
Move by Catherine and Anne,
Of the rural beauties and the Moscow lady.
Copper becomes wire and coins
Copper is filled with electric current
Copper spreads on the pillars, and the verses,
Breaks from the city to the provincialism of the East.
Rush past miles of roads,
River plain, low mountains,
All these little things, and, ultimately,
Copper from the province returns to the city.
Touch with your fingers the phone,
Tormented in search of a suitable word.
I'm at the station, I paid for the bus,
To go East to Mogilev.
No matter how many in this life tragedies
No matter how varied would the colored persons
Gold is over and it's time for copper,
The time in which we were lucky to be born.
Time will crumble, and on Nevsky prospect,
Lip biting to purple blood
I find suddenly that my heart is silent,
A heart that I forgot in Mogilev.
Become I center on this turbulent planet,
Become a lawyer in court last versisn.
Platinum over, and the time will come copper,
The time we spend on life.
Your text to link...