Fans of steampunk, and just people who are not indifferent to the unusual sculptures, I want to make a small gift in the form of a collection of works by the French sculptor Pierre Matte.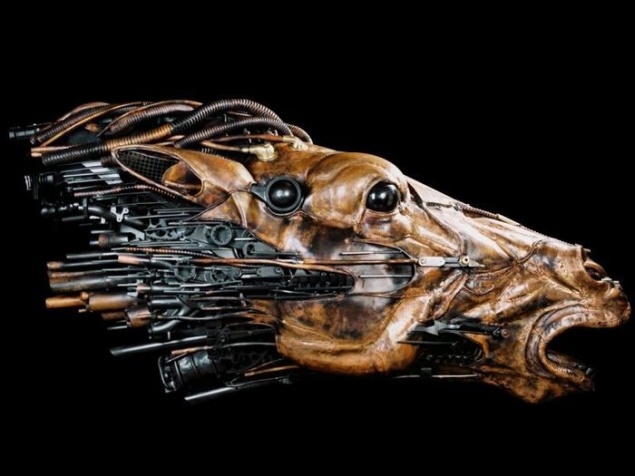 Matte Pierre (Pierre Matter) for several decades, creates sculptures in the style of steampunk, stranding people, animals and machines in the postmodern maelstrom.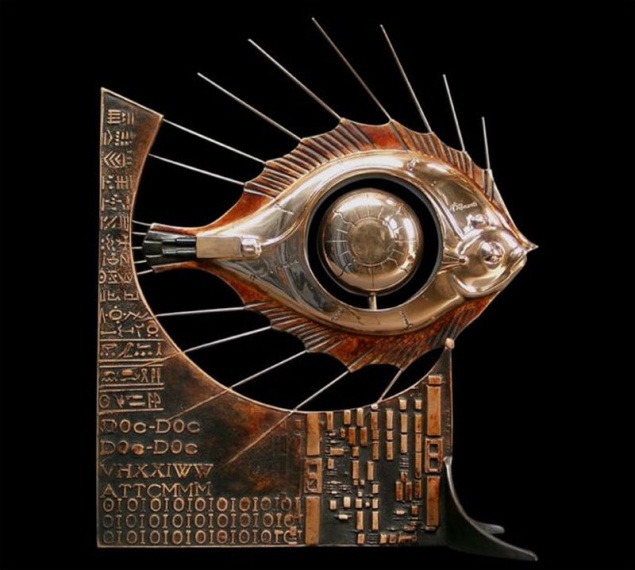 As a material it uses copper, aluminum, resin, and many other components, some of his work weigh half tons. Not everyone would want to decorate your home such sculptures, but they are the same decoration of the best exhibition halls in the world.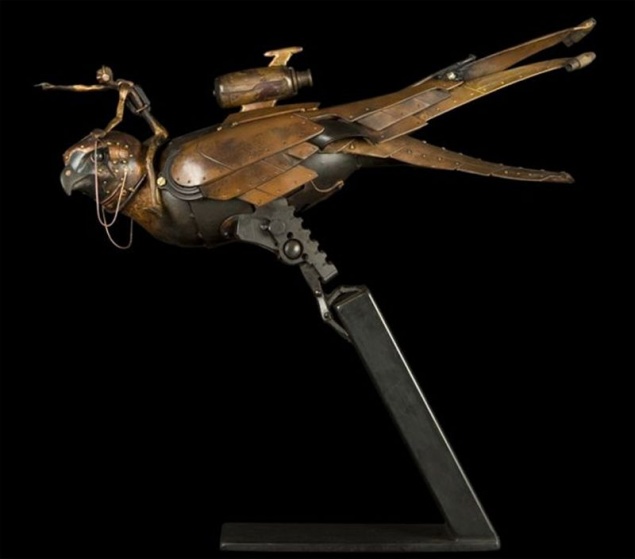 The sculptures in the style of "biomechanical steampunk" blur the boundaries between living organisms and machines. Prototypes of its French sculptor sees in real life.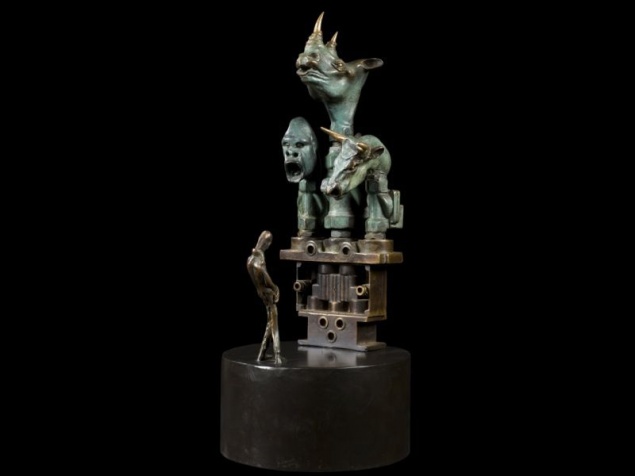 Born in 1964, Pierre Matte had the opportunity to observe how the equipment - from the first color television sets to the global Internet - at first slowly, then more rapidly to win a place in our daily lives.