Netherlands (Holland) are renowned worldwide for its tulip fields, windmills, tasty cheese and the largest number of bicycles per capita. It is a country open and friendly people, fabulous houses, castles and delightful scenery. It is a country of freedom of manners, where everyone can find what he seeks.
No one is indifferent to the noisy, playful and contrasting Amsterdam with its magnificent museums, canals, coffee shopami and "red light district". Stroll through the friendly and quiet green Rotterdam or Eindhoven, look in the village windmills and almost care charming old town of Delft. Visit the Royal Tulip park in Lisse, wander around the neighborhood in the center of the castle Binnenhof The Hague and meet the sunset on picturesque coast of Scheveningen.
Website warning: having been in Holland once, you will want to return to this incredible country again and again.











Welcome to the fairy tale!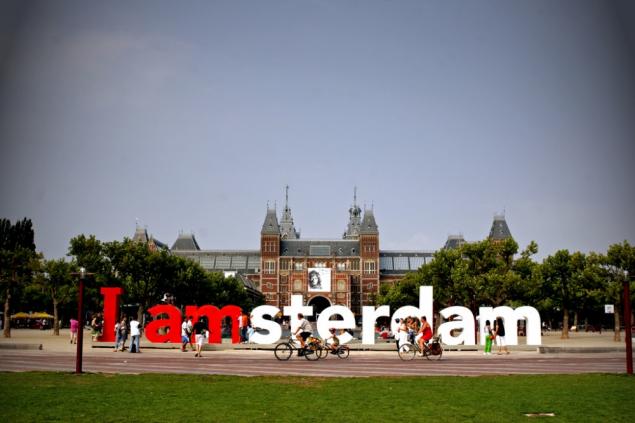 Installing the I Amsterdam near Rijksmuseum - a popular place for tourists to photo sessions



.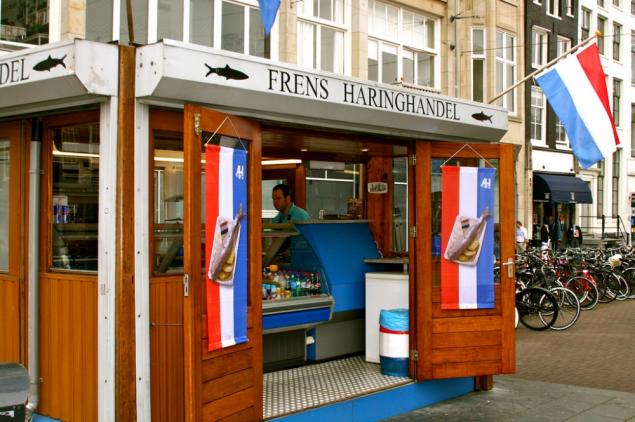 And here you can buy a Dutch herring Haring, which are very fond of the locals.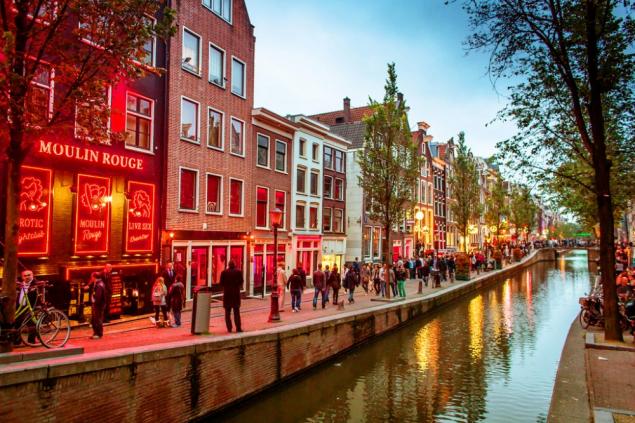 The famous "red light district" De Wallen.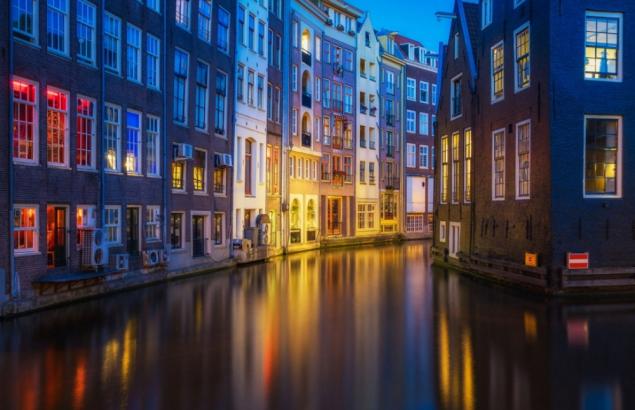 The windows of Amsterdam.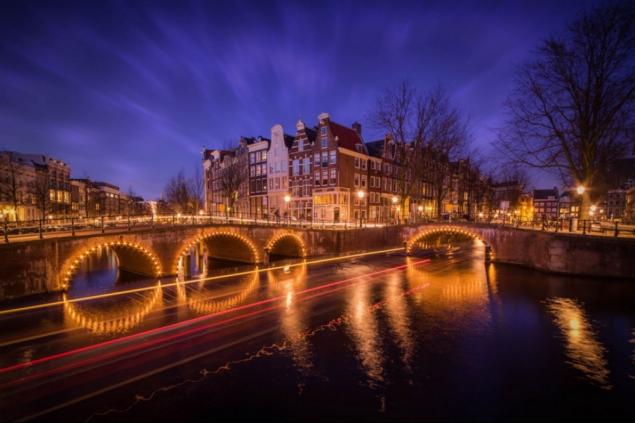 In the evening, the city takes on a special charm.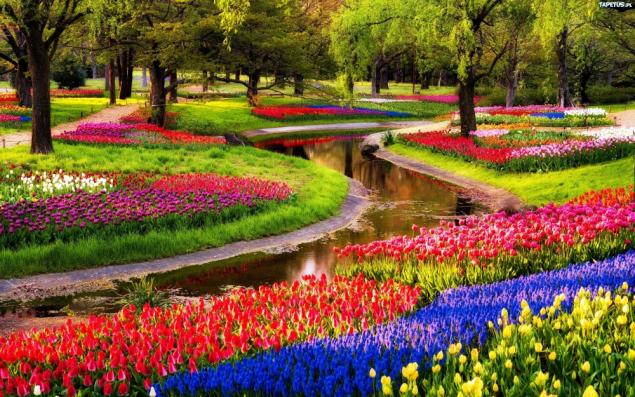 Royal Keukenhof flower park is open to visitors from late March to late May.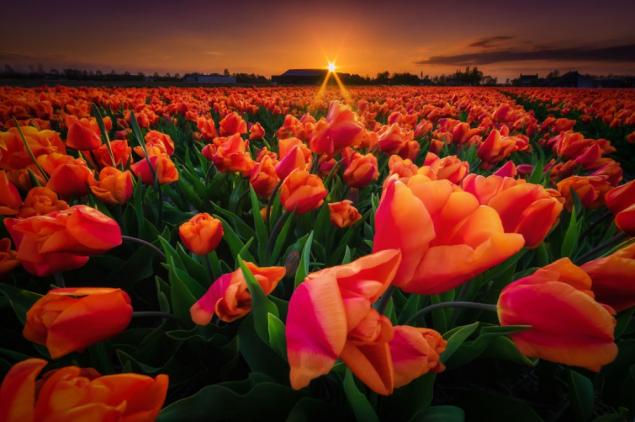 We recommend to visit the Keukenhof in April to see all the splendor of blooming tulip fields.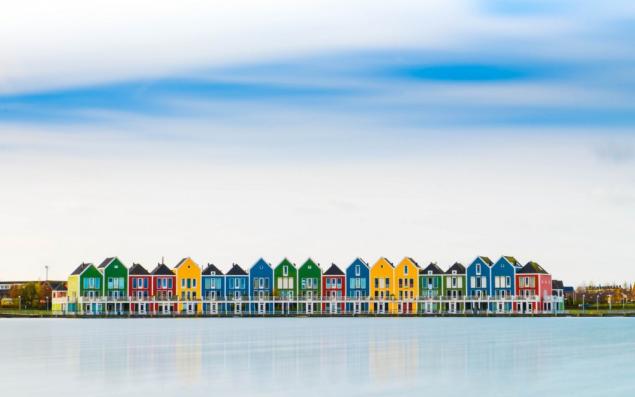 These colorful houses are located in the city of Houten.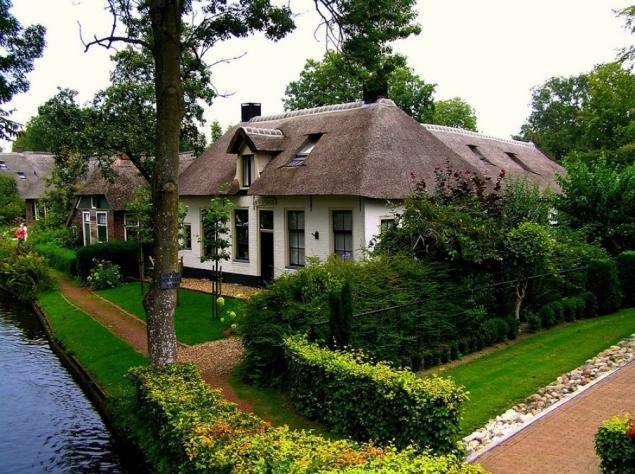 A trip to Giethoorn, the village, which was called "Dutch Venice", will leave the most pleasant impressions.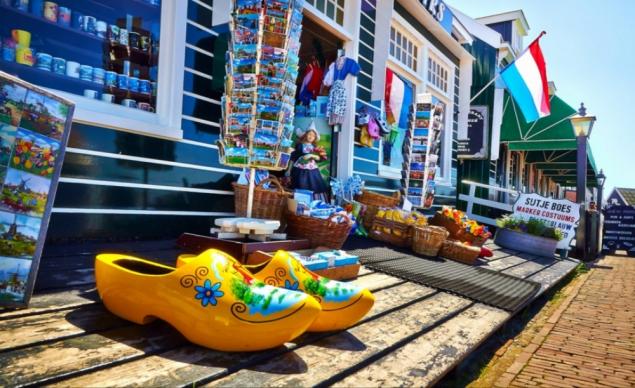 Domestic wooden shoes - Klomp - one of the most popular souvenirs



.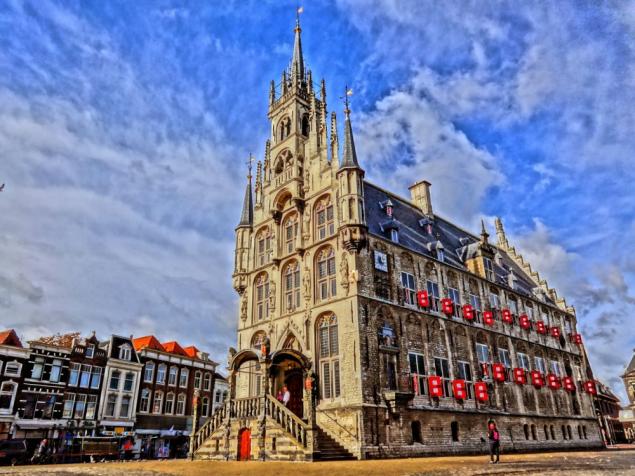 City Hall in Gouda - cheese capital of the Netherlands



.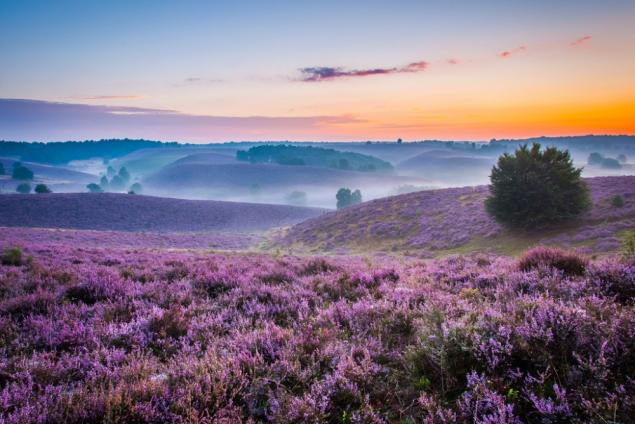 Purple field in a natural area Posbank.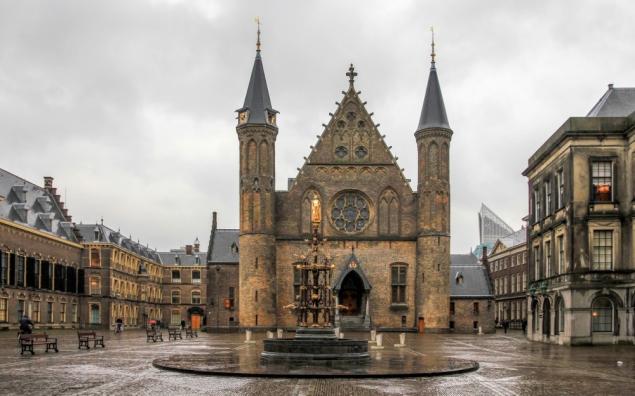 Gothic castle ridderzaal - part of an old Binnenhof





.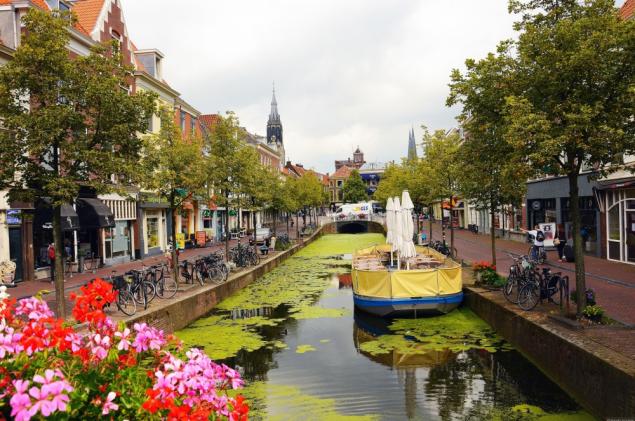 Delft is known not only for its blue and white ceramics, and picturesque canals.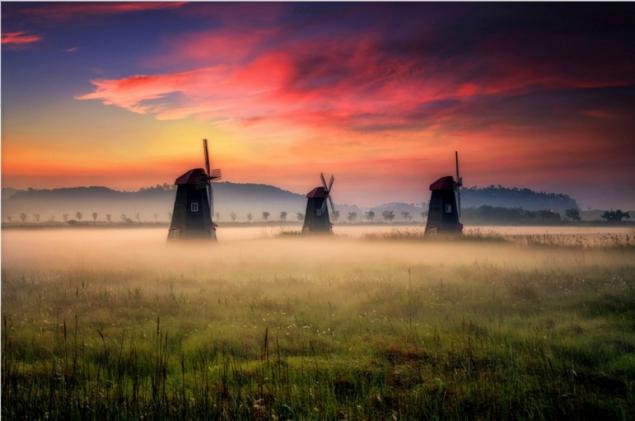 To see the famous windmills, go to the village of Kinderdijk.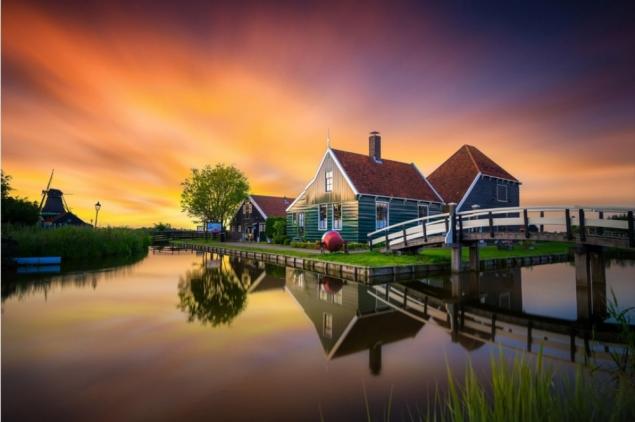 Or, in the open air museum Zaanse Schans.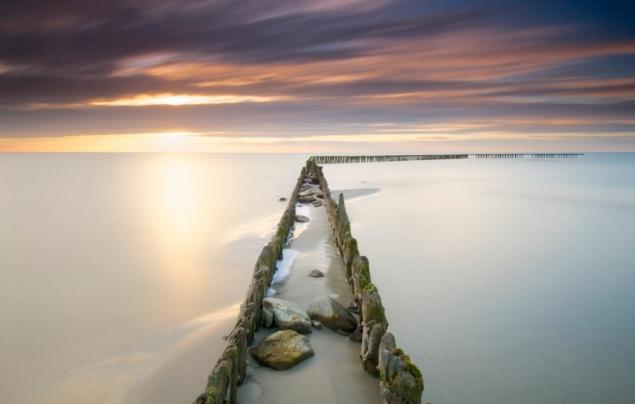 Lake IJsselmeer was formed after the Zuiderzee was separated from the sea 32 km causeway.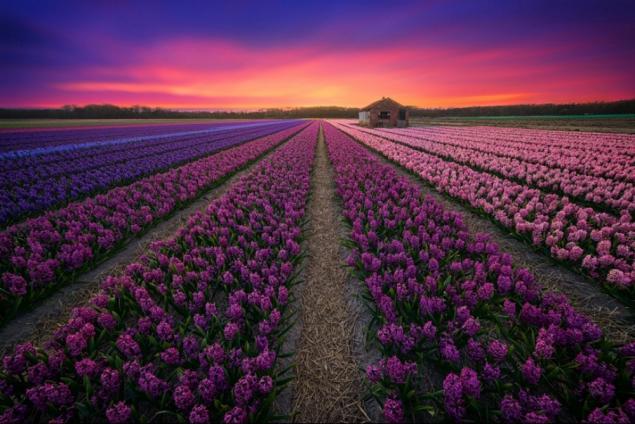 impossible not to fall in love with this country with endless fields of flowers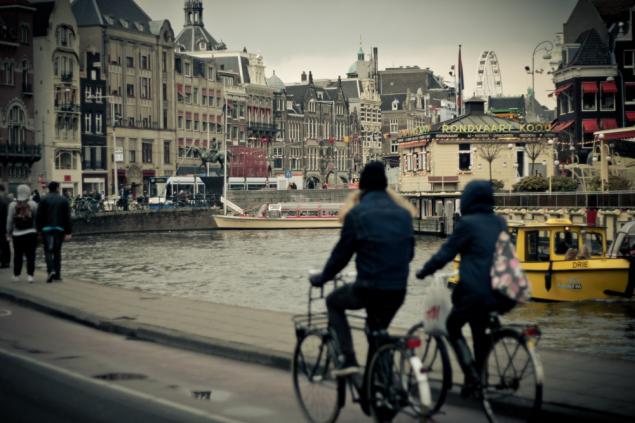 Rent a bike and ride along the quays and narrow streets.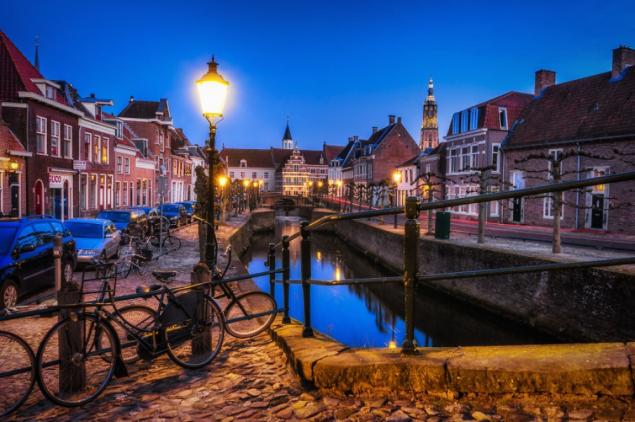 Or just wander through the evening city.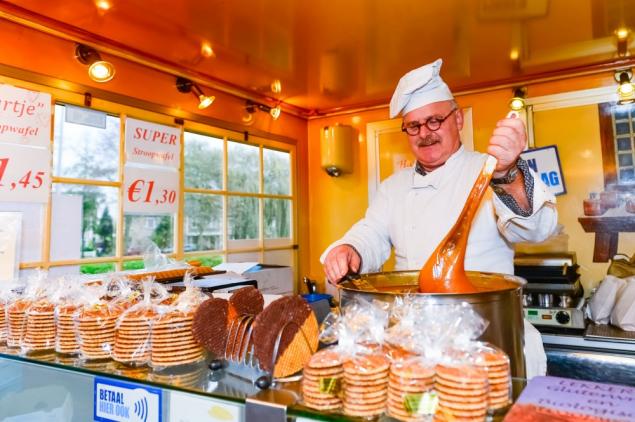 Be sure to taste the delicious Dutch waffles with caramel filling - stroopwafel



.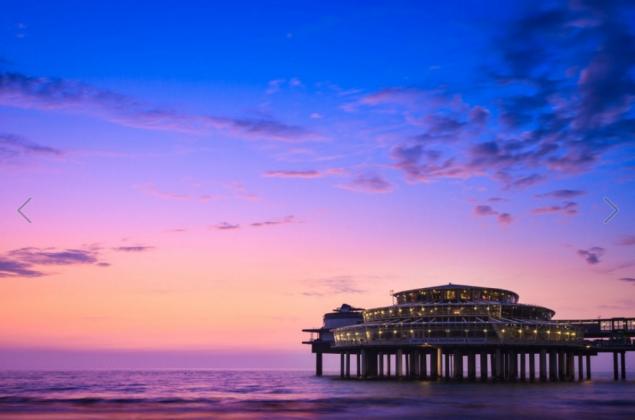 Meet the sunset on the shores of the North Sea, and let the pleasant memories you warm until the next trip.





via # image7264460