< Tanya Volkovska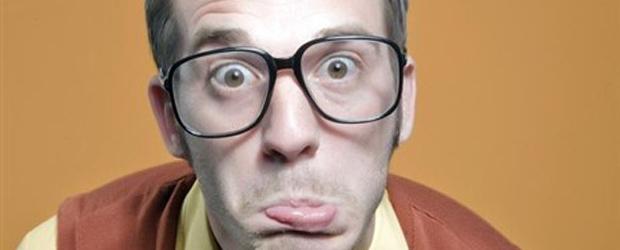 / All the hands of falsehood,
Lips in falsehood.
You're a prisoner of lies,
You conquered it. /
You divide the whole world in half
In black, white, good, bad.
In others you see only disgrace,
In his honor and only the face of the saints.
Do you think that is holy and without blemish,
With a Bowl of Truth in your hands.
You judge that the whole world is caught up in deception
And if not now, then soon turn to dust.
But let me tell you, sir,
We are in the people notice that we have inside.
Whether the sun, il black coal,
Remember! All around - it's just we
. And there is no man without blemish,
Everyone has a non-replaceable Way.
And only you scream like monkeys:
Everywhere only Putin, ass, breasts !!!
And already you stop Putin blaspheme,
He's probably a nice guy. Well, a little arrogant.
I advise you and telly prerestat "cut»,
As long as you yourself are not screwed up.