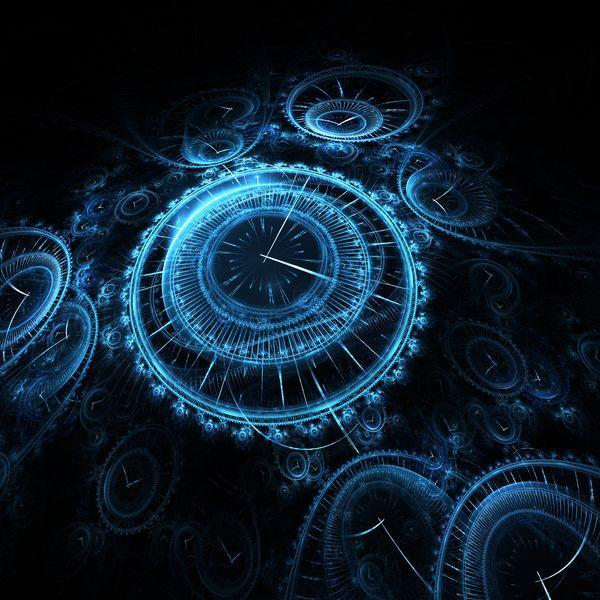 Of course, next to the great and bright all pales date, but let's go in chronological order, the
1824 - The debut of Franz Liszt. At that time he was not yet 13 years old, but he was so good, that well-known at the time the composer Gioacchino Rossini periodically dropped out of real and forgot to lead the orchestra - was so impressed with the young talent. So, Mr. Liszt was not only a successful composer and virtuoso pianist, one of the greatest in the 19th century. After one of the concerts was kissed by Beethoven, as remembered all my life ...
1857 - "March of empty pots". That is dubbed the event, which has become the forerunner of the International Women's Day. Weavers New York marched through the streets to protest against gender discrimination, low wages and other unpleasant connected with infringement of rights.
Well, Day suggested the idea of ​​a fiery Clara Zetkin in 1910. Then gathered the ladies discuss their works sad in Copenhagen, there is a proposal of Clara, and was approved. Since 1911 and began ... By the way, in the same 1910 Elise de Laroche became the first woman pilot. Simvolichnenko. As a result, in 1975 the UN adopted the International Women's Day like. So - fight and ye shall find.