Yurii Frolov speech at the Assembly Eco-Health: Dispelling stereotypes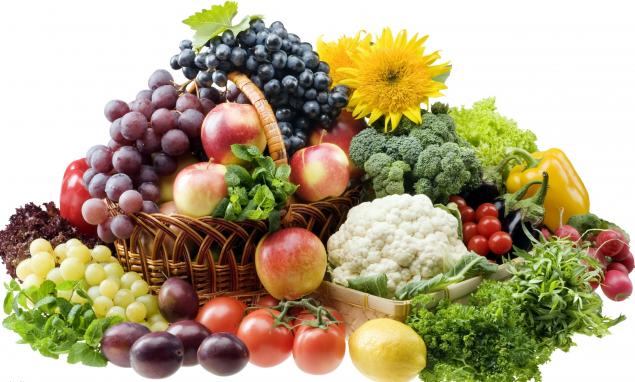 Yurii Frolov speech at the Assembly of Experts Eco-Health
Subject: The causes and consequences of consumption of live or live food. Dispelling stereotypes.
The content of speech:
How much protein a person needs? The whole truth about amino acids, proteins, fats, vitamins, enzymes, which are not the doctors say. What is their significance for the body and what the difference between them? What food is alive and what is dead. Man frugivorous and carnivorous creature? Is there protein in vegetables? Why not eat dairy products? How to get rid of diabetes, and along with the delusions that he is not treated? What is the danger of drinking boiled water? Should I use an additive - sodium nitrite?