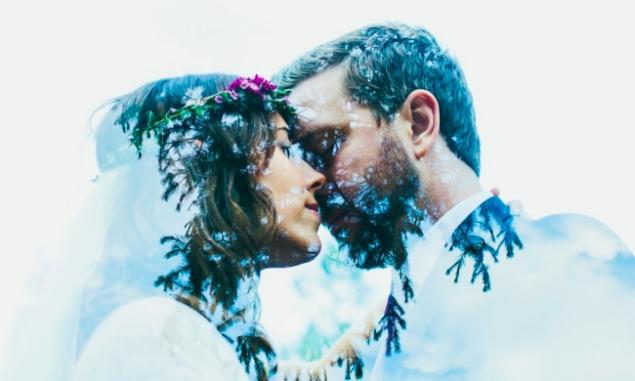 not deny liking.
After all, life does not end tomorrow.
I stop to wait for you,
and you will come all of a sudden.
And you'll come when it's dark,
when the blizzard hit the glass,
When you remember how long ago
we are not warmed to each other.
And so want to heat,
Do not fall for once,
that you can not wait
three people from the machine.
And it will, unfortunately, crawl
tram, metro, do not know what there is.
And blizzard sweep path
on the distant approaches to the gate ...
And in the house will be sad and quiet,
rattle and rustle counter books,
when you knock on the door,
ran upstairs without a break.
For this you can give everything,
and before I believe it,
it is difficult to me you do not wait,
all day without leaving the door.
Veronica Tushnova
Photos in the preview: philchester
via
philchester.com/camping-weddings-kathykevin/