Guest Photographer Rick (Rick Guest) in the project What Lies Beneath looks like behind the scenes, revealing the whole truth about what professional dancers costs of dedication. Artists known ballet schools in these photos are beautiful in their naturalness and images themselves open another, more severe beauty of the dancers.
Looking at these photos, we
Website have seen once again that the apparent ease and grace of dance lies exhausting work and incredible willpower.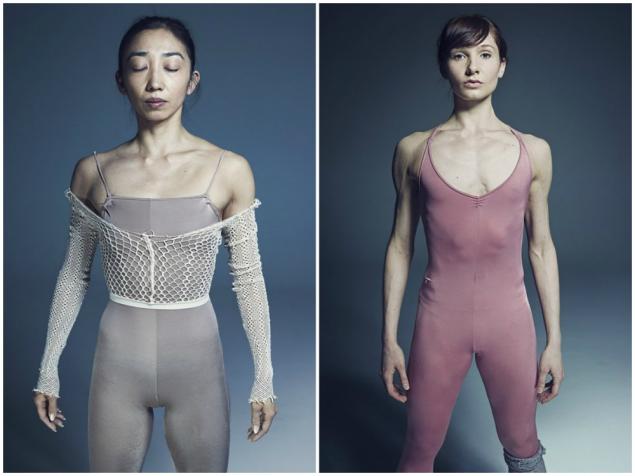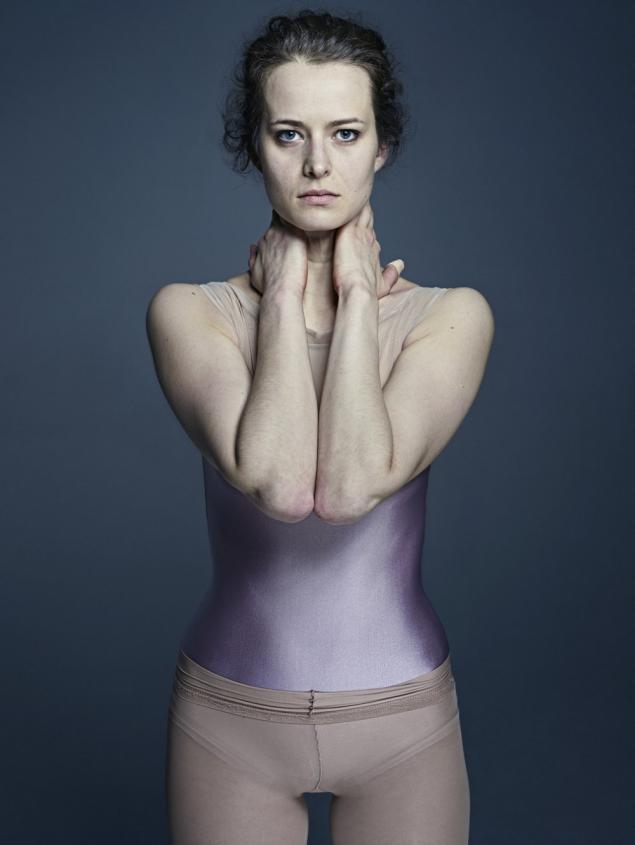 «Dance deliberately hides all the tremendous efforts that are needed to create it. But I think it's unfair to the dancers. A look behind the scenes allows a greater degree enjoy the dance and feel respect for the artists "- says Rick Guest. H3>










«The more I photographed the dancers, the more they became obsessed with grace and a sense of balance. My respect for them as athletes, artists, and just ordinary people over the years only grew, because I was aware of what will power needed to achieve such success, "- says Rick. H3>






«I tried to drop the theatricality, decided to remove their masks and costumes, the dancers show off the stage. I wanted to see how art takes the shape of their bodies, "- says the photographer. H3>









According to the materials: buzzfeed

Photo source: Rick Guest

via rg-books.com/