Faces famous and not so famous people look to pure white, black or neutral background, lit only by the light directed from the top. The pictures look incredibly detailed, but at the same time not too intricate. This simple but effective staging would not look so fascinating, if not a smile or a silly grin or frown character, noted by photographer.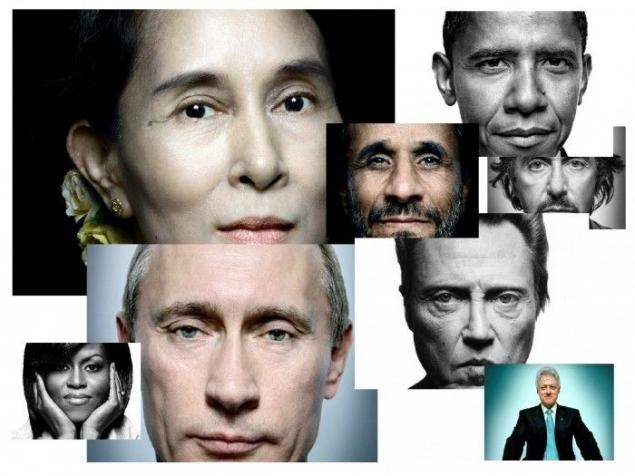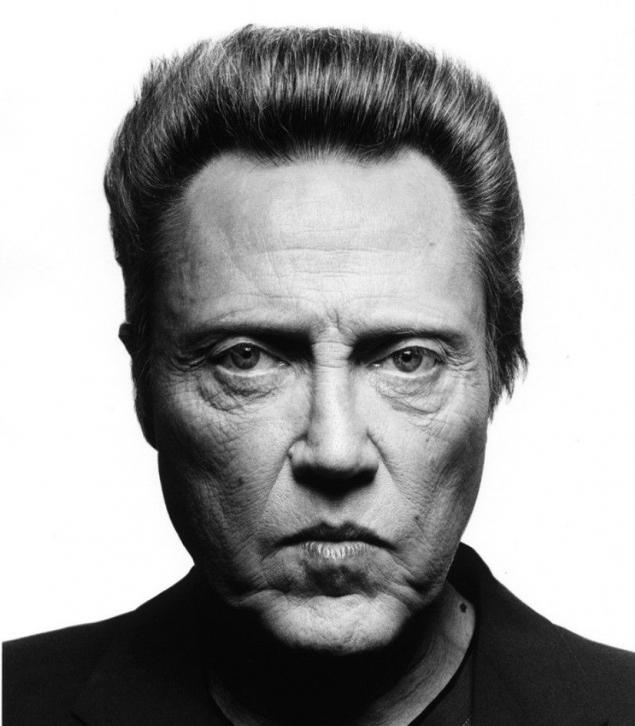 Although the most famous photos were taken Pletona close-up, also had success and some of his pictures, taken with a wide angle lens. For example, the picture below, which depicted classical pianist Lang Lang (Lang Lang). Shooting from the lowest point, and the position of the hands on the piano keys, makes the photo volume, and at the same time is not distracting.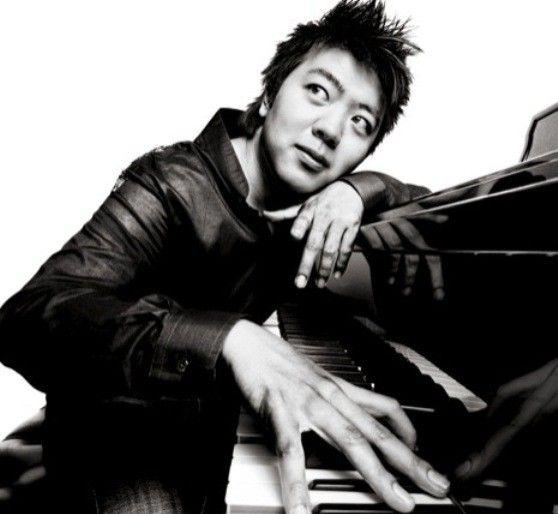 However, most of the most recognizable images Pletona were taken with a telephoto lens with a zoom. These photographs, focusing attention on the face of the character, allows a different angle to look at this person, even if it turns out to be a famous person. For example, the portrait picture comedienne Tina Fey (Tina Fey).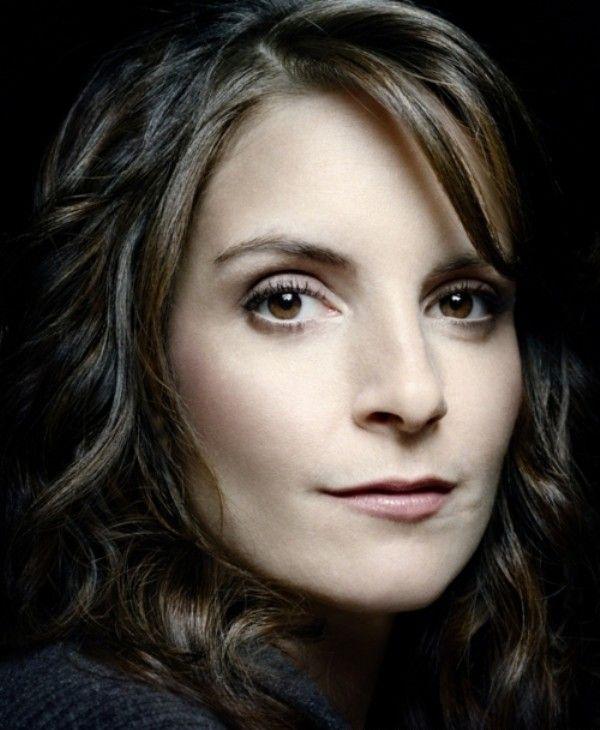 This simple technique is obtained in good Pletona, since he was not interested sophisticated lighting designs or intricate staging used by other photographers. Instead, he was more interested in the personality, located in front of the lens, and the fact that he or she can show especially during fotoseansa. In the end, it turns out that most of the time Pleton focused on the interaction with its object, not the formulation of light.