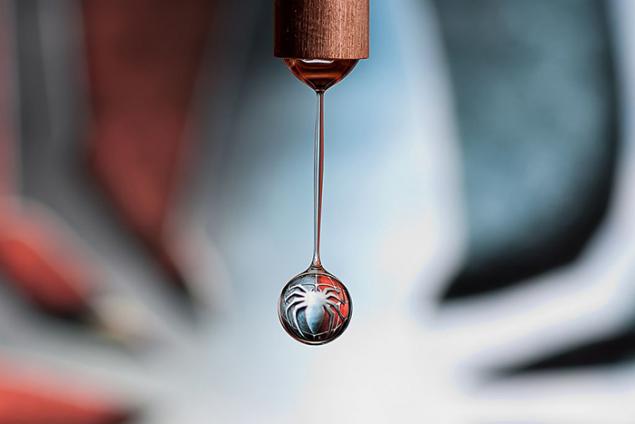 Not wanting to take pictures of ordinary landscapes, a German amateur photographer Markus Roygels (Markus Reugels) realized themselves that began to shoot droplets and splashes of liquids of different close-up and shutter speeds. To variety of colors and shades, before it is added to the liquid colored gels and dyes. Now, he went even further, just unbelievable what you can do with a normal drop of water.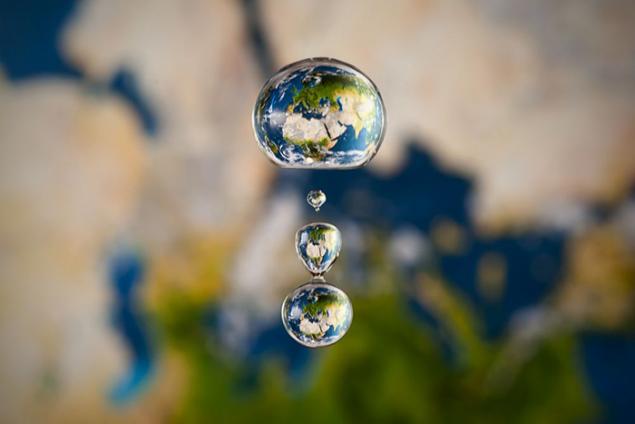 Drop-Earth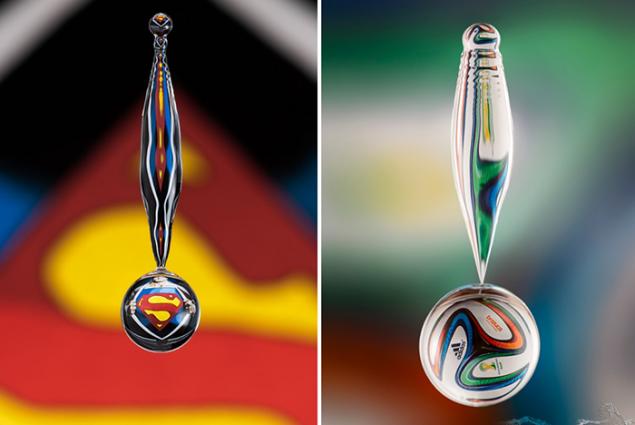 Drop-Superman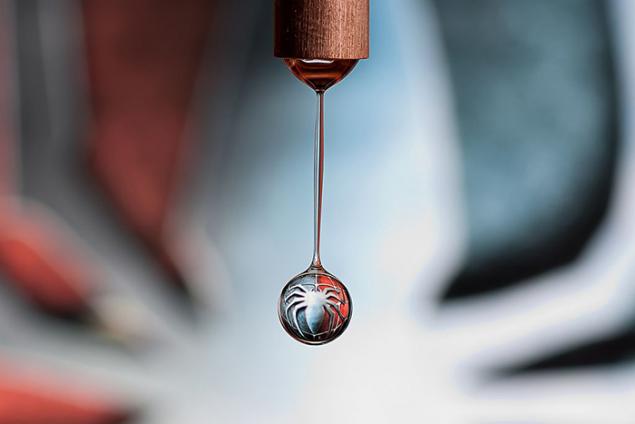 Drop-clown
About the German photographer Marcus Roygelse long said that he has a unique talent to see the beauty in tiny subjects. This beauty he demonstrates through his series of photos.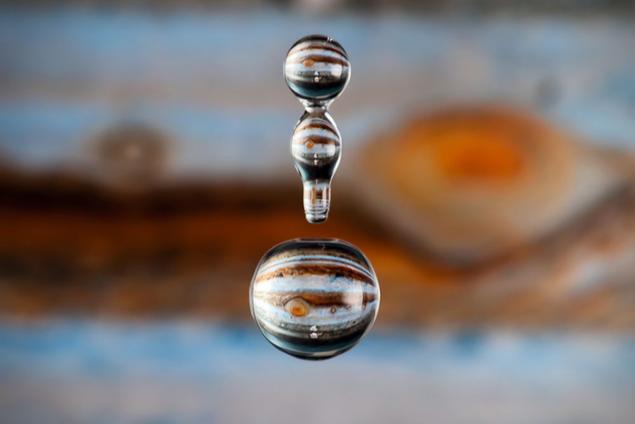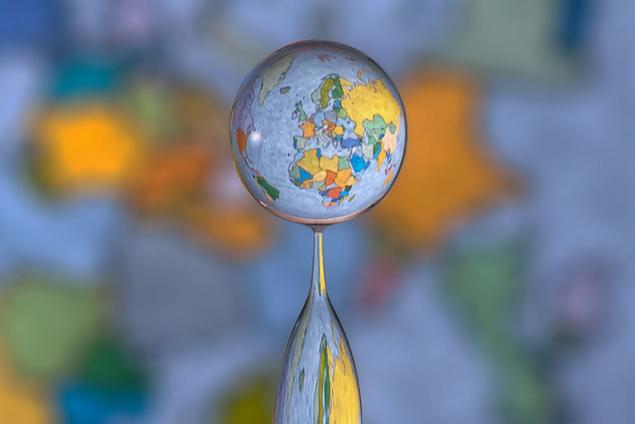 Drop-Globe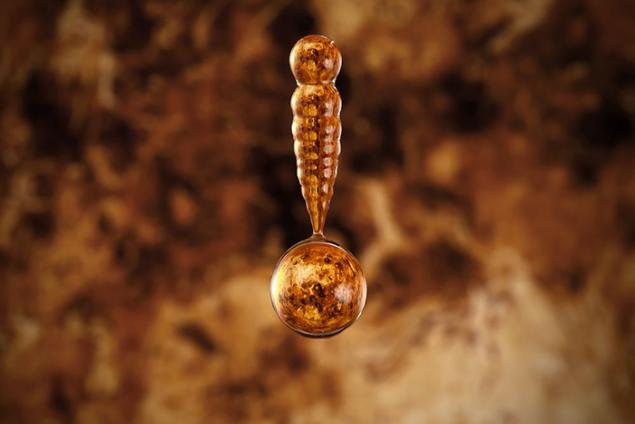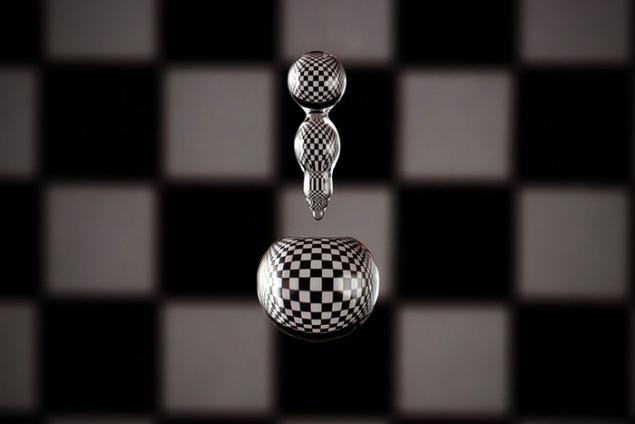 And all point out that it does not use any supernatural equipment and technology. He simply selects the background, set the digital camera and opens the tap water, allowing the drops to fall freely down. And it takes so long until you get the desired result
Source:
Your text to link ...