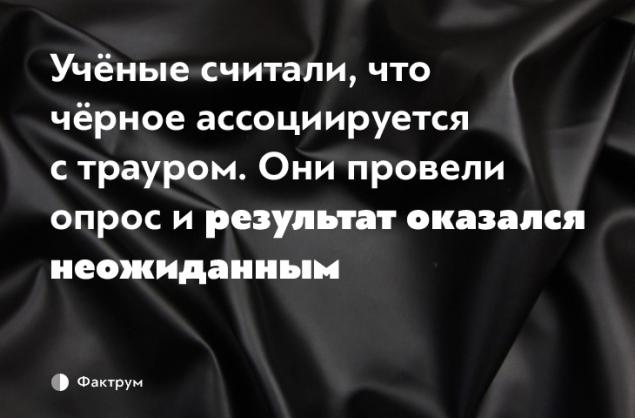 Many people prefer to dress in the dark for a variety of reasons: the dark - not Mark, practical, with everything combined, it is appropriate in most situations. But what if we tell you that sympathy for black and dark clothes may say something about your personality? < Website is about stunning new study, which found that black clothes makes us look more attractive, smarter and more more confident in the eyes of others.
Researchers interviewed more than 1,000 people to find out with what qualities they most often associate certain colors. 66% of women said that the black clothes men attracts them more than the other colors. 46% of men are paying more attention to the fatal beauties in black. This color is also the most preferred for women's underwear.
By the way, red - the second most popular and is associated with self-confidence and determination. About 12% of respondents called it "intelligent", but the majority, after all, red is associated with arrogance.
Here are the charts have turned to researchers after interviewing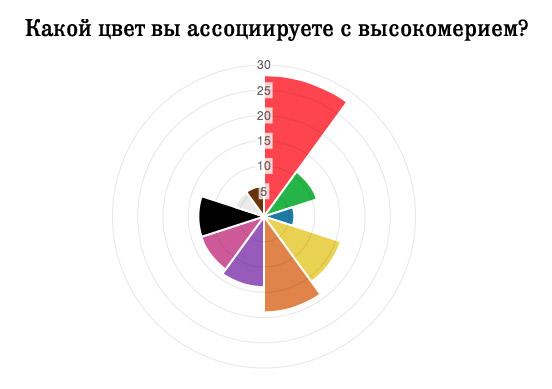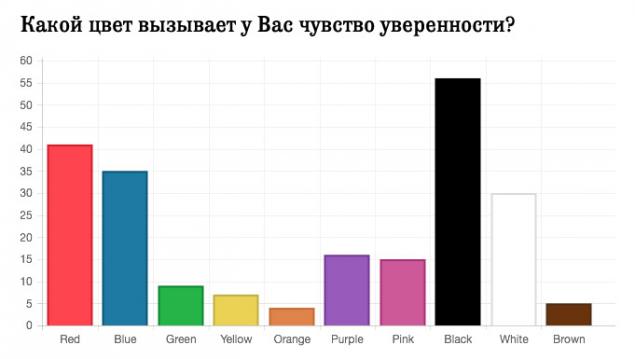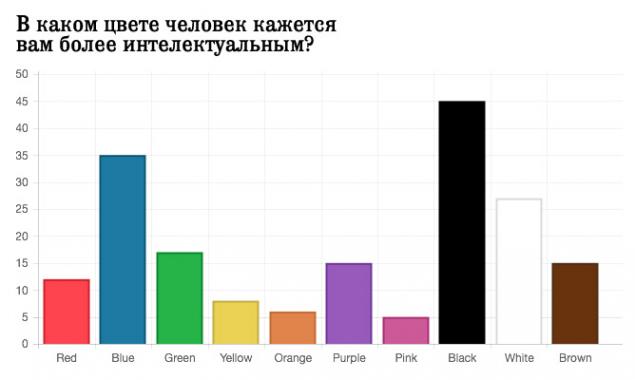 Source Higher Perspective, text Site
via
factroom.ru